Description
Athletes get ready - the Aphrodite Games returns!
________________________________________
This year the event will be held over 3 days from the 23rd-25th September in Limassol, Cyprus.
2016 will be the 3rd straight year for the Aphrodite Games and this year we have plans to make it even bigger and better than ever before. We have set down a long term plan to make the Aphrodite Games the biggest event for CrossFit athletes in Europe, and are well on our way to making our vision a reality.
Last year with a total prize fund of 30,500 it was one of the highest across all European throwdowns, with the first place winners of the RX men, women and team divisions taking home a cool €6,000. This year we aim to go bigger!
The qualifying workouts will be released on the following dates:

1st qualifying workout: Friday 17th June 10:00am (GMT+3)
2nd qualifying workout: Friday 24th June 10:00am (GMT+3)
3rd qualifying workout: Friday 1st July 10:00am (GMT+3)

The submission deadline for all 3 qualifying workouts is Sunday 10th July 23:59 (GMT+3)
This year we will host RX Men, RX Women and Teams (3 Men & 1 Woman)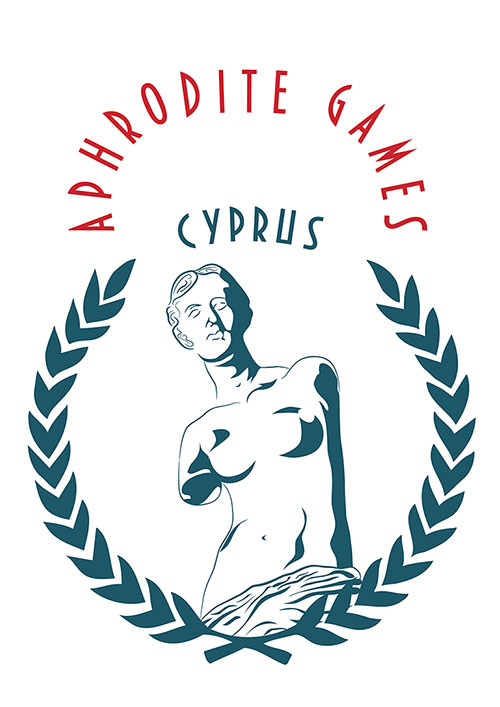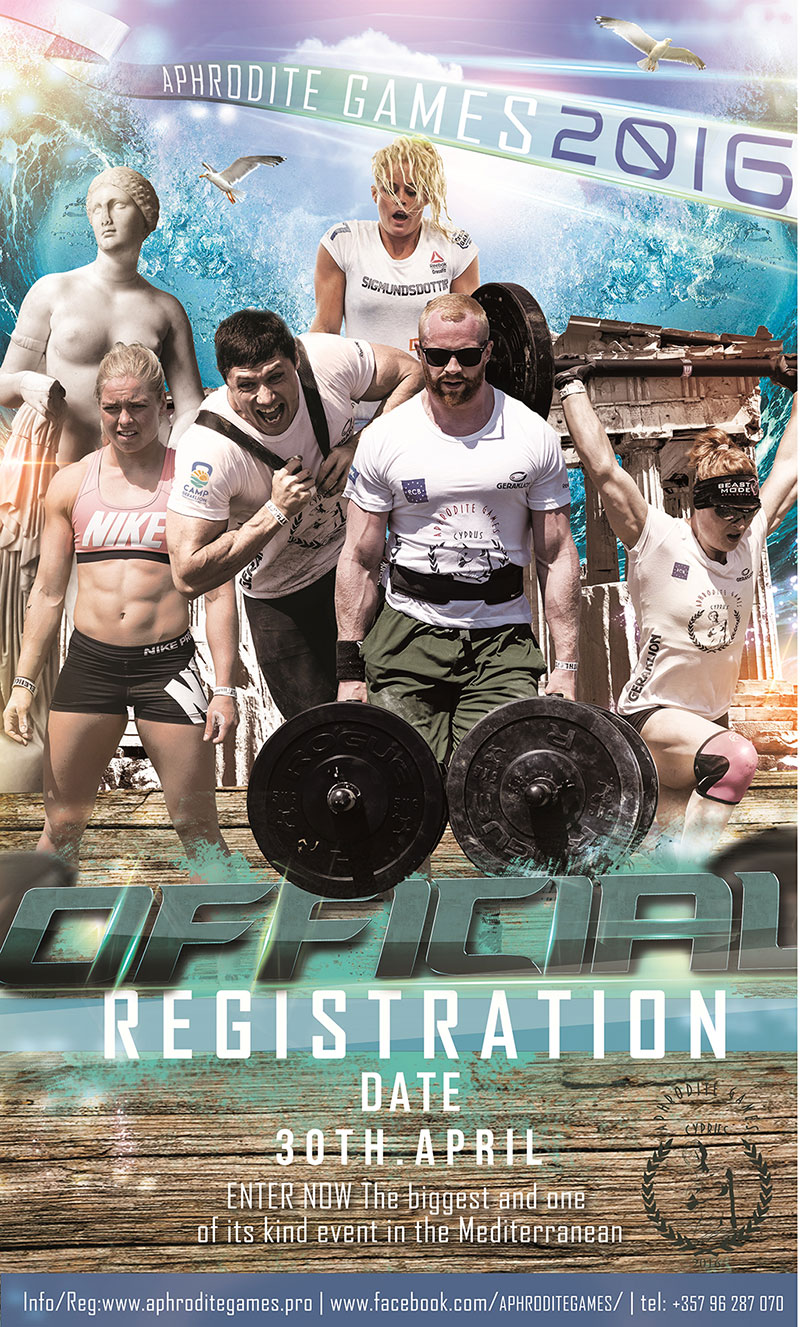 For more information, visiti http://aphroditegames.pro
2014 Highlights:https://youtu.be/-KETOvl6hDs
2015 Highlight:https://youtu.be/s2itY9GMQx0