Description
Make your Friday date night sizzling hot. Invite your special someone to enjoy a moonlight cruise experience on Lake Lanier Island with your very own yoga teacher, private chef, master touch artist and DJ. Whether you are manifesting the love of your life and you want to create an energetic field to attract your sensually stimulating soulmate, or you are already in a loving relationship and you want to keep it spicy, this edible educational experience is for you.
Come prepared to co-create tantalizing aphrodisiac, science-inspired culinary delights with Chef Ameerah Watson. Her Peach Creole flavor will awaken your senses, and ignite your imagination, preparing you for creating touch masterpieces with your hands. Master Touch Artist Versandra Kennebrew has taught hundreds of couples and singles how to break through intimacy barriers while learning to touch as an art form. Get ready for more love, more passion, and more intimacy.
Moonlight Cruise Features:
Yoga by Yogi A
Introduction to Natural Aphrodisiacs & Sensual Sensations with Chef Ameerah
Introduction to Sensual Aromatics & The Art of Touch Experience with Master Touch Artist Versandra Kennebrew
Open Bar
Infused Delights
DJ Scott Houston
Aphrodisiacs & Touch Artistry Swag
Cruise Facilitators
Edible. Elemental. Energetic.
Chef Ameerah Watson is the proprietor of Intimate Chefs of Atlanta and has been featured on FoodNetwork, creating and serving her famous Peace Creole culinary creations. An alumna of Le Cordon Bleu, her flair for blending art and science is perfectly mixed with international culinary influences from her world travels.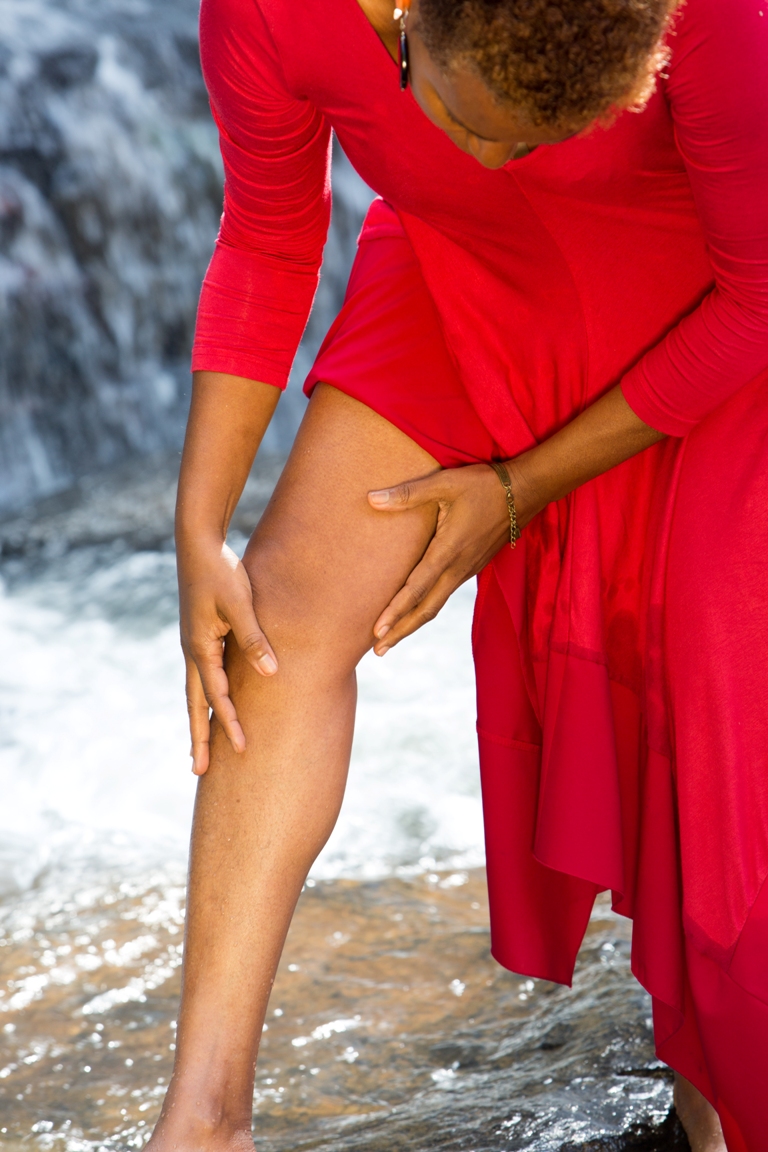 Sensual. Scentual. Sensory.
Master Touch Artist Versandra Kennebrew is on a mission to eradicate touch deprivation by facilitating experiences that teach the science and art of touch for enhanced communication and intimacy in relationships. An alumna of the Institute for Integrative Nutrition, she believes primary foods include nurturing, loving touch.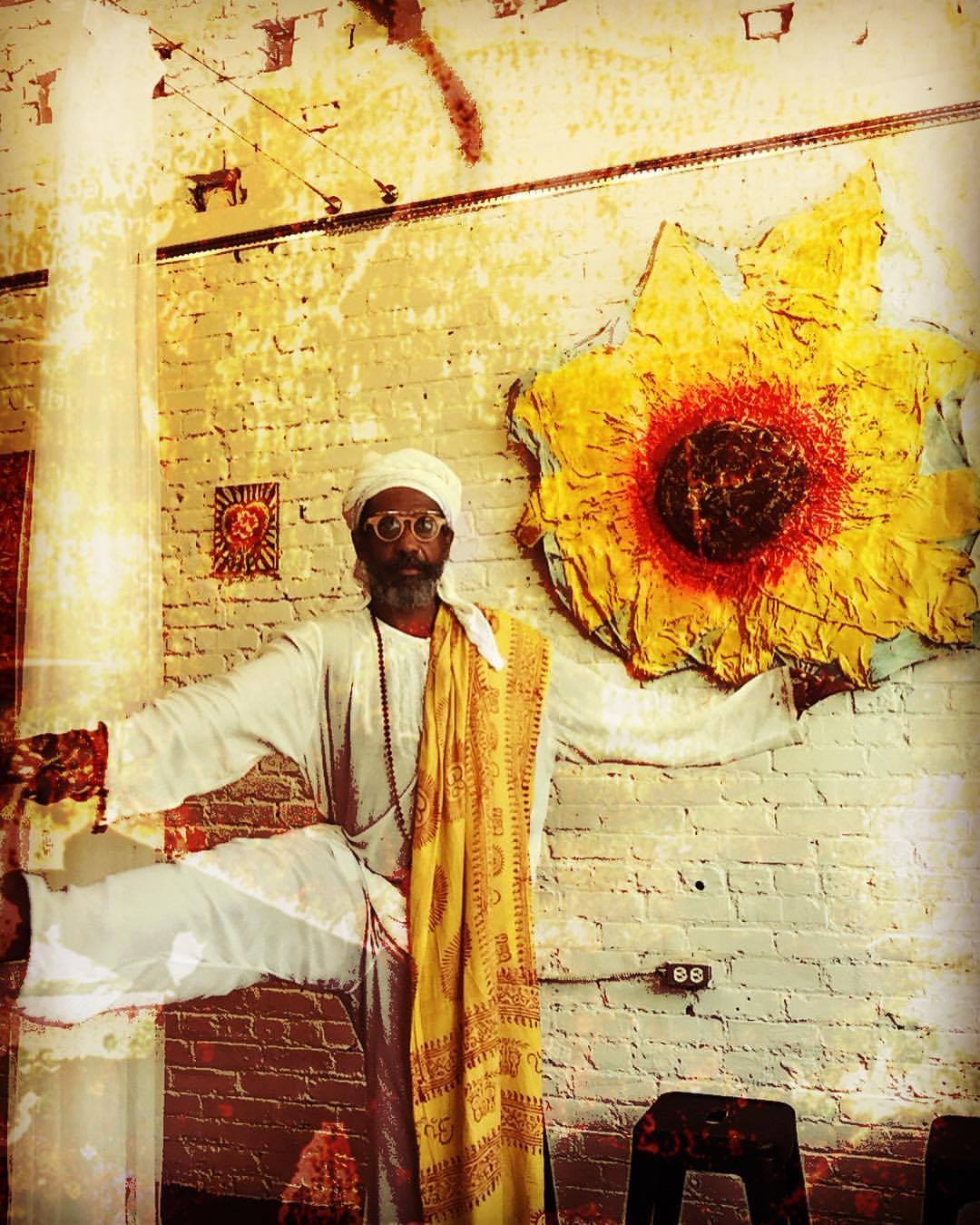 Breathe. Blow. Breath.
Anthony Malone, aka "Yogi A" is the proprietor of Paper Plane Yoga Studio in Colleg Park, facilitating wellness and fitness classes and events that bring about harmony in mind, body, and spirit. Move and breathe to the beat of the ancestral drum. Allow the flute tones to take you on a vibrational journey of the soul, as you breathe.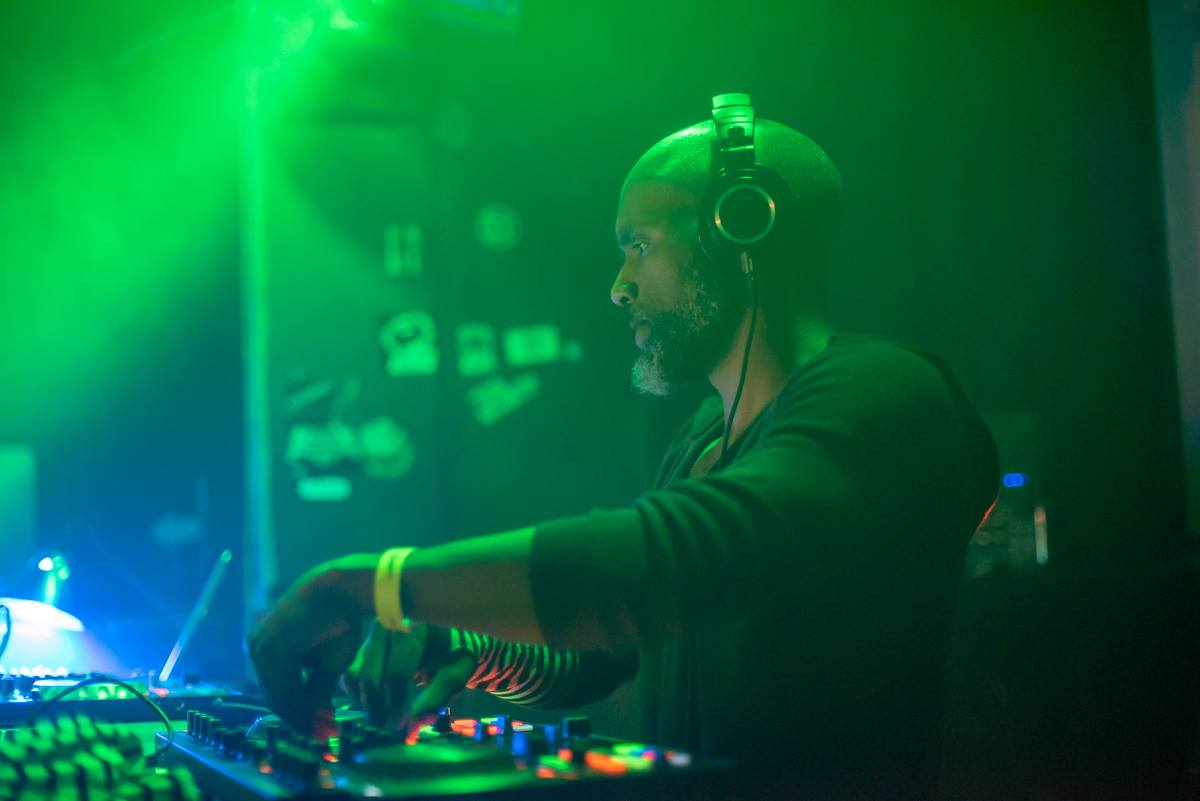 Ambient. Art. Amour
Scott Houston is a DJ, 5Rhythms® Teacher, & Ecstatic Dance Facilitator with a dynamic background as a musician, dancer, and performance artist. His musical tastes bend dark, instrumental harmonies into light while offering a rich, multi-dimensional experience within a sacred container.