Description
"What is the meaning of "Aperitivo Italiano"? An aperitivo (or apéritif) is often described as being similar to the American happy hour, but in reality, it's much more than that. An Aperitivo is joyous and mood-lifting, it relaxes you after a day of work or prepares you for the night to come. Aperitivo, with its cheerful yet elegant nature, is a staple in Italy and has been getting more and more appreciated around the world.
At the ICCC we have created the Aperitivo Italiano nights: a series of 3 wine classes in June and July, in a relaxed and joyful environment, for you to discover unordinary wines. During the third edition of Aperitivo Italiano: Wine Body Guide, Light, Medium and Full, you will learn how to discuss the body of a wine by analyzing how it feels in your mouth.
About Riccardo Guerrieri: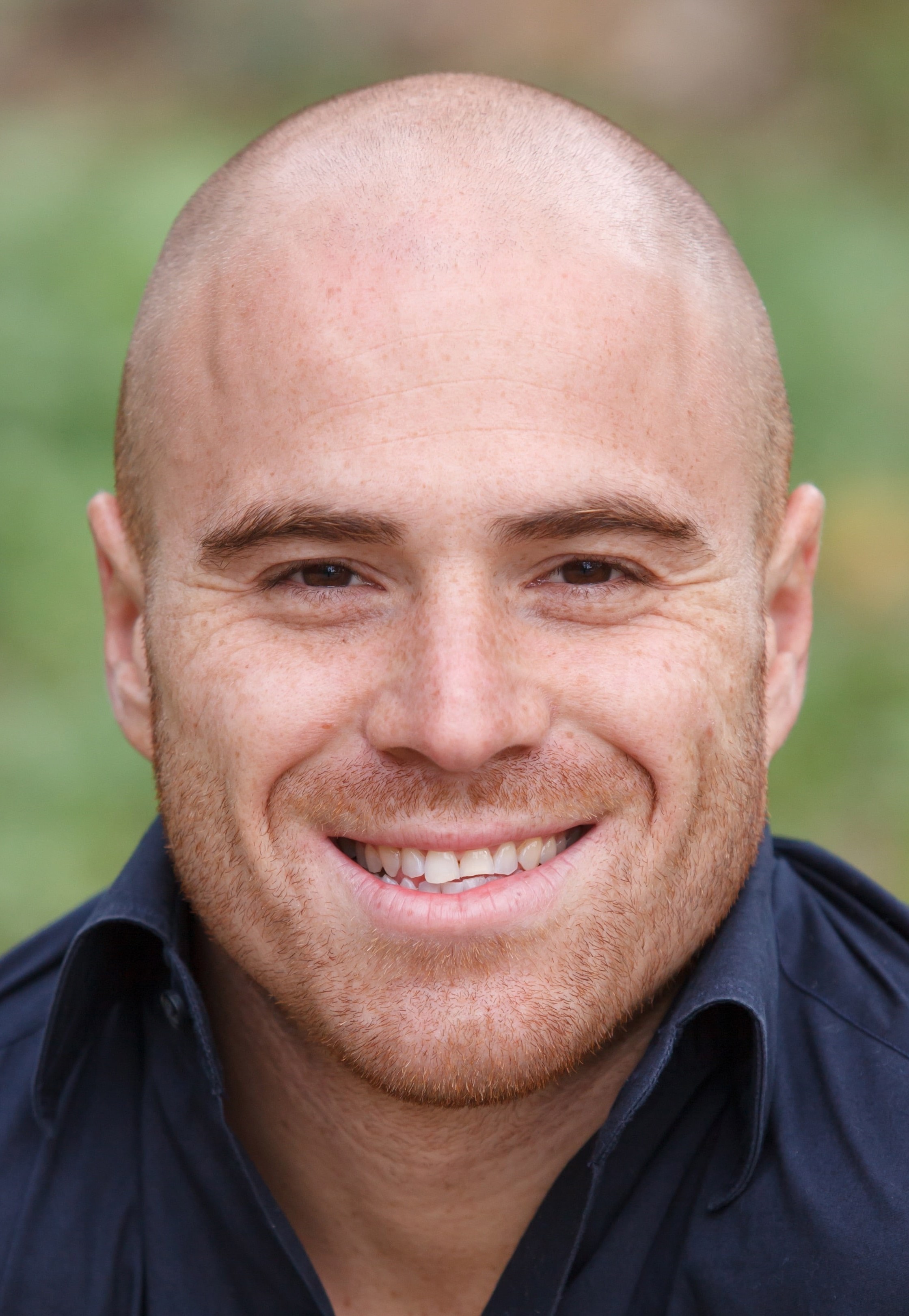 Originally from Perugia, Italy, Riccardo moved to Houston in 2013 and began importing a small, curated selection of niche Italian wines, such as Sagrantino and Verdicchio, from the regions where Riccardo spent his youth.
In 2017, Riccardo decided to wind down his import company in order to become a Sommelier at Vinology Bottle Shop + Tasting Bar. Riccardo is now the General Manager of Vinology and also helps to curate the wine list at Divino Italian Restaurant together with Patrick McCray, the owner of both businesses.
Riccardo enjoys the challenge of overseeing the wine program at Vinology and maintaining an inventory of over 400 different labels from all around the world. Riccardo and the team of sommeliers at Vinology love sharing these phenomenal, cutting-edge wines with Houstonians through rotating wine flights and special weekly seminars and tastings.
---
Aperitivo Italiano: Wine Body Guide, Light, Medium and Full
Wednesday, July 10th, 2019
From 7:00 p.m. to 8:00 p.m.
$25 ICCC Members | $30 Non-Members
---
The ICCC is funded in part by the City of Houston through Houston Arts Alliance.