Apartment Internet Marketing Conference 2015 (AIM Conference®)

Monday, May 4, 2015 at 9:00 AM

-

Wednesday, May 6, 2015 at 12:00 PM (PDT)
Event Details
The 2015 AIM Conference® will be held May 4-6 in our favorite spot - the Hyatt Regency Resort in gorgeous Huntington Beach, California.  Block your calendar, and plan to come in early over the weekend. This year's conference will focus on the kinds of marketing complexity best solved through expert collaboration.  Come and learn the secrets of the inner circle.  Connect the dots between marketing and yield. Hear from analytical and creative experts you can only hear at AIM. Benefit from unmatched networking opportunities.
After a long winter, nothing refreshes an executive's creativity like a trip to the Pacific Ocean for a retreat focused on the customer experience. AIM has pioneered the exploration of topics like ratings and reviews, accountable marketing, the intersection of revenue management and marketing, focusing on the online resident experience and the explosion of video marketing.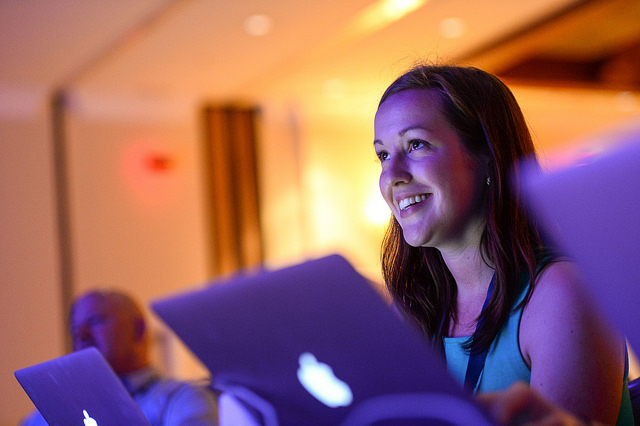 The 2015 conference will feature the 3rd Annual prestigious AIM Video Awards as well as an expansion of exclusive hands on learning sessions in video, branding, SEO, social media, affordable housing markeing, lease-ups and new development, CRM, alternative marketing targets, and applied creativity in powerful imagery. We'll also host the industry's first Art Battle in our Creativity Keynote session with Dave Zeboski.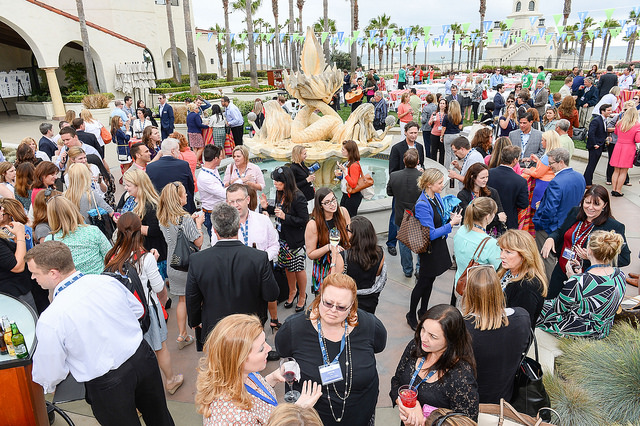 Since 2005, the Apartment Internet Marketing is the only multifamily industry conference that focuses exclusively on:
Internet marketing, advertising and branding;

Lead tracking;

Social media;

SEO and web technology and applications;

Marketing creative, design and writing

Mobile platforms;

Online leasing and the customer experience;

Ratings and reviews;

Resident retention and communication
It is the most detailed and informative event in the industry, and is sure to again attract the industry's leading buyers of online and transactional services in 2015. Attendance at AIM is limited to executives who own and operate multifamily communities – and our sponsors. The AIM Conference® is not open to the general public or to non-sponsoring vendors. In 2014, 560 attendees joined us for the educational experience.
AIM is owned and operated by Joshua Tree Conference Group and managed by executive producer Steve Lefkovits.
When & Where

Hyatt Regency Resort Huntington Beach
21500 E Pacific Coast Hwy
Huntington Beach, CA 92648


Monday, May 4, 2015 at 9:00 AM

-

Wednesday, May 6, 2015 at 12:00 PM (PDT)
Add to my calendar
Organizer
Joshua Tree Conference Group
Joshua Tree Conference Group produces targeted executive educational events for the apartment industry.  Our model is to present the most relevant content that helps our apartment industry attendees grow their business and improve their professional skills quickly. We only feature expert speakers and presenters who can present in-depth information about a topic – and without self promotion.  Presenting opportunities are never awarded based on sponsorship or paid placement.
 Our multifamily educational conferences include: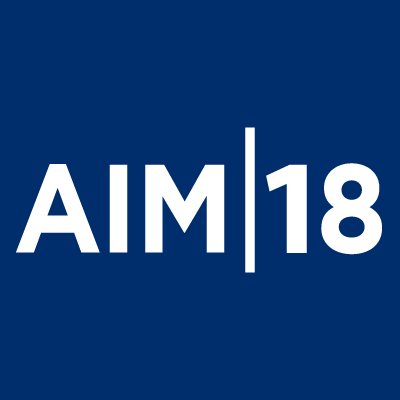 The Apartment Internet Marketing Conference is the apartment industry's only event dedicated solely to marketing, pricing and all of the technology efforts around the customer experience of the prospective renter. JTCG has produced the AIM Conference since 2008.  The 2017 conference featured approximately 560 attendees.The 2018 AIM Conference will be held May 6-9 at the Hyatt Regency Huntington Beach Resort and Spa. More information at aimconf.com.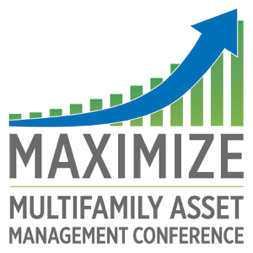 MAXIMIZE - The multifamily industry's first event centering on education around revenue management, expense management, utility optimization and risk management strategies for portfolio owners. The conference is a joint venture of theNational Apartment Associationand JTCG. The 2018 conference will be held October 1-3 at the Omni La Costa Resort & Spa in Carlsbad, CA. More information can be found at www.naahq.org/maximize-conference.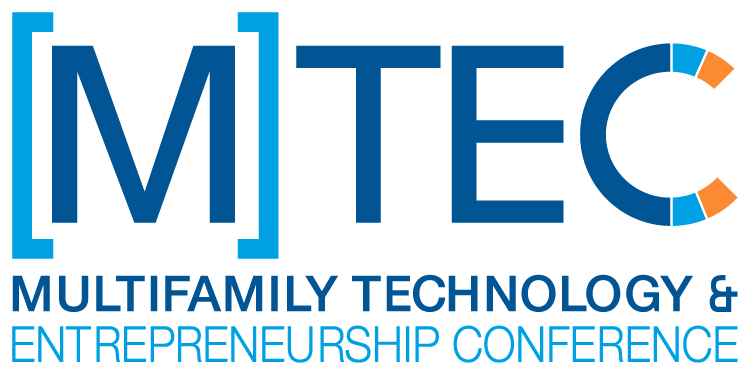 The Multifamily Technology and Entrepreneurship Conference is the only educational event dedicated to helping multifamily suppliers refine their online business strategies to successfully reach target customers. The 2018 conference will be held at the Mission Bay Conference Center on March 7-8, 2018.  For more information visit: www.multifamilytech.org.
Joshua Tree Conference Group is owned and operated by Executive Producer Steve Lefkovits.
Apartment Internet Marketing Conference 2015 (AIM Conference®)