APAPA-UTC 2018 Candidates & Issues Forum
Sales Have Ended
Ticket sales have ended
Please contact us for space available admission! It's not too late!!
Sales Have Ended
Ticket sales have ended
Please contact us for space available admission! It's not too late!!
Description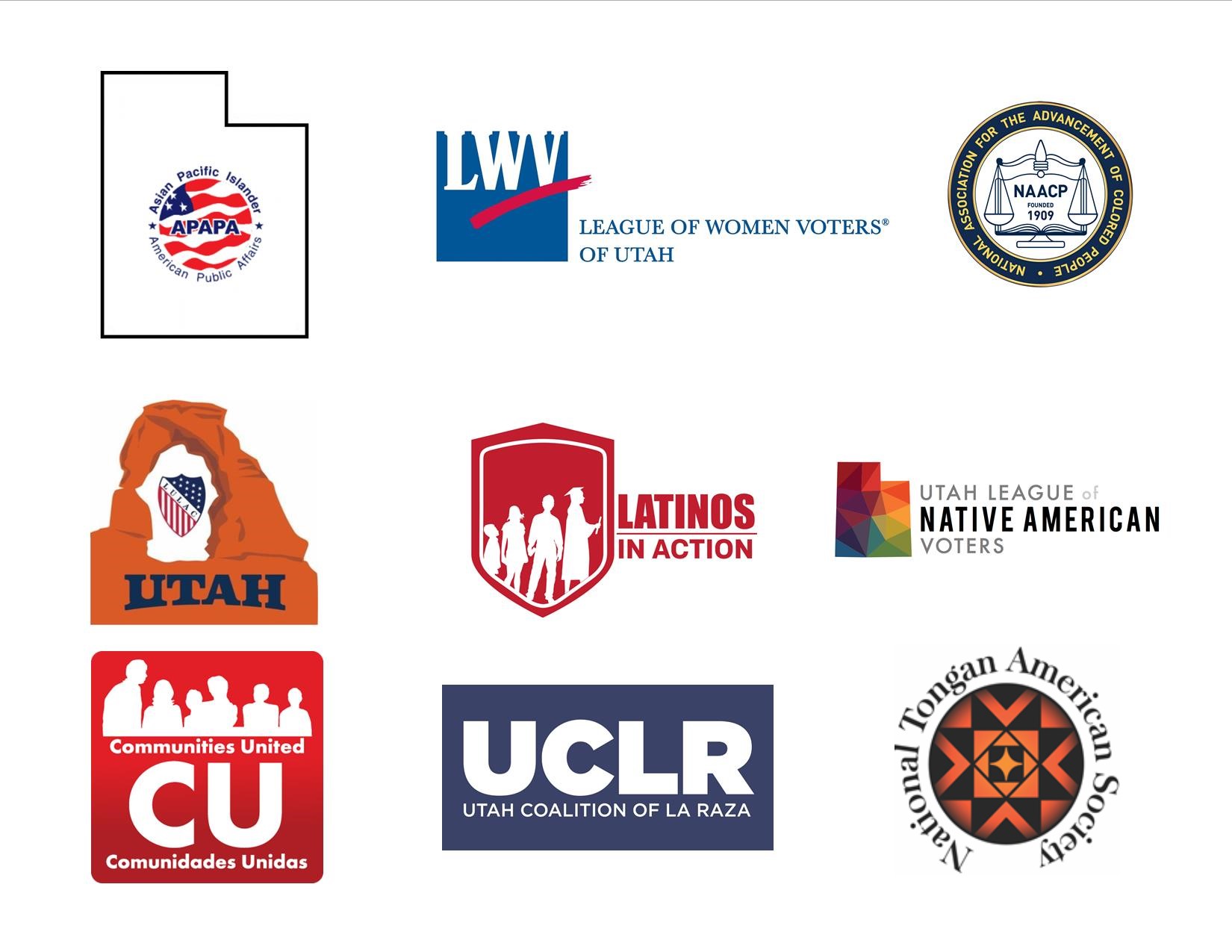 Presented by APAPA-UTC, the League of Women Voters, NAACP-Salt Lake Branch, LULAC, Latinos in Action and the Utah League of Native American Voters . This is a nonpartisan, voter education event.
"BRING YOUR MAIL IN BALLOT"
Your Vote is Your Voice! Don't Let Someone Else Speak For You by Failing to Vote!
Every year, you have the opportunity to have your voice heard, to make sure the people elected to government understand and are working to solve your problems. The only way to ensure that they do this is to vote. Your Vote is your power. Exercise Your Vote and Exercise Your Power!
This voter education presentation will give you the opportunity to hear from and ask questions of the people who are running to represent you in government. You can learn about the important ballot issues for you to decide. These candidates and issues will decide how much you pay in taxes, whether you will have health insurance, pick your judges and they will make decisions that will affect your life. Wouldn't it be nice to have a say in those decisions?

Come hear from those seeking your vote. Come learn about the ballot issues that effect your life. You will hear from each candidate and the people for & against each ballot measure. You can make your decision and fill out your ballot that day. Know who and what you are voting for!
Not registered to vote? Come and we'll help you register and give you a form to record your choices to mark your ballot later!
An Informed Voter is an Effective Voter! TAKE BACK YOUR POWER!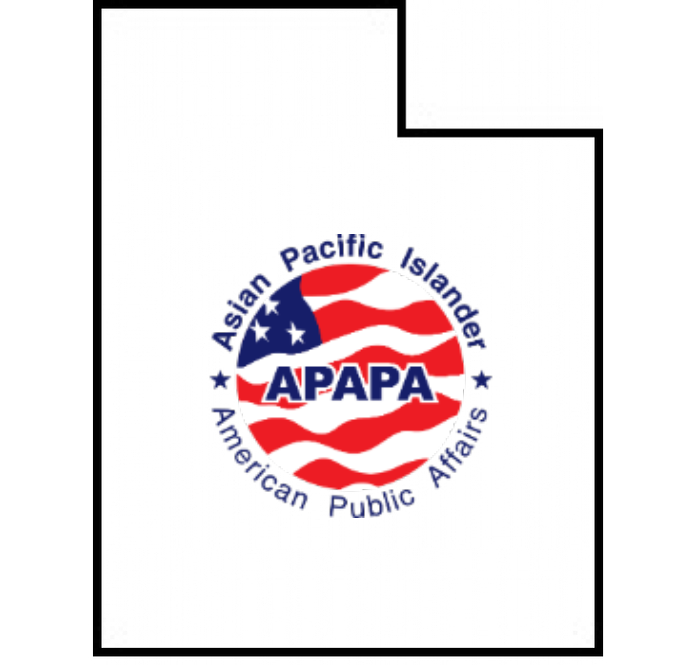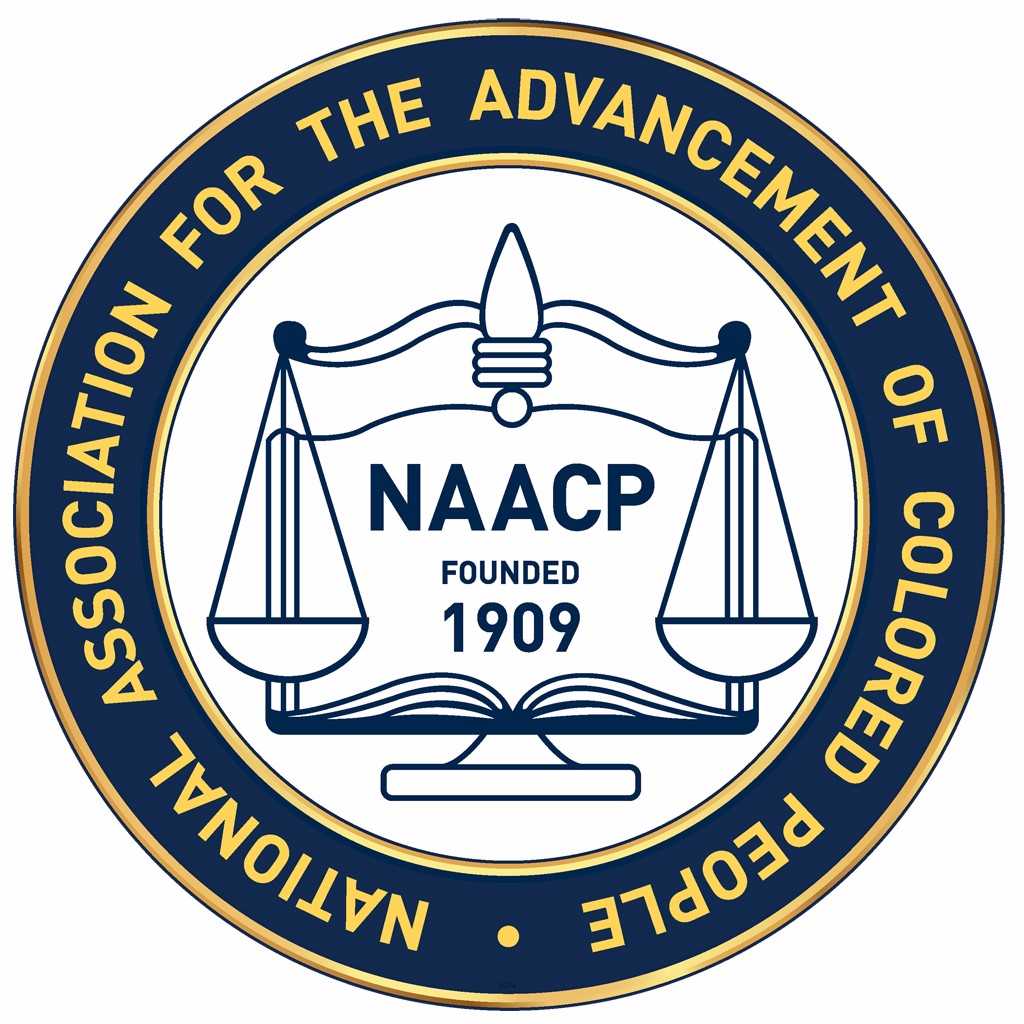 Salt Lake Branch