Location
San Diego Photo District
11717 Sorrento Valley Road
San Diego, CA 92121
Description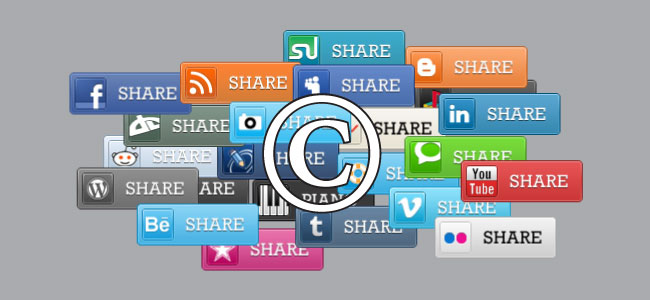 Social Media sounds like a great set of tools for your business, but is social media really a herd of rights-grabbing Trojan horses? There is a lot more to social media than just getting re-tweets, likes, and +1s.
Join marketing-consultant-slash-copyright-lawyer Leslie Burns as she digs through the Terms of Service for some of the most popular social media tools out there to tell you what works, what is dangerous, and how best to protect yourself while still getting your work seen.
Leslie will discuss not only the Terms of Service of some of the more popular tools, she'll also offer some simple steps you can use to protect yourself and to generate income in the new economy.
WHEN: Wednesday, April 10th, 2013
Doors open at 6:30 PM, Event starts at 7 PM
COST:
APA | SD Members: $10
ASMP Members: $15
Students: $15
Non-members: $20
$5.00 MORE AT THE DOOR