Description
The Aotearoa Catholic Youth Festival is to take place in Auckland at St Mary's College, St Mary's Bay on the weekend of 2-3 December 2017. Hosted by the New Zealand Catholic Bishops Conference's Council for Young People, the Festival organisers are expecting 600 young people to attend.

Registration check-in is open between 10.30 am -12 noon on Saturday 2 December 2017 and the Festival kicks off at 1pm. The festival continues on Sunday 3 December at 5.30pm with participants receving VIP.
Intended to be an opportunity of encounter with God, the Church and hundreds of friends, the Festival will also be a chance for Church leaders to engage with young people, hearing from them on how they see their world today.

In a first for the New Zealand Catholic Church, the Festival will feature leadership and performance by the internationally recognised musician and worship leader, Matt Maher.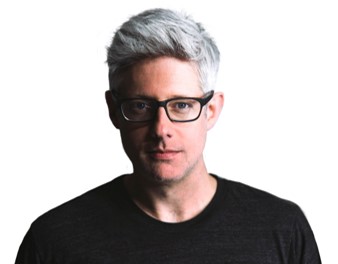 In announcing the Festival, Bishop Patrick Dunn, President of the New Zealand Catholic Bishops Conference said:

"We are delighted to invite Matt Maher and his band to join us in Aotearoa New Zealand to celebrate the work of God in and through young people. We look forward to being inspired by Matt's music and leadership so willingly and generously shared with people the world over. Matt's music, faith, and presence among us later this year will be a challenge for all young people to be inspired to use their own God-given gifts when they return home to their local communities."

The Festival will consist of a wide range of activities with highlights including the Festival Mass on the Saturday night preceded by the chance to participate in music and prayer led by international guest Matt Maher.

​Immediately following the Festival, on the evening of Sunday December 3 (doors open 6.30pm), Matt Maher will headline a public concert for the Christian community of Auckland at the Victory Convention Centre, Freemans Bay, Auckland. Festival participants will receive premier VIP tickets to the Concert as part of their festival registration fee.