Description
Happy Holidays from AONC!
Join me and a group of fun people for our annual holiday party on Friday night, December 28th. Tickets are $10 ($15 at the door) and your first drink is on us, but please sign up only if you'll definitely be there—space is limited.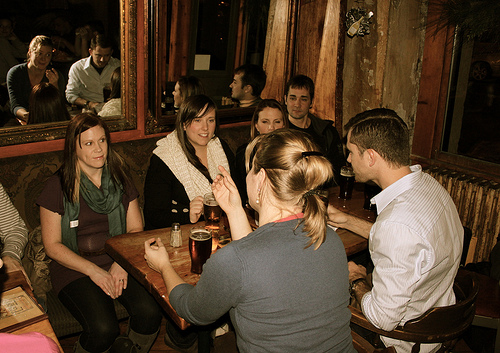 We'll be at The Picnic House, a hip new place in downtown where they are creating a custom menu and signature cocktails just for us. The address is 723 SW Salmon St.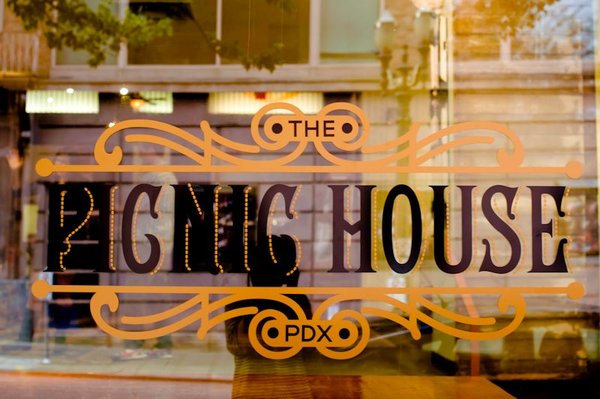 Featuring:

Awesome people (the best part of any AONC meetup)

Great food and drink options


You
As usual, be ready for some fun surprises and great conversations.

Hope to see you there!