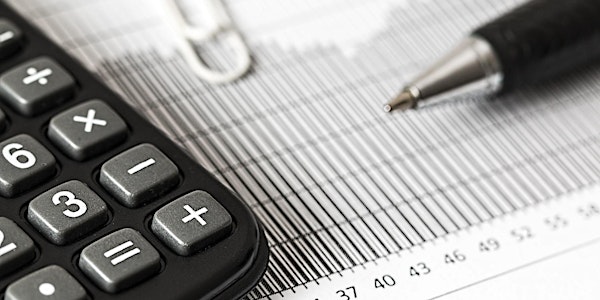 AoA Webinar - Employee Retention Tax Credit
Join us for a webinar on the Employee Retention Tax Credit.
Date and time
Monday, April 3 · 12 - 1pm PDT
About this event
There are many misconceptions around the ERTC program that may cause some businesses to misunderstand or not apply for this program even though they are eligible. While certain eligibility requirements do apply(such as not being able to include most owner wages), if you have more than 1 employee then we highly encourage you to consider the details Thomas will be sharing with you about how your business can receive up to $26,000 per employee in payroll reimbursements.
Thomas Sauvageau, has been one of the leading authorities in helping small businesses understand the Employee Retention Tax Credit. He has over 20 years' experience in public accounting and specializes in finance and accounting for small business and teaching at the collegiate level. His company has helped 1000's of small businesses affected by COVID related shutdowns recover more than half a billion dollars' worth of ERTC funds.