Join us at AoA Office Hours and get your questions answered by an experienced angel investor!
About this event
Receive friendly feedback on your business and get any fundraising questions you may have answered by an angel investor during these thirty minute 1:1 sessions.
* AoA Office Hours are reserved for companies based in the Pacific Northwest and are currently being held via video conferencing. Video Conferencing info will be sent closer to the office hours date.
____________________________________________________
Below are some of the AoA members currently hosting office hours. If there is a particular member you would like to meet with, you can email katie@allianceofangels.com to inquire.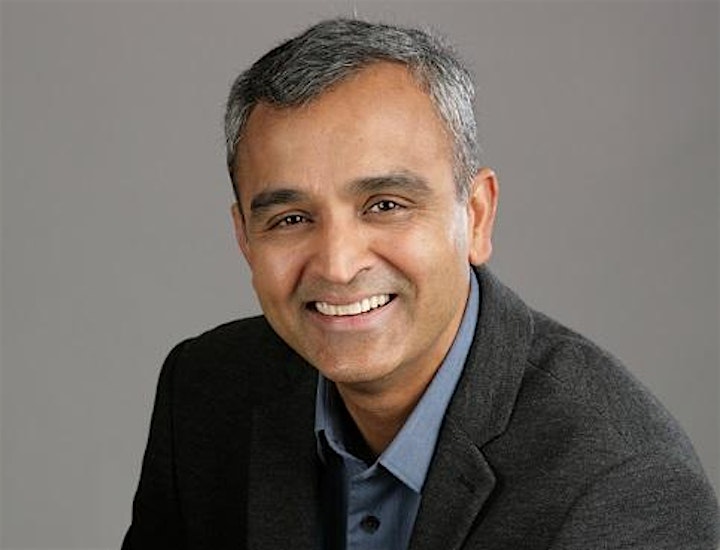 KRISHNAN GOPALAN
Krishnan Gopalan ("Krish") is an active member of the Seattle startup community. He has a strong track record at Microsoft in shipping innovative enterprise and consumer software. With skills in Product Management, Engineering and Customer and Partner engagement, Krish is eager to help startup entrepreneurs realize their ideas to success. Specific focus areas are SaaS and Technology in Healthcare. These days, Krish hosts a podcast called Startup Seattle. He can be reached at krishgop66@gmail.com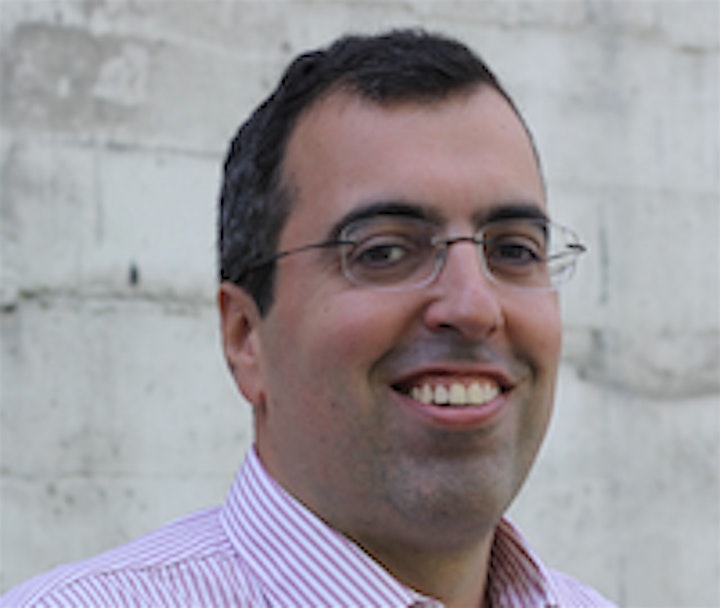 JAVIER SOTO
Javier is passionate about technology and invests in early stage companies (pre-seed to Series A) located in the Pacific Northwest. He has been a member of the Alliance of Angels since 2016. He wants to help founders by sharing what he has learned as an angel investor, so they understand how things look from the other side of the table. He is always willing and able to brainstorm about your startup's vision, customer discovery, fundraising plans and pitch. www.sotoseattle.com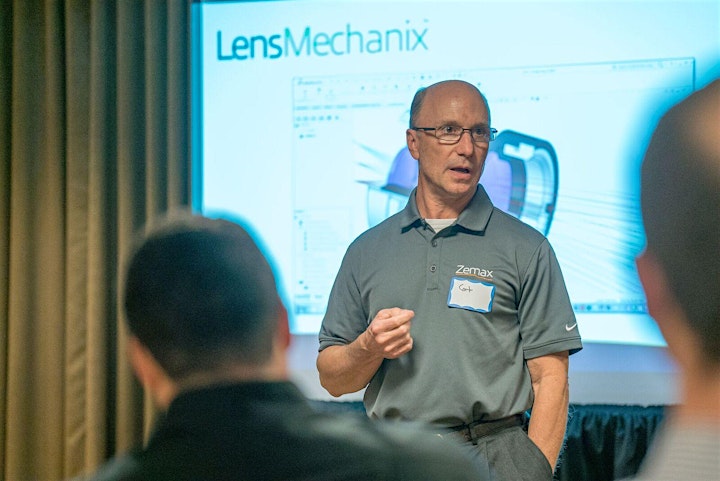 CORT STINNETT
Cort is an executive leader with a proven track record in strategic planning, product management, engineering, mergers, and acquisitions. Core emphasis is in technical software such as STEM, data analytics, imaging, and wireless; SaaS, on-premise, and edge environments. Cort has been an angel investor for three years with investments in life sciences, agritech, and other technical industries. He holds a BS in engineering from the University of Kansas and an MBA from Creighton University.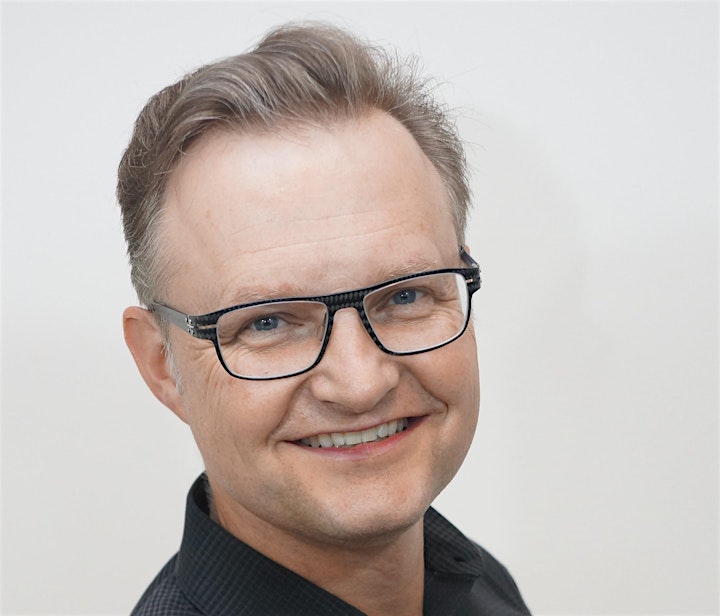 MARK MUELLER-EBERSTEIN
Mark has been an angel investor since 2010 and an AoA member since 2016. Connecting business leaders and the IT for 2 decades. Mark is an investor, keynote speaker, best-selling author in 12 languages, Digital Transformation leader for Blockchain, Crypto currencies, IoT, AI and cloud computing. Mark is the manager of the Codex3 blockchain investor partnership and an advisor to investment funds. Mark formerly held leadership positions at HP and Microsoft. Mark likes DeLoreans and travel. www.mueller-eberstein.com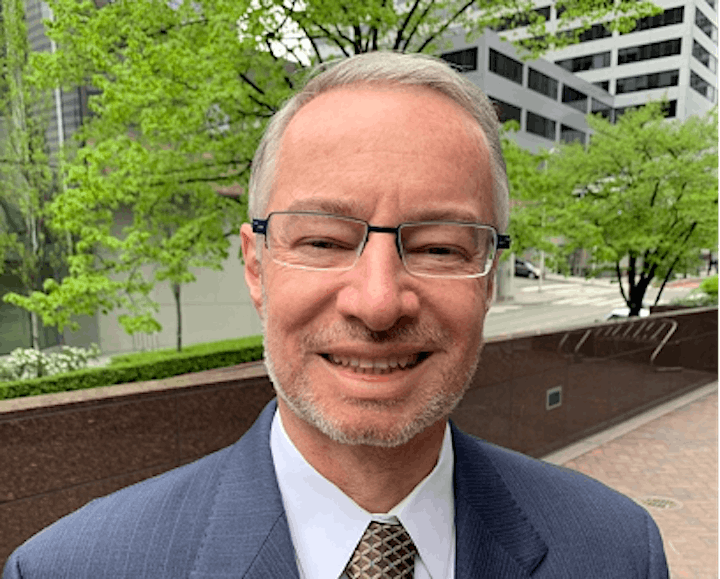 ALEJANDRO DI TOLLA
Since 2017, Alejandro has been an active Angel Investor and member of the Seattle startup community with particular focus on the pre-Seed to Series A companies. He is a serial entrepreneur himself, which enables him to understand both 'sides of the equation' (entrepreneur and investors' perspectives). He is particularly familiar with life sciences, aggrotech, medical devices, MedTech, AI, SaaS and software sectors. Alejandro is also a C-level corporate leader, turnaround professional, and board member with 20+ years of demonstrated success creating value and leading companies to breakthrough profitability. He holds a BS in industrial engineering from the University of Lima, Peru and an MBA from Seattle University.