Airport Operators Association's (AOA) Annual Conference 2021 ¦ Back to the Future ¦ Tuesday 19 October at 0930-1245 - Virtual Event
About this event
This conference is available to AOA MEMBERS ONLY and it is not too late to register but note that no further bookings will be taken after 4.00pm on Monday 18 October.
We have an exciting line up of speakers and topics - check out the Agenda.
We are looking forward to welcoming our Members to this year's Annual Conference. Following the success of last year's event – which was our first virtual event and attracted more than 700 delegates who heard from a wide array of influential and prominent speakers – we are hoping to replicate and enhance that success. This year's conference will once again be live streamed direct to you and bring together representatives from across the UK, with participants including Government ministers and other political speakers, airports, and senior players from across the aviation industry.
This year's theme is Back to the Future. The world having changed drastically over the last 17 months, and with the aviation sector at the forefront of the economic effects of COVID-19, we want industry to come together at the end of 2021 to discuss the recovery of the sector, the future of aviation and how work on the important sustainability agenda can continue in this new environment.
We look forward to seeing you soon.
Kind regards
The AOA Team
Contact: info@aoa.org.uk or telephone: 020 7 799 3171
TOGETHER WITH OUR CORPORATE PARTNERS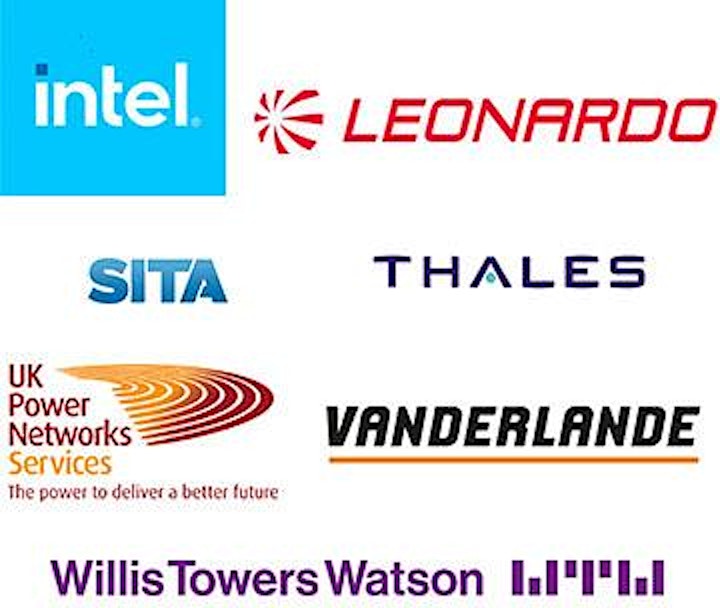 Organiser of AOA Annual Conference 2021 ¦ Back to the Future