A&O Annual Womens Conference 2018

Friday, October 26, 2018 at 7:00 PM

-

Sunday, October 28, 2018 at 4:00 PM (BST)
Event Details
Calling all women from all backgrounds and all walks of life please join us for our Women's Annual
Conference.

The theme will be focused on "Door of Hope" which is taken from Hosea 2:14-15; a valley of anchor and a door of hope God is wooing us today like he was wooing Israel.

In these times that we are living in there are uncertainties and many people without hope. When hope is gone it is extremely sad but I want you to know that there is definitely hope in the living God.

Revelation 3:20 says "behold I stand at the door and knock if any man hear my voice and opens the door I will come and dine and he with me". Now is the time for you to hear God's word in your life.

We have many adversaries, 1 Corinthians 16:9 reads "A great and effective door has opened to me and they are many adversaries". Our adversaries are great but God has given us the power to overcome any obstacle. Let us be militant like a Swat Team, let us go in and take out the enemy and save lives. Let us change our circumstances and our world, let people know their is hope in the Living God. The word of God tells us "for
if God is for us who can be against us" (Romans 8:31)

This conference will be power packed with some awesome, anointed women of God.
They will be delivering the word of God and making an impact in our world today.
Join us and be sure your life will never be the same again.


Friday 26th
Speaker: Pastor Matilda Foh-Amoaning
Psalmist: Pauline Milwood

Saturday 27th


Speaker: Linda K. Brown (USA)
Speaker: Pastor Noreen Campbell 

Sunday 28th


Speaker: Minister Evelyn Perry (USA)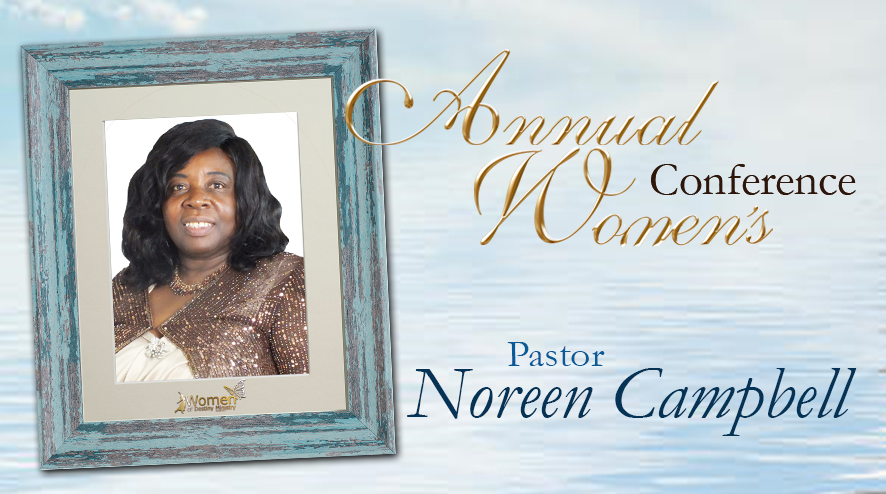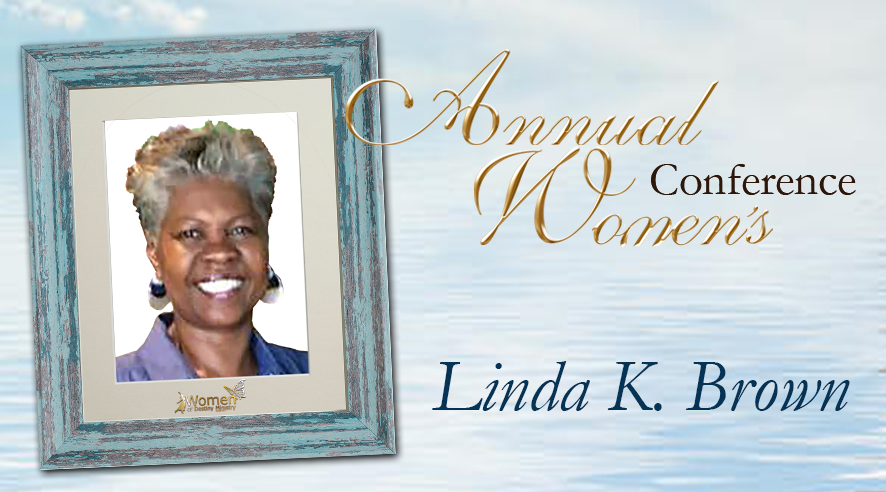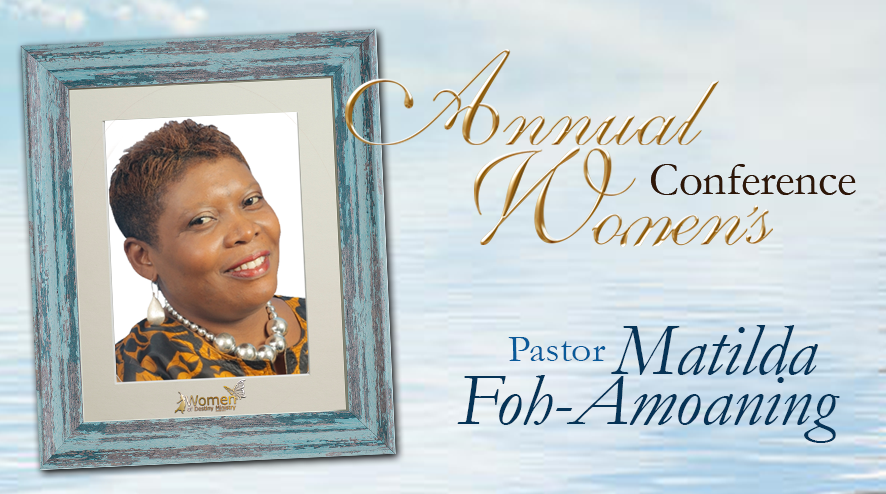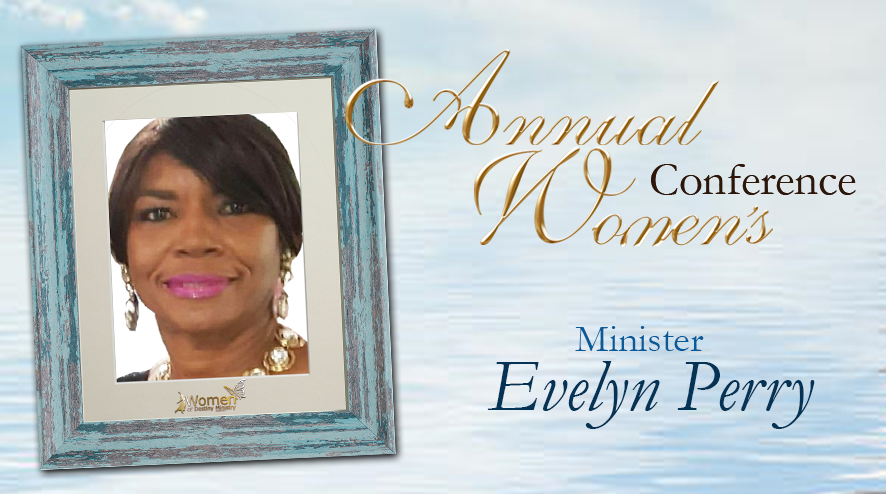 When & Where

KINGSBURY HIGH SCHOOL
Princes Avenue
NW9 9JR Kingsbury
United Kingdom


Friday, October 26, 2018 at 7:00 PM

-

Sunday, October 28, 2018 at 4:00 PM (BST)
Add to my calendar