Description
ANYTIME ANYWHERE 003
February 1st, 2020 marks a special day. Damon Jee is arguably one of the most prolific artists in the scene today, with monstrous release after release, and chances are you still don't know the name. That's because he's been quietly making his way up through the underground, releasing under several monikers such as NOZZ & Holographic Planes. His music is the secret weapon with many of your favorite DJs around the world including Solomun, Rebolledo, DJ Tennis, Marvin & Guy, Joris Voorn, Jennifer Cardini, Curses, and the list goes on. You'll know his music by that gnarly guitar riff and dirty bass synth at the peak hour of the night that truly ROCKS the dance-floor. This is why we couldn't be more excited to welcome Damon for his LA debut.
Joining him will be LA heavyweights Jonnie King & Masha. If you were at our Halloween party Bordello Rouge at Sayers Hollywood, you know what kind of a treat you are in for. This time we're turning Sayers into the ultimate Dark Disko.
FOMO WARNING: YOU DO NOT WANT TO MISS THIS ONE.
xxxxxxxxxxxxxxxxxxxxxxxxxxxxxxxxxxxxxxxxxxxxxxxxxxxxx
DAMON JEE
[Correspondent / Critical Monday / Sincopat / Suara / Roam]
https://soundcloud.com/damon-jee
https://www.facebook.com/damonjee/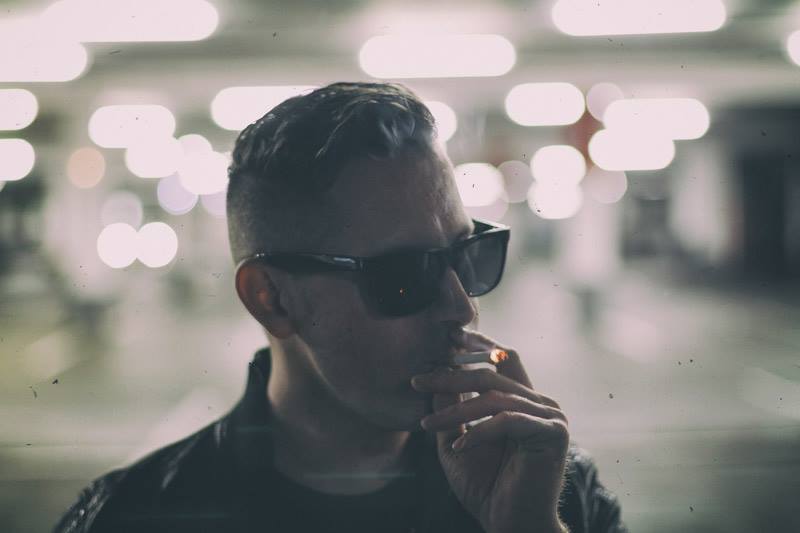 We are all the product of our influences and there is no substitute for experience. Damon Jee is the embodiment of that statement. Over the last 20 years he has carved a career in a very unassuming way, unintentionally writing an exciting new chapter for the global electronic music scene. He is the journeyman who managed to shine brighter by staying true to himself, a musical alchemist experimenting with different sounds to create a deadly new potion. Today, the producer is considered the main exponent of a fresh and exciting new scene many are calling Dark Disco.
xxxxxxxxxxxxxxxxxxxxxxxxxxxxxxxxxxxxxxxxxxxxxxxxxxxxxx
JONNIE KING
[Echolette / Constant Circles / Manual Music / AEONIX / Tierra Sounds]
https://soundcloud.com/jonnie-king
https://www.facebook.com/djjonnieking/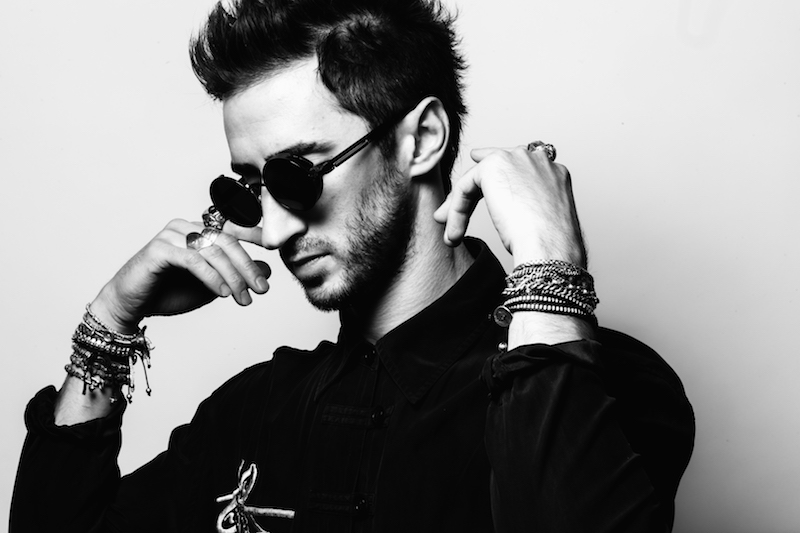 Jonnie King has truly found himself in the City of Angels. A true artist of his craft, he showcases an extremely versatile range of sounds that play through dark synthwave, melodic techno to chuggin' Disco. This is why he is known as "the DJ who has no sound". Refusing to pigeon-hole himself into one genre, he chooses to create an auditory playground for his audience, taking them on a journey like never heard before. With a music collection spanning the last 20 years of electronic music, cherry-picking selections with a fine-toothed comb, you are sure to be enthralled in a brand new experience every time you hear him.
xxxxxxxxxxxxxxxxxxxxxxxxxxxxxxxxxxxxxxxxxxxxxxxxxxxxxxx
MASHA
[Surround / Dig Deeper / NTS]
https://soundcloud.com/mashadjs
https://www.facebook.com/mashadjs/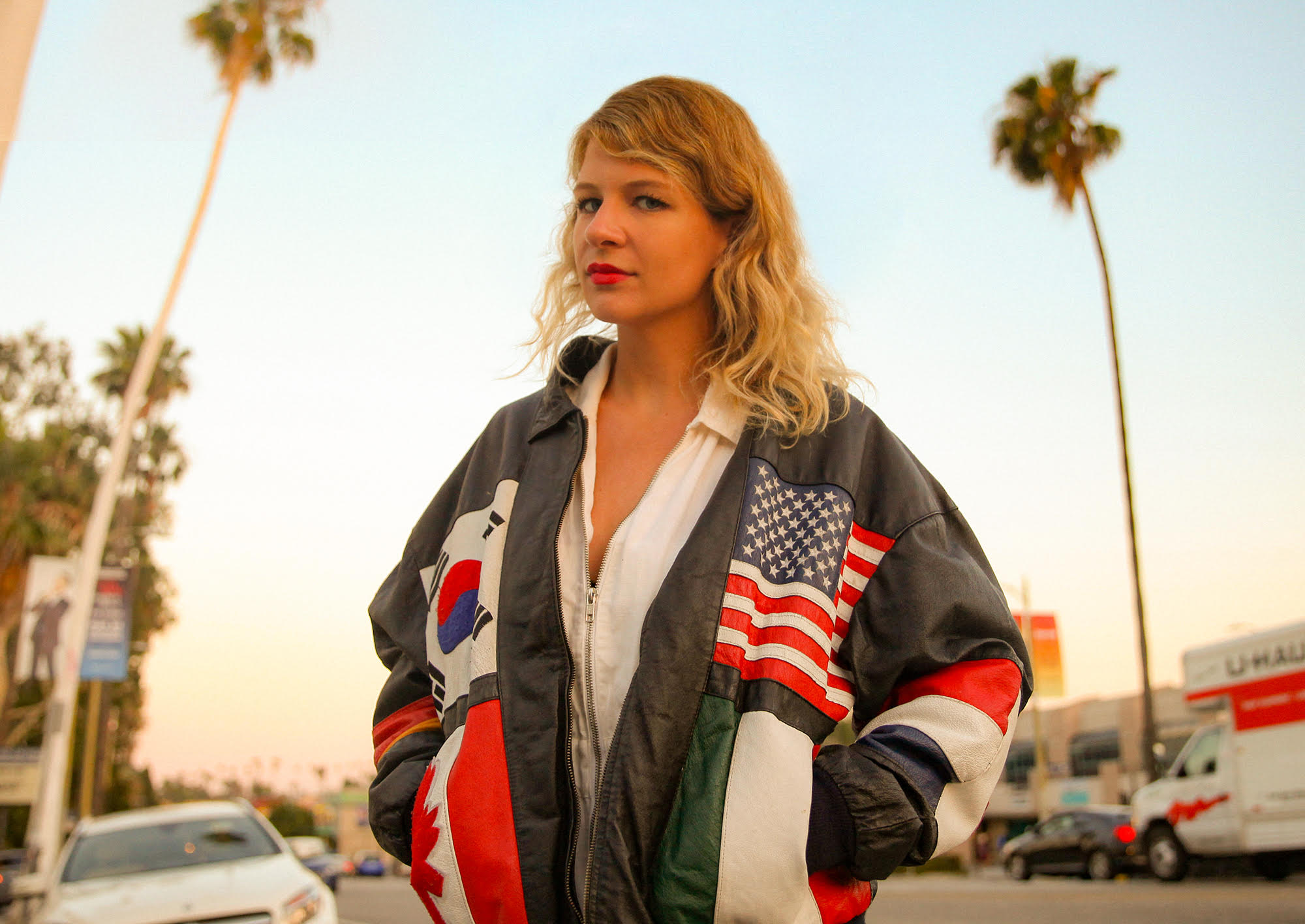 Hometown hero and a pillar of the L.A. rave scene. Masha's resume is as long as a CVS receipt: she's the co-founder of Dig Deeper, a Dublab & NTS Radio host DJ, and 1/3 of LA's newest super-group Surround & Dusk Campout. Whether the stage is mega-festival huge, or an intimate room of dozens, Masha's ability to deftly blend different genres and sound forms, has earned her a reputation of mixing the obscure with the familiar. Get ready to be seduced by Masha's esoteric blend of sunny chuggers, italo-infused bangers, and all-around psychedelic dance euphoria.