Get the best BBQ in town from Blue Ribbon and some of our favorite beers to celebrate Mass. Beer Week!
About this Event
Meals will be available pick up between 1 pm and 6 pm at Remnant Brewing.
The meal kit is meant to be heated and served, and some assembly is required. Grab a friend and get ready to enjoy!
This kit will contain a mess of BBQ meats and sides, and we'll send out some pairing notes beforehand, but you're also welcome to just take this one wild and dive in all at once!
From Blue Ribbon BBQ:
Pint Pulled Pork
Pint Traditional Burnt Ends W/ Numerology Coffee Stout Glaze
Pint Mac & Cheese
Pint Cole Slaw
1/2 Pint SC Gold sauce w/Lightform Peach Gose
(6) slider rolls
1/2 Pint Pickles
Beers! 1 - 16 oz ea:
Lightform Peach Gose
Crown Vic Pale Ale
Quiet Storm IPA
Numerology Coffee Stout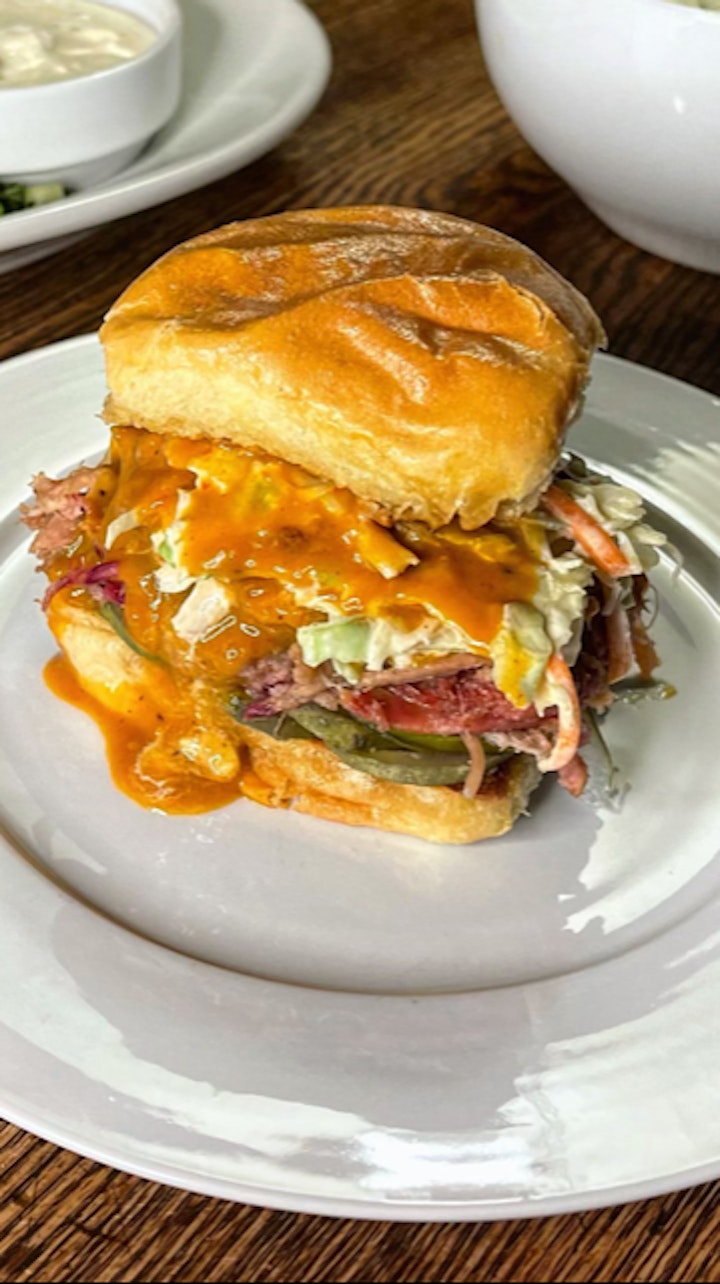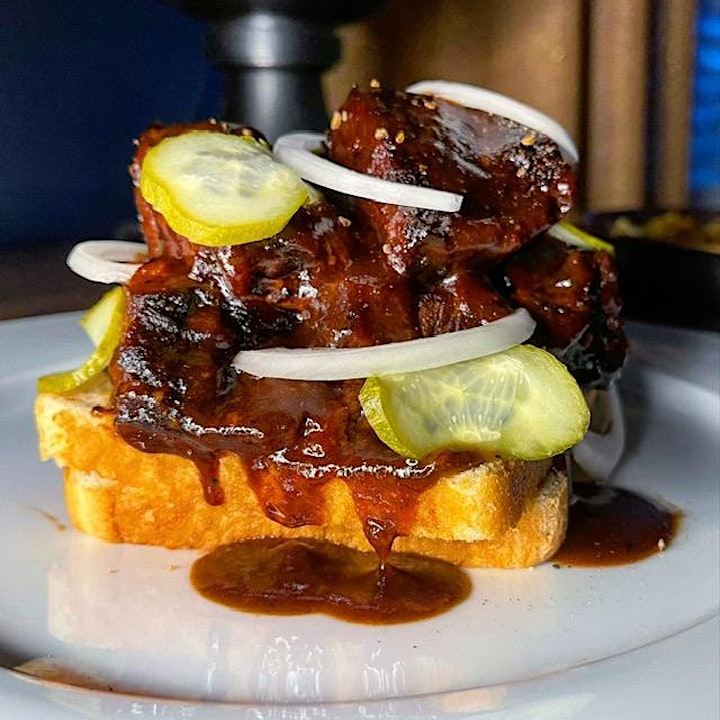 Pork Sliders + Glazed Ribs