About this Event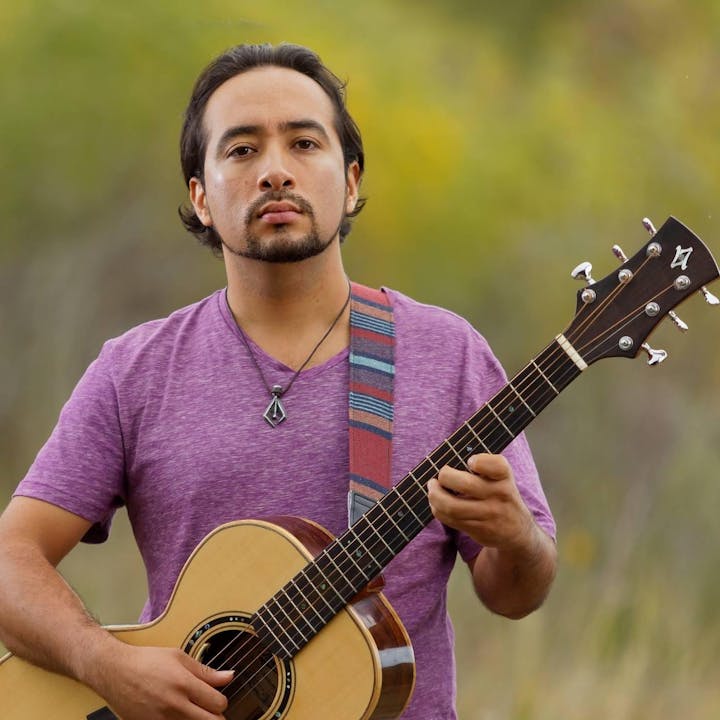 Antonio Lopez has the "it" factor. There are those in the know, and those who don't know yet. His acoustic soul and modern folk sound garners comparison to artists such as Amos Lee and Paul Simon. A sixth generation Coloradan, Antonio was born and raised in Alamosa and now resides in Longmont. He has released three albums independently with plans to release a fourth in 2019 entitled Roots and Wings. Previous accolades include song of the year winner in The Southwest Independent Music Awards. Antonio has collaborated with artists such as folk luminaries Don Conoscenti and Daniel Valdez (Santana, Linda Ronstadt). Other groups that he is a part of include Summerland Sun ant The Pamela Machala Band.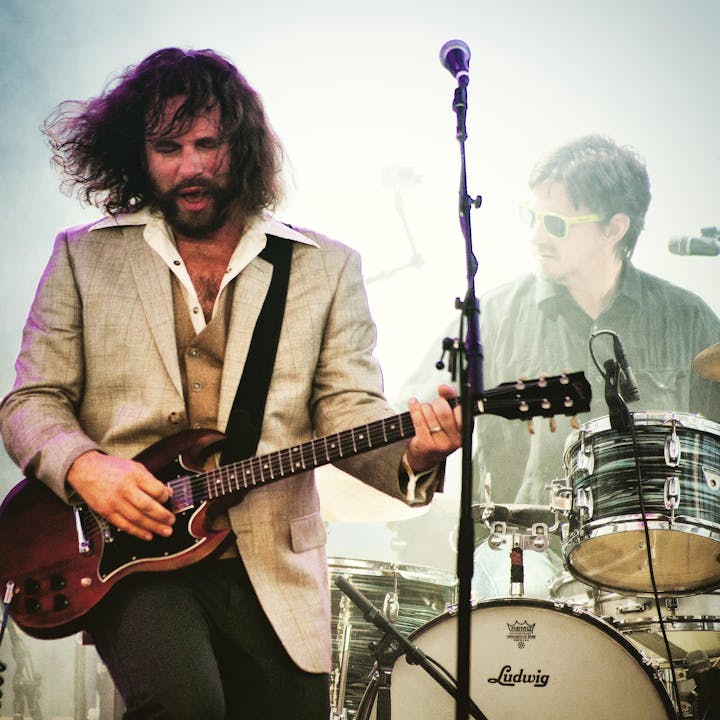 Michael Kirkpatrick is best known as the 2014 Telluride Troubadour, and ringleader of Holler!ween--a Northern Colorado music festival in its 17th year. Michael's sonic affair with music has brought his rich baritone into The Santa Fe Opera, Folk clubs, Rock'n'Roll venues and Bluegrass Festivals. Performing over 250 dates a year on guitars, mandolins and voice, Michael brings it all to the theater: sweat, sensuality, tears, and sometimes blood
Michael Kirkpatrick assembled The Honey Rider Band in 2015 out of the desire to recreate his Solo EP Honey Rider live on stage. Since then, the 5 piece has stuck together to present Michael's songs with the ferocity and passion of a fearless band that doesn't give a shit and bleeds to have fun. Comprised of some of Fort Collins' finest, The Honey Rider Band is: Michael Kirkpatrick on Guitars and Voice, Darren Radach (Stout Studios) on Drums, Justin Roth (The amazing finger-style guitar player) on Bass, Amanda Hofer (Colony Funk) on Voice and Ansel Foxley (The Patti Fiasco) on Electric Dobro. Together, they treat Michael's songs with an adventuresome whirl of americana, moody psychedelia and cosmic cowboy disco funk. Wherever you roam, may you be all the way home.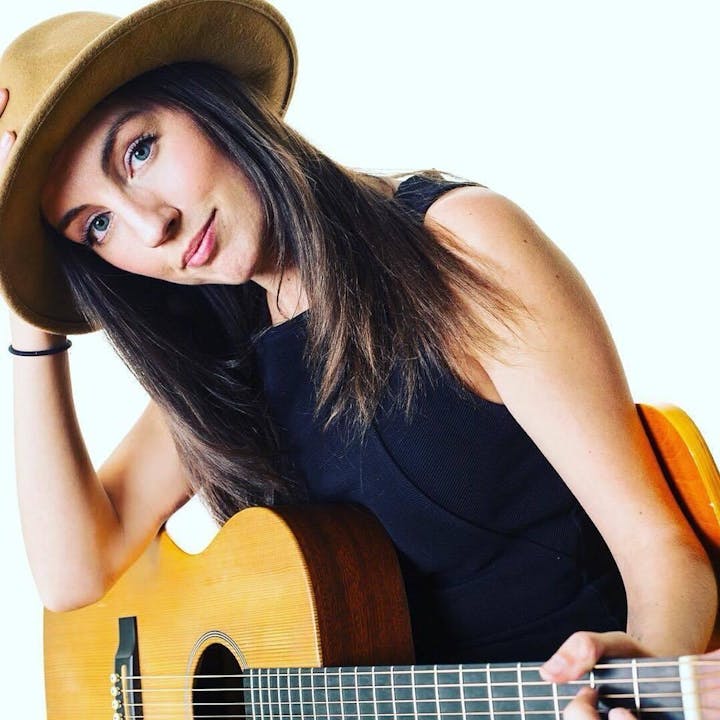 Raised in the small community of Jamestown, CO, Kate Farmer can't remember a time she wasn't immersed in music. She grew up listening to her mother's clear falsetto harmonizing with Nanci Griffith, Alison Krauss and Bonnie Raitt, instilling in her a deep love of strong female voices and heartfelt songwriting. After much encouragement at a young age, her first performance was at 9 years old where she brought several hippies to tears…and she hasn't stopped since.
Continuing to combine her love of family and community with music, Kate performs as one half of The Farmer Sisters with her sister Sara Jane, and as a member of The Constellation Collective. Writing original songs on her acoustic guitar, her style feels soulful and bluesy with folk and Americana influences. In any genre, her voice alone could make you cry.