Anton and Ekaterina Daineko - Icon Painting Master Class - Charleston, SC
Description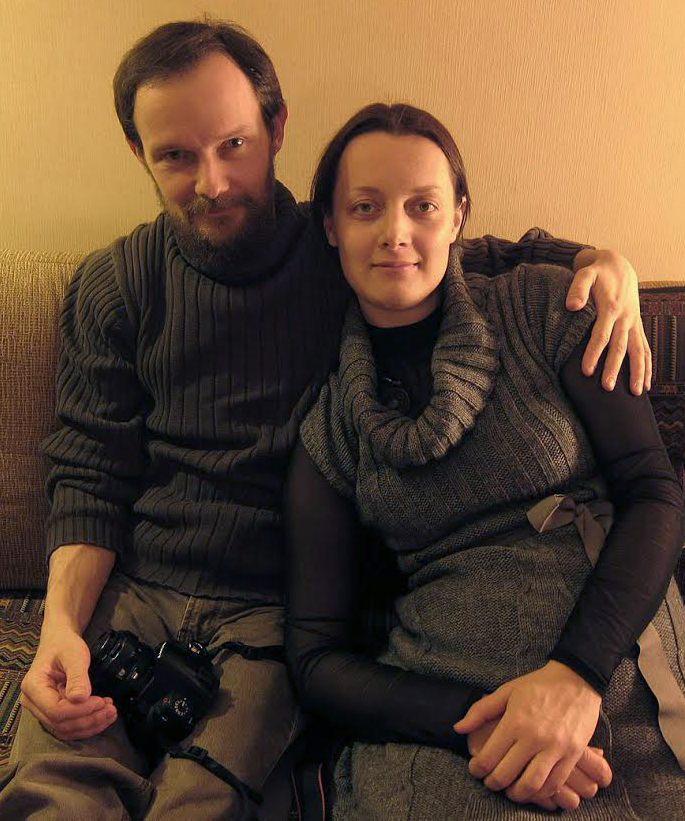 Anton and Ekaterina Daineko, iconographers from Minsk, Belarus, are returning to Charleston to offer a seven day master class in icon painting. Immediately following this class, (Jan. 25-27), they will offer an additional three day intensive workshop on hands, buildings and mouintains for an additional fee of 240.00.
The seven day course will be limited to only ten students to insure that each one receives highly individualized instruction. Both instructors will guide them step-by-step through the painting of an icon from beginning to end. Each student is guaranteed a beautiful completed icon to take home at the end of the class. The fee for this class is 860.00. All materials, including a fine, hand crafted gessoed board with a finished back, are included in this price.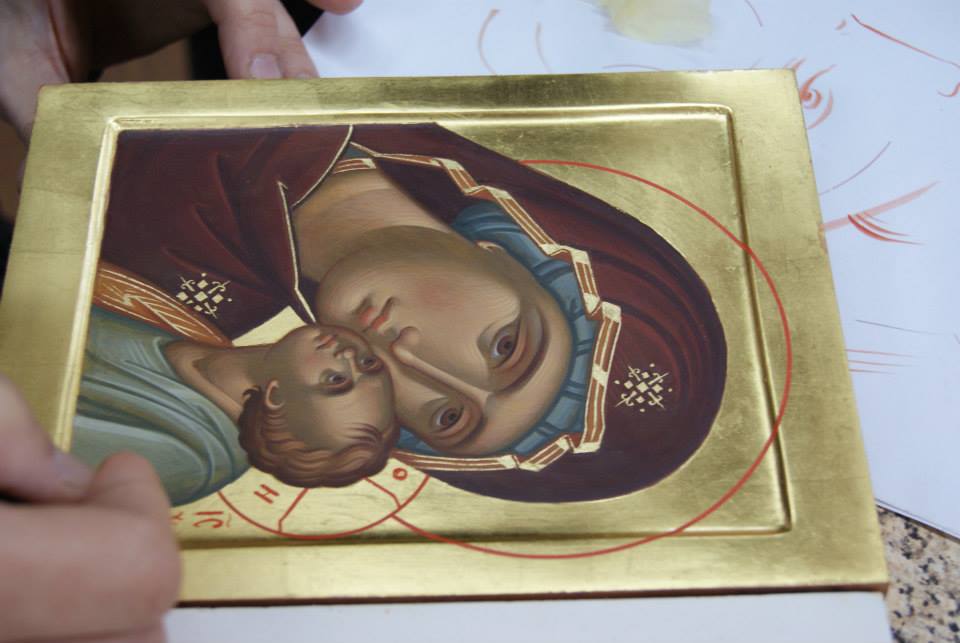 Anton and Ekaterina (http://www.ikona-skiniya.com), a married couple working together for twenty years, will provide intensive individualized instruction in the art and language of the icon. Their teaching method is very thorough and straight-forward, without any false mysticism. They teach how to see the forms, how to analyze their individual parts and then how to combine them into one organic whole (synthesis). They strive to teach each student to center their finished icons, so that it is not just a collection of beautiful details, but rather a prayerful image with a central focus. They apply their highy developed artisitic sensitivity to the stylized form of the icon, with very beautiful results.
Both beginners and advanced students can benefit from the highly individualized instruction offered in the class. In addition to hands on working sessions, students will be able to watch as Anton completes an icon from start to finish. He will also paint a second icon along with the class, so each step will be freshly demonstrated as the work progresses.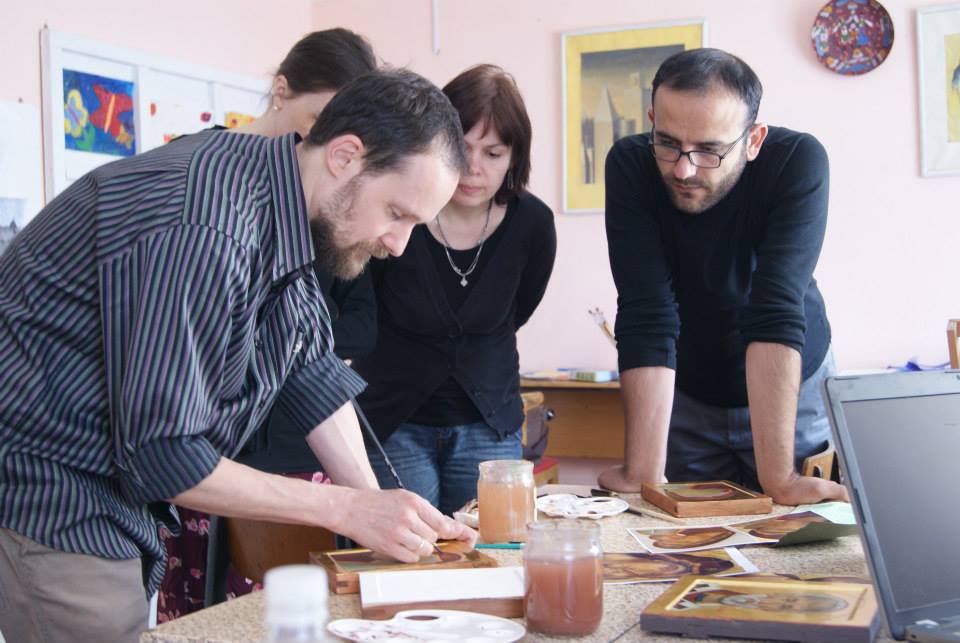 The main goal of the matser class is for students to aquire, develop and improve good, practical icon painting skills while gaining a deeper sense of the art, beauty and meaning of icons.
All aspects of making an icon will be covered in the class, including
INDIVIDUAL MASTERY OF DETAILED FREEHAND DRAWING
METHODS OF PREPARING EGG TEMPERA FROM MINERAL PIGMENTS
DIFFERENT TECHNIQUES FOR APPLYING LAYER OF COLORS, CREATING SHADOWS AND HIGHLIGHTS
VARNISHING THE COMPETED ICON
The cost for this class is 860.00. Registration for the workshop requires a non-refundable deposit of 250.00. (The no refund policy on this site refers to this deposit). The class size is very limited, so early registration is encouraged to hold your place in the class. The balance will be due on or before Decembere 1, 2017.
If students have appropriate brushes, they should bring them. If you have doubts or questions about the suitability of your brushes, please feel free to ask. The instruactors will have some fine Russian Blue Squirrel brushes available for purchase for a nominal fee. All other materials will be provided.
Photos from previous classes and more information can be found on the Daineko's Facebook page, ikona-skiniya.com
THREE DAY WORKSHOP
Immediately following the seven day class, they will offer a three day workshop for an additional fee of 240.00. In this class, students will not complete an icon, but will instead concentrate on the developing their ability to paint hands, mountains, buildings and other details of the icon outside of the face. Each class is offered individualy, so students may take one or the other or both. If you are interested in taking this second workshop, please contact Dee Rhodes at deerhodes@me.com.
Meals and lodging are up to each student to arrange as they choose. We will be glad to advise you about places to stay, and will have several meal options available.
Please contact Dee Rhodes, deerhodes@me.com, 843-345-9085, with any questions you may have.