Event Information
Location
Carnival 'Magic' Ship - Port Canaveral/Orlando, FL
Cruising to Dominican Republic, St.Thomas, VI, San Juan, Puerto Rico & Grand Turks
Orlando, FL
Description

Cruising into the 50's..... We are cruising to the Caribbean's:
1st stop Amber Cove, Dominican Republican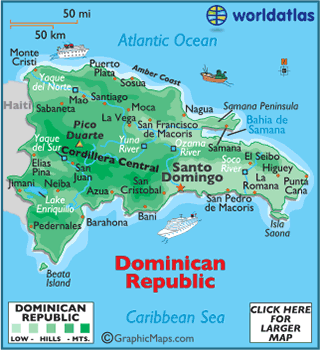 2nd stop St. Thomas, U.S.V.I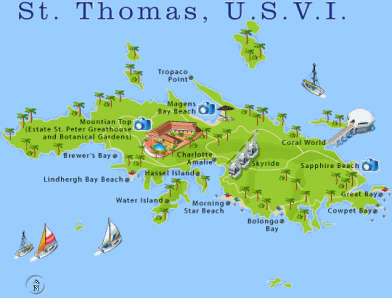 3rd stop San Juan, Puerto Rico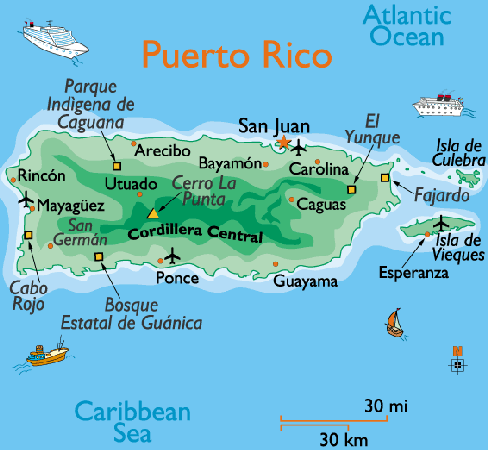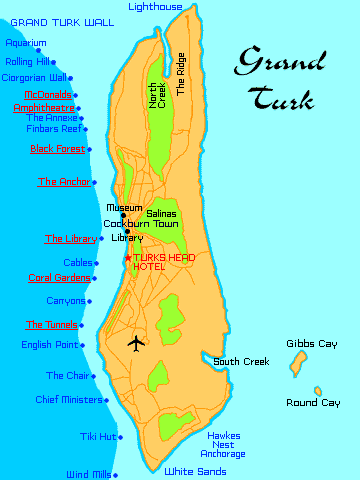 March 25th – April 1st, 2017
Carnival's "MAGIC" Ship
From Port Canaveral (Orlando), FL.
Itinerary:
Day Port of Call Arrival Time Depart Time
Sat 25th Port Canaveral (Orlando), FL 04:00 PM
Sun 26th *Fun Day At Sea - Antoines' Birthday Celebration!
Mon 27th Amber Cove, Dominican Republic 09:00 AM 04:00 PM
Tue 28th St. Thomas, USVI 11:00 AM 07:00 PM
Wed 29th San Juan, Puerto Rico 08:00 AM 04:00 PM
Thu 30th Grand Turk 12:00 PM 06:00 PM
Fri 31st Fun Day At Sea
Sat 4-1 Port Canaveral (Orlando), FL 08:00 AM
Prices are based on double occupancy:
Inside Cabin - $786.79 - PER PERSON
Balcony Cabin - $1051.79 per person. This rate is based on 2 guests per cabin.
*Rates are based on 2 guests per cabin, rates also includes port charges, taxes & fees.
**FYI:
To price cabins based on 3 or 4 guests per cabin please contact MaryAnn Tocco @ the below contact info and reference 'The Meek's 50th Birthday Bash'.
Phone: 972-805-5200 ext 2145
Email: mtocco@rovia.com
Package price includes:
Accommodations on the ship for 6 nights & 7 days
All meals, entertainment and most on board activities
*Not included
Your transportation to the Port Canaveral Orlando, FL
Deposits are due on a Per Person Basis:
1st Deposit - $100 due by May 13th, 2016
2nd Deposit - $125.00 due by October 1st, 2016
FINAL Payment - Due – December 30th Payment - BALANCE


Policies
Passports are NOT required but strongly suggested.
If not using a passport, certified birth certificate and government issued ID is required.
All payments are non-refundable.
Payments Contact Information:
MaryAnn Tocco
Travel Agent Support Service Representative
Travel Department
Rovia
100 West Antrim Drive
Greenville, SC 29607
Phone: 972-805-5200 ext 2145
Email: mtocco@rovia.com
Questions or Concerns
MaryAnn Tocco
Phone: 972-805-5200 ext 2145
Email: mtocco@rovia.com
Date and Time
Location
Carnival 'Magic' Ship - Port Canaveral/Orlando, FL
Cruising to Dominican Republic, St.Thomas, VI, San Juan, Puerto Rico & Grand Turks
Orlando, FL