Description
Students & families are invited to 7:00 PM Sun Mar 4 FAACT (free) event
Antisemitism on Campus . . What to Expect & What to Do?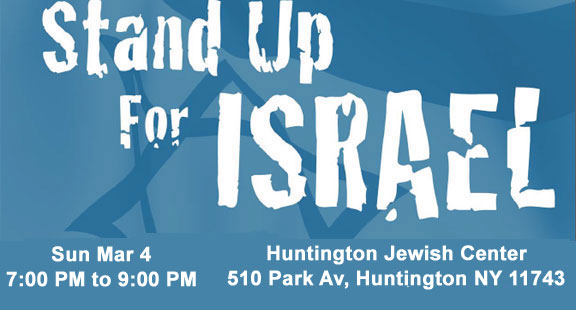 FREE event for high school students (and their families)

Prepare for On-Campus Conversations About Israel with Facts

Pizza, Israeli Snack, Soda

Meet other Jewish Teens

Israeli Giveaways (SWU I-Heart-Israel SWAG)

FAACT partners are SWU, SYJCC, MIYJCC, JCRC-LI and UJA

For more information, contact David Pinkowitz at

631-491-5343 or faact4@gmail.com
*** Presentation by Paul Friedman, Tri-State Area High School Coordinator for StandWithUs.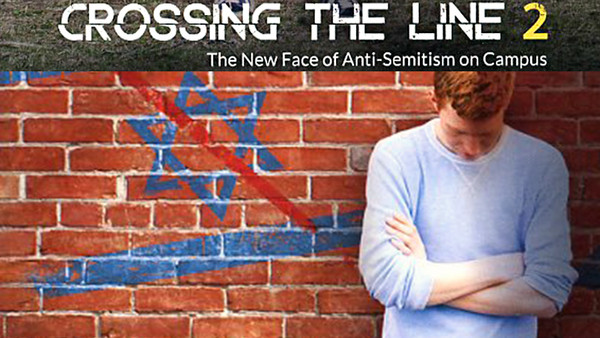 ANTISEMITISM ON CAMPUS . . WHAT TO EXPECT & WHAT TO DO?
Welcome and introduce FAACT and StandWithUs

Short provocative video: Crossing the Line 2

Elaborate on what is shown in the video about BDS-on-Campus

Options available for student to respond and take action

Q&A