Love means; never having to say you're sorry. That you missed Valentines Day. 'Cause you don't care. #GarrisonAVD
About this event
If you think cupid is stupid and are dreading the upcoming love filled holiday, we have just the party for you at the Garrison Club!
Celebrate how much you love to hate love with an Anti-Valentine's Day celebration. It's the perfect opportunity for you and your single girlfriends to get together and bond over your mutual hate for the day and share your #BoysAreDumb stories.
Or maybe you're in a relationship and you're just over all the commercial cheesiness and wanna support your single friends.
Whatever it is, an Anti-Valentines Day party is the answer. #GarrisonAVD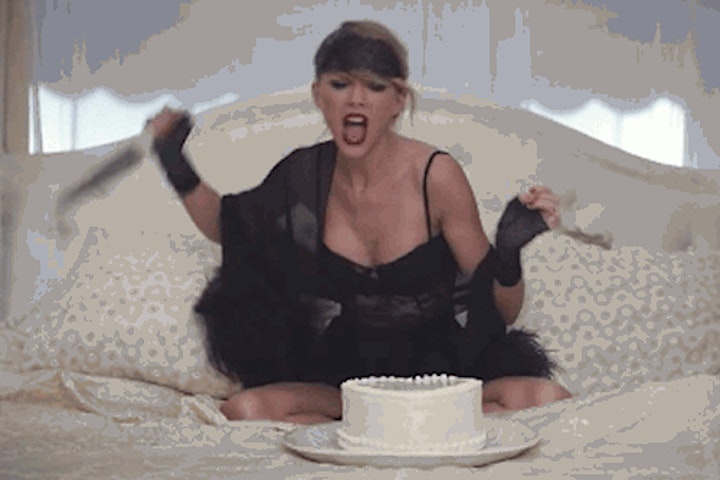 $4 Well Shots and $10 Large Nacho Platters because ...
...well ... #feelings. #GarrisonAVD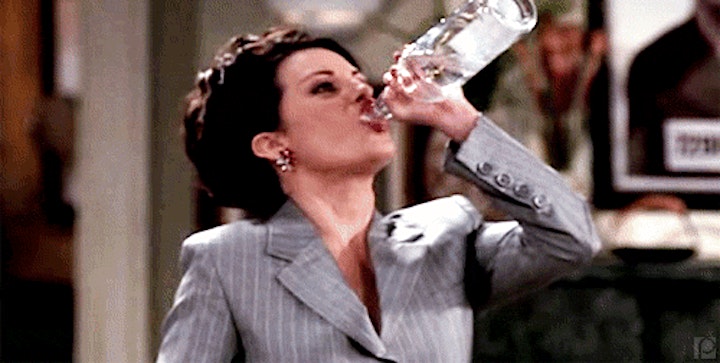 And we'll have some fun with games! #GarrisonAVD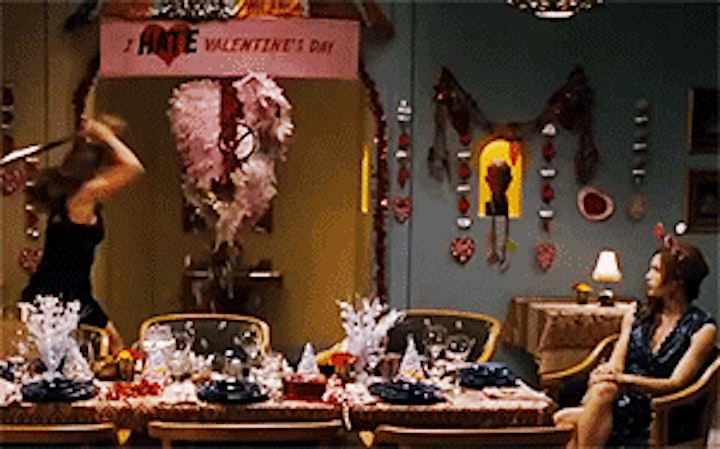 Maybe not that game.
Win some prizes for the funniest or weirdest online dating story from the ladies in the crowd! #GarrisonAVD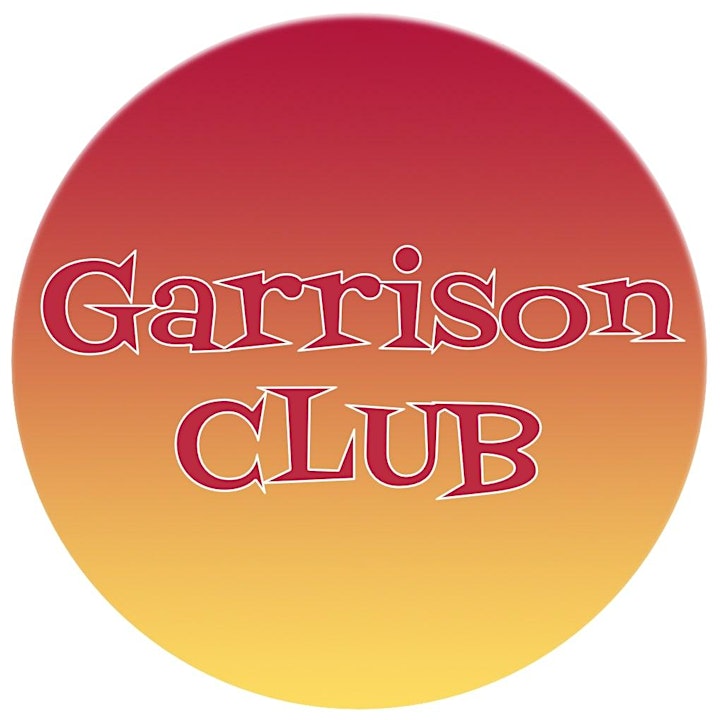 The Garrison Club: Where Friends Meet
sometimes to make fun of boys...#GarrisonAVD