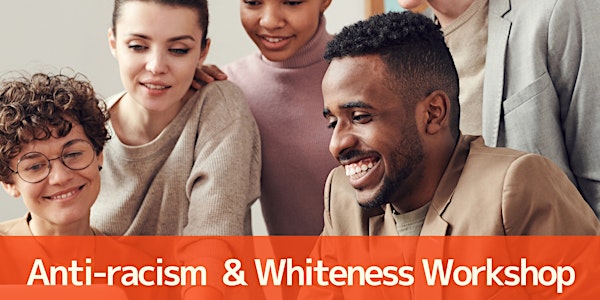 Anti-Racism and Whiteness Workshop
This workshop will help people develop a foundation for anti-racist work and begin to learn methods to actively practice anti-racism.
About this event
This workshop will be facilitated by Dr. Idella Glenn and Theresa Pizzuto and hosted by YWCA Alaska. This event is a duplicate of a workshop we hosted in December 2022 to give more participants an opportunity to join us. This event will be hosted on Alaska Standard Time (AKST.) In the mission of serving Alaskans, we ask that residents of Alaska join us for this workshop.