Description
Anti-Fraud Workshop: 10 Ways to Help Reduce Financial Fraud Risks
---


Each year United States businesses lose over $1 Trillion of revenue due to fraudulent accounting practices and embezzlement. Small businesses are most commonly victimized. Losses are generally substantially higher, and the duration until discovery is much longer. Oftentimes, the result is closure of the business.
The Innovation Connector, The NIIC, and Abigail Grenfell, (MBA, CFE, CIA, CPA,) President, Internal Control and Anti-Fraud Experts, LLC are partnering to offer an anti-fraud workshop for business owners, CFOs/Controllers/Attorneys, and Non-Profit groups.
The objective is to train on 10 easy things you can do to reduce your risk without spending a dime. There is no charge to attend this workshop. Registration is required, and seating is limited to 50 individuals.
Thursday, June 21, 2018
The Innovation Connector
1208 W White River Blvd
Muncie, IN 47303
11:30AM - 12:15PM: Open Lunch
12:30PM - 2:30PM: Workshop
Ms. Grenfell is passionate about serving small to mid-sized business owners. Internal Control and Anti-Fraud Experts was formed in 2007 to assist reporting companies with their required internal control compliance and reporting requirements in a cost-effective manner. The company's expanded services include a full range of forensic accounting and litigation support services.
Ms. Grenfell was honored by the Minnesota Society of Certified Public Accountants through receipt of their Commitment to MNCPA Education Award in 2016 and the New Discussion Leader Award in 2012.
Additionally, she has served as featured speaker at several conferences and developed various educational courses including Tax Practitioners – Holding the Ethical Line; Common Occupational Frauds and Schemes; Advanced Case Study Analysis and Ethical Considerations in Occupational Fraud. She develops custom courses for various financial institutions.
Grenfell has authored multiple articles published by Minnesota Society of Certified Public Accountants.
For more information about Ms. Grenfell and Internal Control and Anti-Fraud Experts, LLC, visit www.icafemn.com.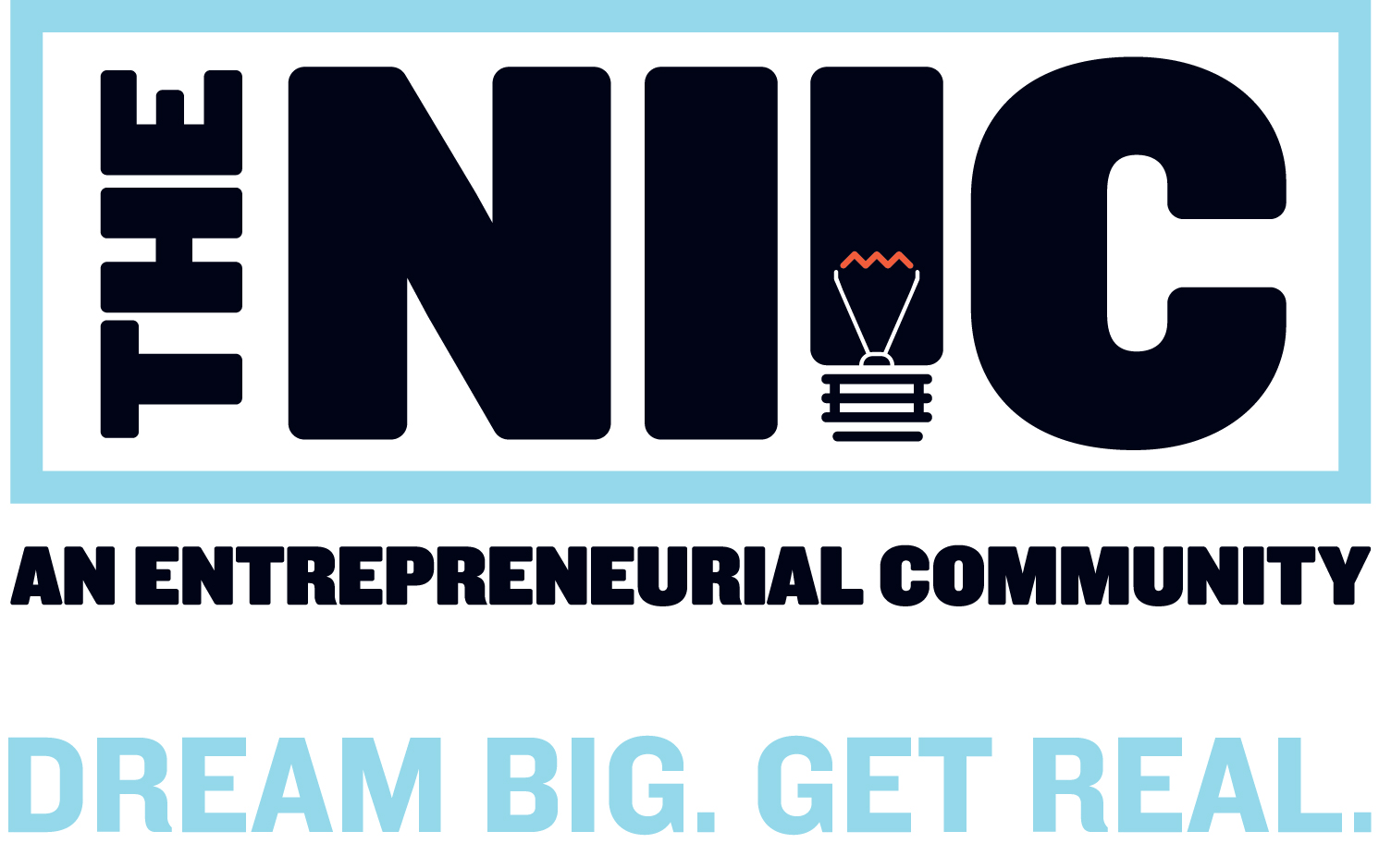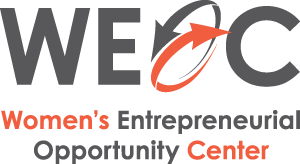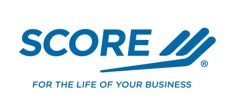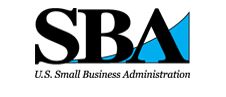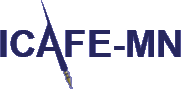 A special thanks to our local sponsor: