Anti-Aging & Detoxifying Benefits of Ozone Therapy Seminar
Enjoy fine herbal tea, pastries, and fruit while learning about the purifying, detoxifying, and rejuvenating benefits of Ozone Therapy.
About this event
In this seminar, you will learn how you can personally benefit from Ozone Therapy with an individual consultation with Dr. Andrey Lutskovsky. Additionally, Dr. Lutskovsky and Elina will demonstrate the different ways Ozone can be used for health and beauty—you will also get a chance to witness Dr. Lutskovsky perform a systemic Ozone treatment on Elina!
During the seminar, Elina Organics is offering 30% off your introductory Systemic Ozone treatment. Availability is limited and the offer is only valid on 2/7. If you are interested, please contact us for more information.
Tickets are $10 · Pre-Pay Required · Space is Limited
To reserve your space, please:
call 269.384.2170,
email elina@elinaorganics.com,
or buy a ticket online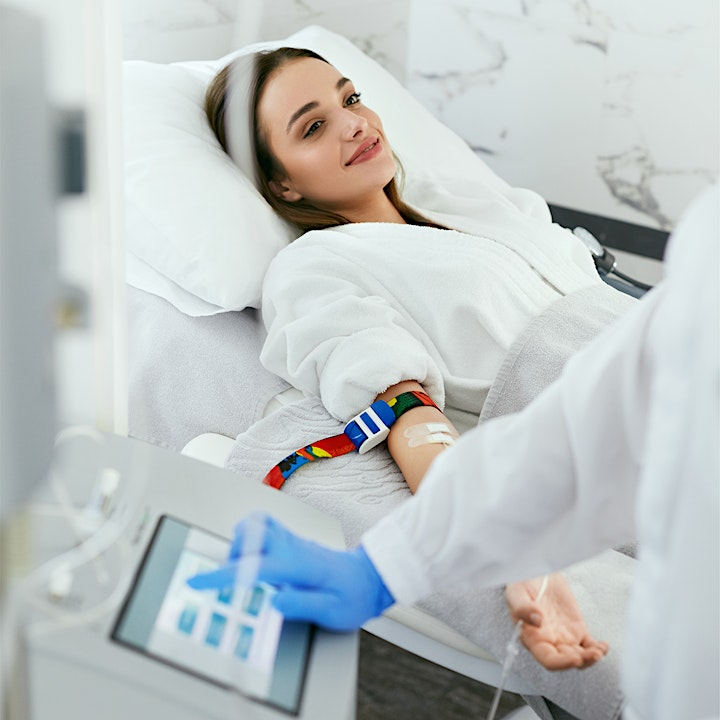 OZONE THERAPY
Fill your body with healing power. Ozone therapy is used worldwide in curing and restoring our body.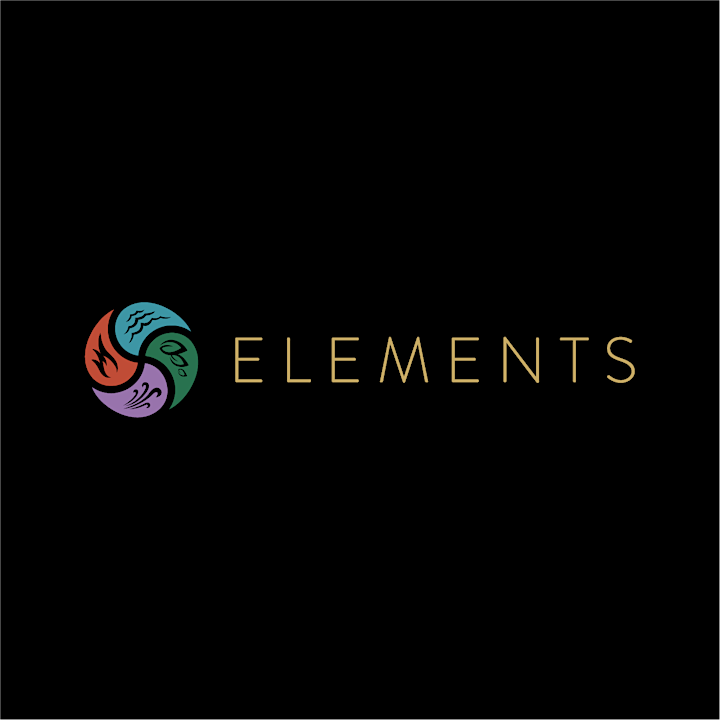 FEATURED VENDOR
Elements is a local shop in Kalamazoo that specializes in holistic healing tools & modalities including beautiful crystals, gemstone facial rollers, essential oils, and more.