Description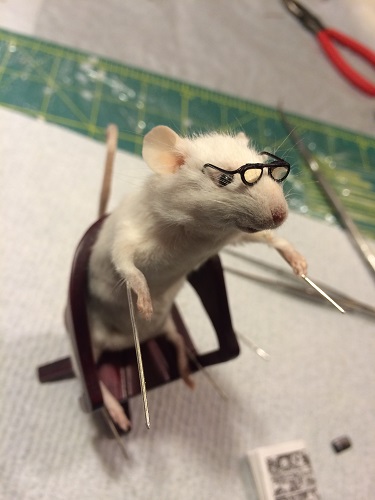 In this introduction to taxidermy, you'll go from having a frozen 'feeder' mouse to a completely finished taxidermy mount. Go easy on the coffee if it makes your hands jitter! We'll be doing a Victorian era anthropomorphic style as the white mice lend themselves more to that than a "natural" setting, but get creative, you can make almost any scene you can think of with the aid of a few dollhouse scale props.
All mice are "upcycled" from near expired frozen feeder mice. And we use no harmful chemicals, just Borax.
Taxidermy of this nature was a popular Victorian era hobby and in 6-8 hours you can go from never having done taxidermy to having your own completed piece to take home. Class time will include a lunch break, and students can leave as they finish.
All the taxidermy materials you need (including your mouse) and a minimalist base will be provided.

All taxidermy materials are provided but students are encouraged to select their own dollhouse scale props and a base beforehand so they can create their own unique scene.

Thinking about the scene or character you wish to create will help you work with a goal in mind when sculpting your mannequin on the day.
So please think ahead!
Nicer bases and all props are BYO.
There will be a few props and nicer bases for sale separately on the day for procrastinators, but then you are limited to the selection I bring.
Dollhouse miniatures are not cheap but you don't need many.
If you want to choose props and bases in person, you'll find everything you need at a Michael's craft store (for bases) and Tiny Dollhouse on the UES (beware their limited open hours.) Otherwise Etsy, eBay, or just a google search for "dollhouse miniature" should do the trick.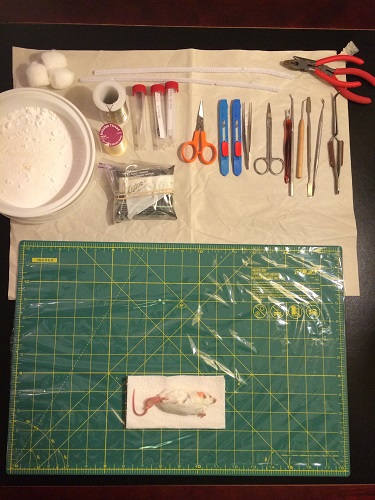 Who is teaching?
Brant MacDuff is a taxidermist and wildlife educator. He travels the country giving lectures on the history of taxidermy and conservation as well as teaching classes and giving tours of natural history museum dioramas.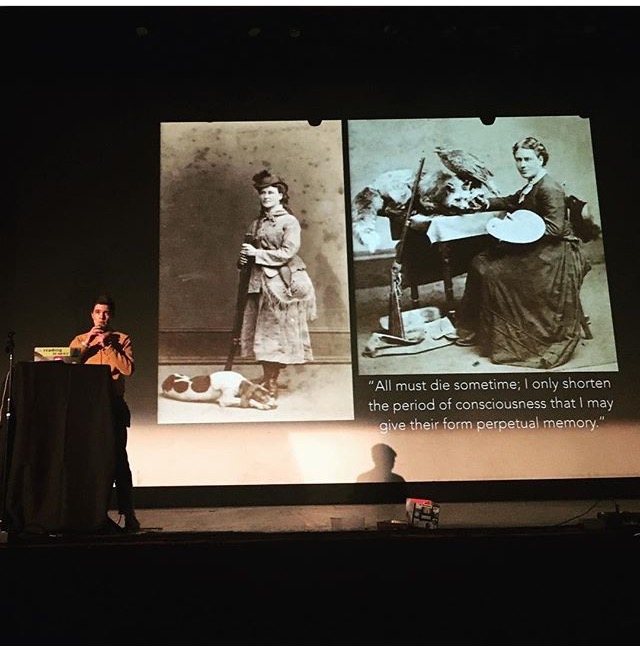 This class will be hosted by NYC Resistor member Kari Love. As with all NYC Resistor events, this class is 18+ and governed by our Code of Conduct. The Code of Conduct, as well as accessibility information, can be found at www.nycresistor.com/participate/.
Please note that refunds must be requested 72 hours in advance. If you have any questions, please email classes@nycresistor.com.