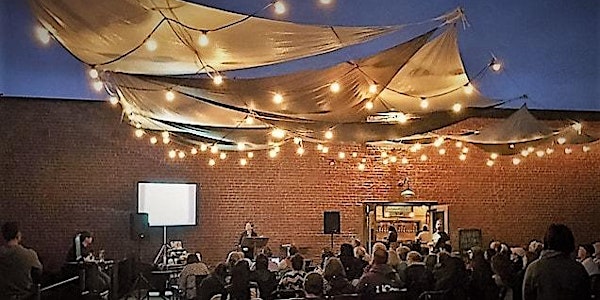 Anthropology of Día de los Muertos
When and where
Location
Oak Park Brewing Company 3514 Broadway Sacramento, CA 95818
Description
JOIN US for our KICK-OFF event at Oak Park Brewing Company!
Oak Park Brewing Company has generously partnered with Día de los Muertos Oak Park to host our kick-off lecture on the Anthropology of Día de los Muertos. A selection of food and drinks will be available from Oak Park Brewing Company's offerings as our speaker for the evening, American River College Anthropology Professor AnnMarie Beasley Cisneros, will frame the Mexican holiday of Día de los Muertos.
Topics include Día de los Muertos' influences tracing back into Pre-Colombian times, through contact in 1519, and the resulting syncretism of indigenous practices related to death with those of Roman Catholicism and Spanish tradition. Aspects of observance of the holiday, including the construction of altars and presentation of offerings, will be discussed, as well as the playful elements of Día de los Muertos.
Join us as we learn about this holiday that honors and remembers loved ones who have passed and also serves as a celebration of life for the living!

Admission is free (seating is limited; advance registration is required). Food and beverages will be available for purchase.