About this Event
Reserve Seats for this event are subject to a $15 food or beverage minimum.
Anthony Gomes
Anthony Gomes, #1 Billboard Blues Artist, is a triple threat force as a guitarist, vocalist and songwriter. This, along with his high-energy shows and dynamic stage presence, make him one of the top draws on the Rock/Blues circuit today.
Gomes' new record Peace, Love & Loud Guitars, named Best Blues Album of 2018 by Blues Rock Review and SoundGuardian Magazine, is the culmination of a life spent honoring Blues traditions while never losing sight of his own identity. The Toronto born guitar slinger stands his ground as a creative artist and is eager to push the Blues back into the mainstream.
"My goal is to keep the Blues fresh, exciting and even dangerous," says Gomes. "I want to bring back the thrill longtime Bluesmen created in their day. At the same time, I think it's very important for the music to grow and evolve.
"He has performed with the likes of B.B. King, Buddy Guy, Robert Plant, Heart, Sammy Hagar, .38 Special, Jonny Lang, Robert Cray and Kenny Wayne Shepherd. Gomes recalled a conversation he had years ago with one of those legends. "B.B. King told me the Blues are like the laws of the land. They need to be amended to the times we live in," Gomes said. "As an artist, it's very exciting to think that the Blues can be just as ground-breaking today as it ever was.
"Believing that music can inspire the human spirit, Anthony founded the Music Is the Medicine Foundation in 2010. This non-profit organization is dedicated to changing the lives of others through the healing power of music.
Anthony Gomes has nothing left to prove while leaving all his passion on the table. Nonetheless, he continues striving to not only find the legendary "lost chord," but the ultimate combinations of words, notes and performance. Looking for an actual 21st Century guitar hero? Here he is.
The Paul DesLauriers Band
The Paul DesLauriers Band is led by elite guitarist and singer Paul DesLauriers and masterful drummer Sam Harrisson. Alec McElcheran rounds out this all-star crew on bass. Their powerful new release entitled Bounce kicks off an international tour that will take them to Europe, Canada and the USA.
Crowned Electric Act of the Year and two-time Entertainer of the Year at Maple Blues Awards, in 2016 they also took 2nd place at the 32nd International Blues Challenge, the world's largest gathering of blues acts held by The Blues Foundation in Memphis Tennessee.
Three years after the 2016 release of their award-winning CD Relentless, Montreal's The Paul DesLauriers Band is back with their ambitious new album Bounce, set for release on May 31 on Bros Records.
Bounce was recorded during breaks from their extensive 2018 Canadian, US and European tours. The power blues-rock trio laid down 13 new songs with 12 originals including "Picked A Bad Day", a collaboration recorded with American bluesman JP Soars in Florida and 1 cover, the Anthony "Duster" Bennett song "Jumpin' at Shadows" (popularized by Peter Green during his tenure in Fleetwood Mac).
Deeply anchored in the blues-rock idiom, Bounce is the trio's most accomplished recording to date, led by the first-rate vocals and guitar of Paul DesLauriers, Sam Harrisson's precise and masterful drums and newcomer Alec McElcheran on bass. The level of musical chemistry and comradery at work here is undeniable.
The Paul DesLauriers Band will be embarking on tours that will showcase their original brand of blues-rock to audiences in Germany, Switzerland and the US before they get to meet their Canadian fans on summer dates across Canada.
Later in the Fall, the band will play Palais Montcalm in Quebec City (November 21 and 22) to commemorate the 50th anniversary of Deep Purple's Concerto for Group & Orchestra with Bruce Dickinson (Iron Maiden) and L'Orchestre Symphonique de Québec under the direction of Paul Mann.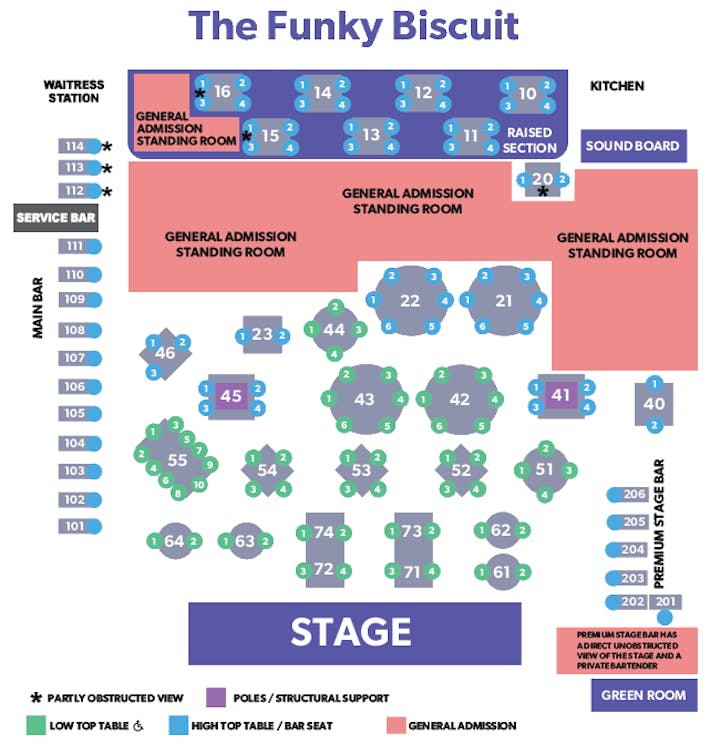 Performers
Date and Time
Location
Refund Policy