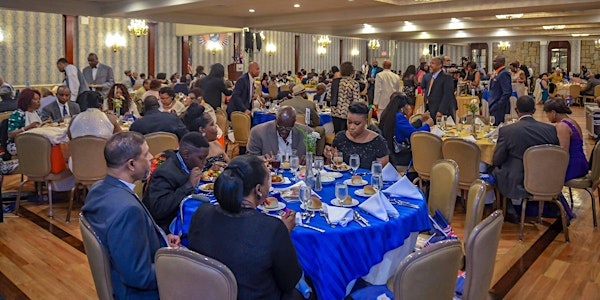 ANSAR2023 - Anguilla Nevis St. Kitts Associations Reunion
Location
The Royale Caribbean Resort
Little Harbour
Anguilla, 2640
Anguilla
ANSAR2023 is a celebration of the 20th Biennial Anguilla Nevis St. Kitts Associations Reunion
About this event
Anguilla Progressive Association of New York, Inc. (APANY) is proud to host ANSAR2023 on the island nation of Anguilla from Friday, July 14 through Sunday, July 16, 2023.
ANSAR2023 is an occasion where nationals from the three island nations of Anguilla, St. Kitts, and Nevis join together from North America, Europe, and the Caribbean to exchange ideas, educate, and inform each other in a harmonious atmosphere.
Here's why to attend.
Attendees to the ANSAR2023 Reunion enjoy a weekend of unmatched experiences.
That means events every day and night, from the Welcome Reception to the Fashion Show & Award Ceremony.
Each day, there are also various activities, including lectures, workshops, an interdenominational service, cultural explosion, a tour of the island, and dinner & dancing.
And then there's the marketplace, which provides maximum exposure for selling and purchasing merchandise and ANSAR2023 mementos.
VIP tickets are available for purchase, including access to the entire slate of events.
For more information, visit ANSAR2023.