Description
Come join us for the red carpet Orlando premiere of "Another Plan From Outer Space" - a sci-fi adventure film with the feel of the 1950's classic serial sci-fi flicks. There will be Meet and Greet at 11:00am outside the theater, props and costumes from the film to view inside the lobby, and then the film will start at 12:00pm sharp, followed by a short QnA afterwards with the cast and crew that is attending.
Grab your tickets now while they are hot!!
"Another Plan From Outer Space"
Directed/Written/Produced by: Lance Polland

Director of Photography: Vito Trabucco

Executive Producers: Hans Hernke, Aaron Warren, Steven M. Smith, David. C Hayes, Chris Begley, Martin R. Mikolajczyk, Mir Waiss Najibi, Steven Robert Alexander

Cast: Jessica Morris, Augie Duke, Hans Hernke, Scott Sell, Elizabeth Saint, Minchi Murakami

Run Time: Approximately 1hr and 40mins

Rated: PG-13 - Mild Violence, Adult Situations, Mild Language

After Party: COPPER ROCKET PUB in Maitland at

106 Lake Ave, Maitland, FL 32751

- complimentary appetizers served! Drink Specials at the Bar. 3pm-5pm

IMDB Info: http://www.imdb.com/title/tt6498220/?ref_=nm_flmg_prd_5
Augie Duke and Hans Hernke in "Another Plan From Outer Space"
"Another Plan From Outer Space" was originally called "The Doomed". Five astronauts, one goal, stay alive! The film has a 1950's sci-fi retro feel to it, with a twist!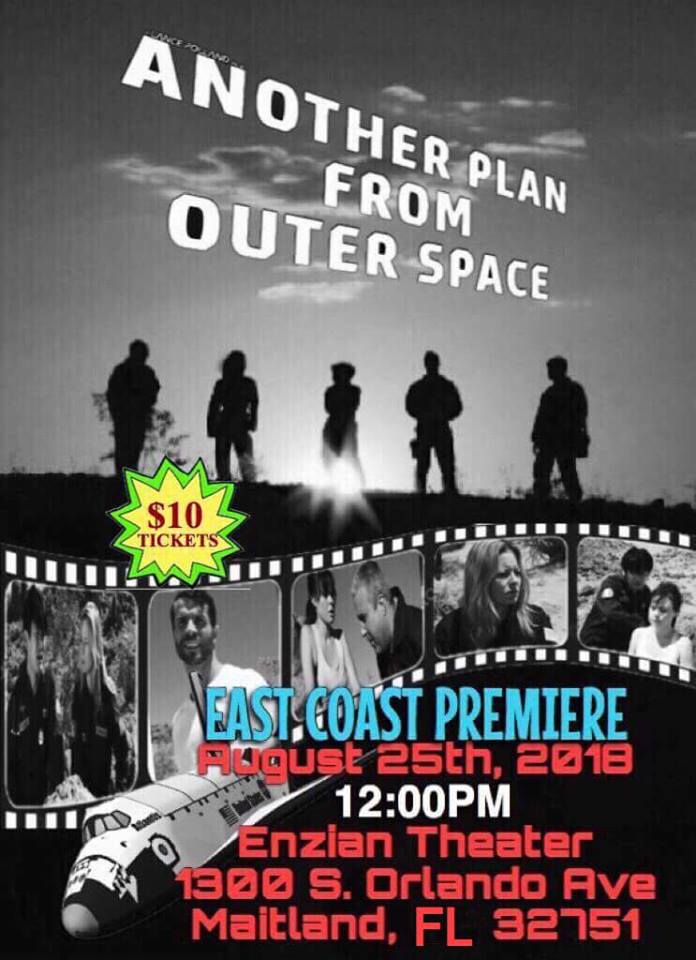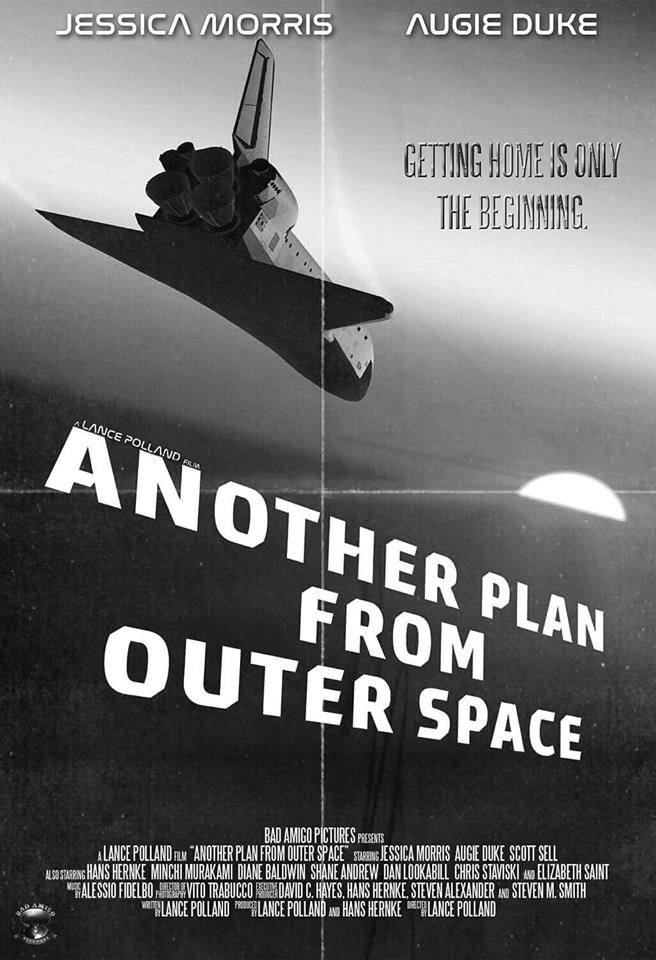 Our Proud Sponsors: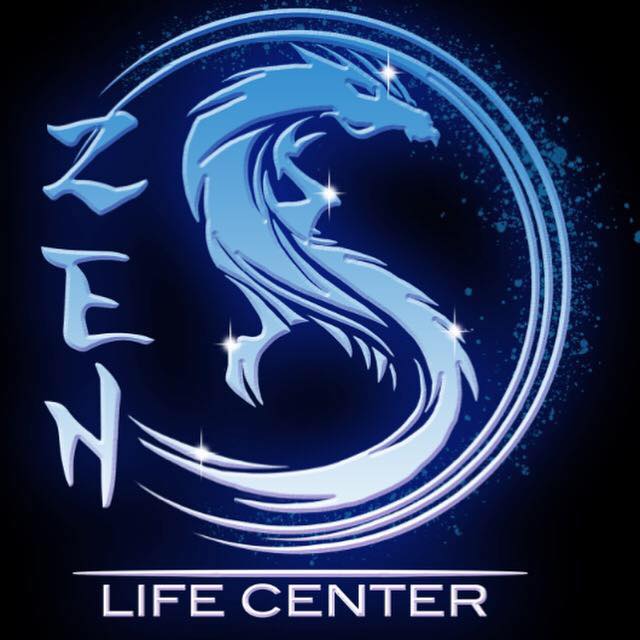 The Zen Life Center - Benefit Corporation & B Corp Certified-First in The World http://www.thezenlifecenter.com/

Gamer Comic Expo - https://www.gamercomicexpo.com/
Facebook: @gamercomicexpo
Instagram: @gamercomicexpo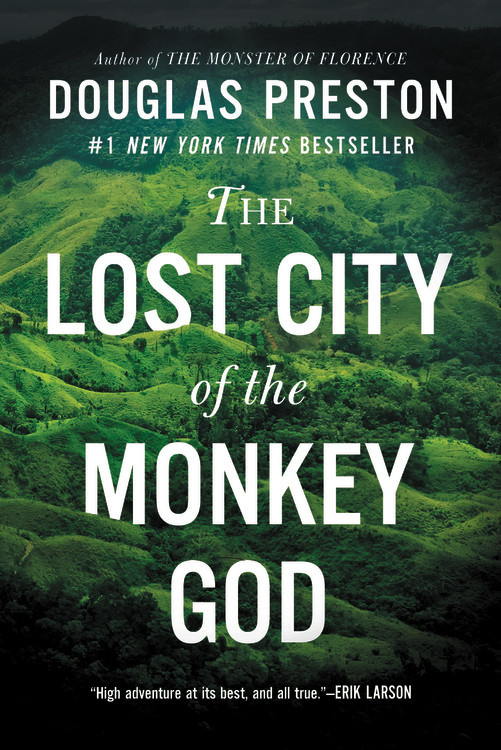 Author Douglas Preston - New York Times Best Seller "The Lost City of the Monkey God"
Book is available on Amazon.com - search "The Lost City of The Monkey God: A True Story"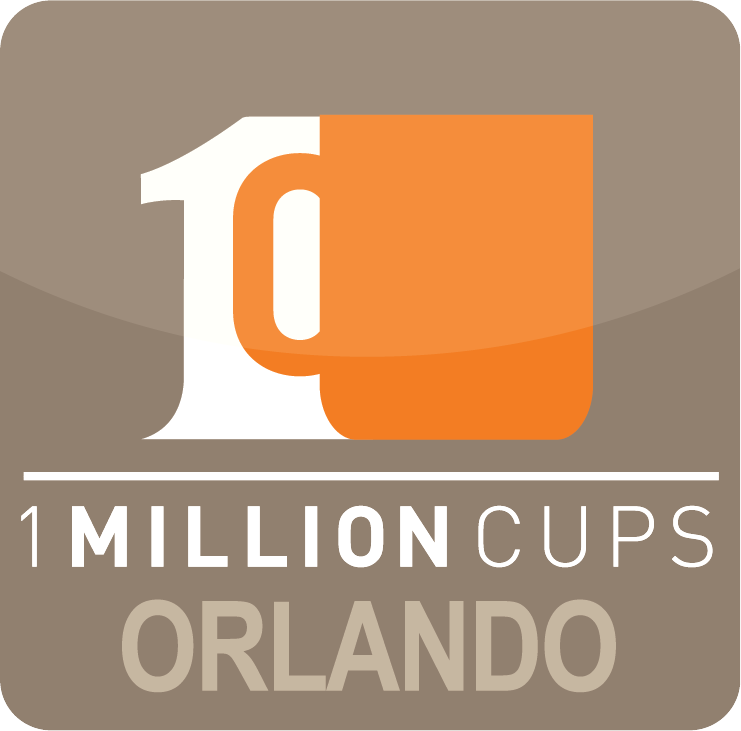 One Million Cups Orlando - https://www.1millioncups.com/orlando/
The Hint Group - http://www.thehintgroup.com/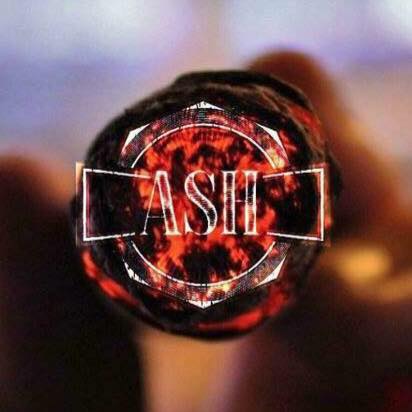 Ash Taproom Cigars: https://www.facebook.com/ashtaproom/



The Mouse Merch Box: https://themousemerchbox.com/
https://www.facebook.com/themousemerchbox/