Description
The time is finally here! Come join us for the Los Angeles premiere of "Another Plan From Outer Space" - a sci-fi adventure film with the feel of the 1950's classic serial sci-fi flicks. The film will start at 7:00pm sharp and end at 9:00pm! Then an after-party is going down!
Grab your tickets now while they are hot!!***
"Another Plan From Outer Space"
Directed/Written/Produced by: Lance Polland

Director of Photography: Vito Trabucco

Executive Producers: Hans Hernke, Aaron Warren, Steven M. Smith, David. C Hayes, Chris Begley, Martin R. Mikolajczyk, Mir Waiss Najibi, Steven Robert Alexander

Cast: Jessica Morris, Augie Duke, Hans Hernke, Scott Sell, Elizabeth Saint, Minchi Murakami

Run Time: Approximately 1hr and 40mins

Rated: PG-13 - Mild Violence, Adult Situations, Mild Language

After Party: TBD SOON!!

IMDB Info: http://www.imdb.com/title/tt6498220/?ref_=nm_flmg_prd_5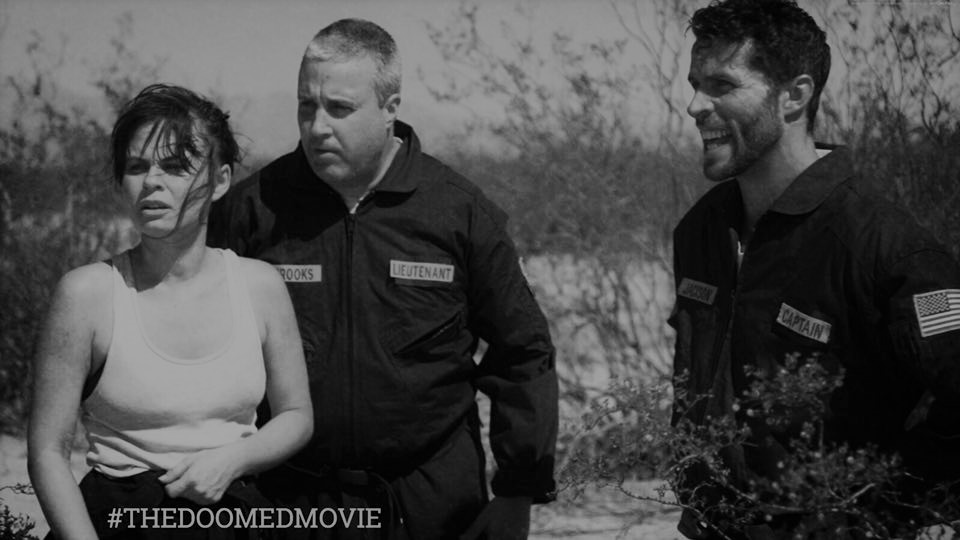 Augie Duke, Hans Hernke and Scott Sell in "Another Plan From Outer Space" which was originally called "The Doomed".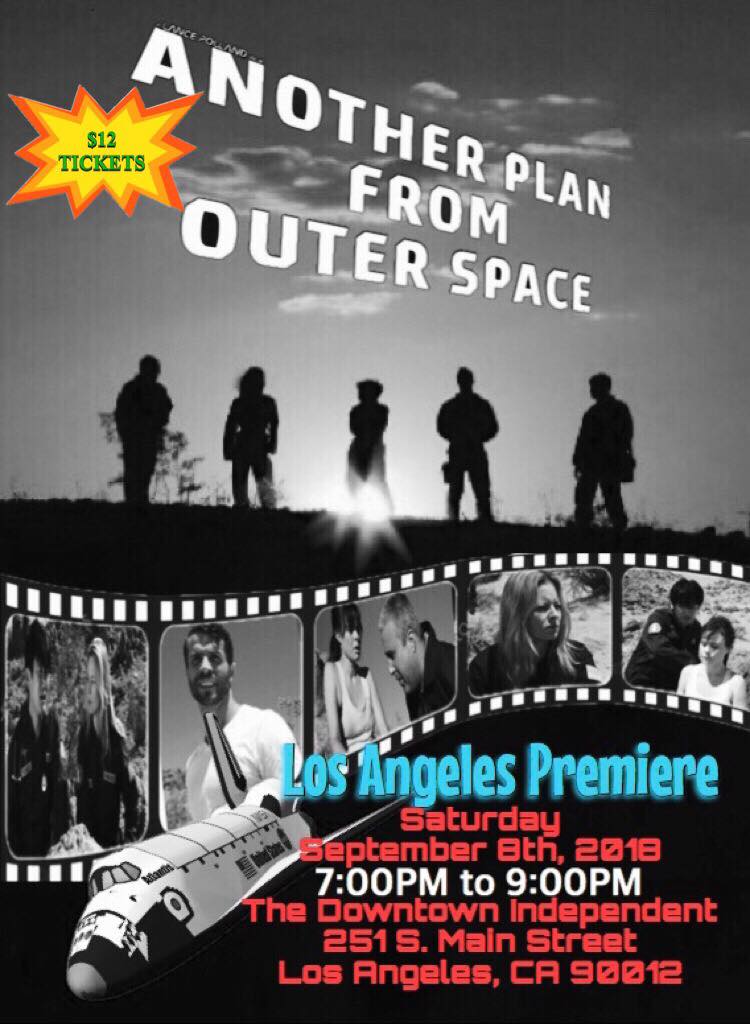 "Another Plan From Outer Space" is a sci-fi adventure with the look and feel of a 1950's sci-fi movie, with a few twists!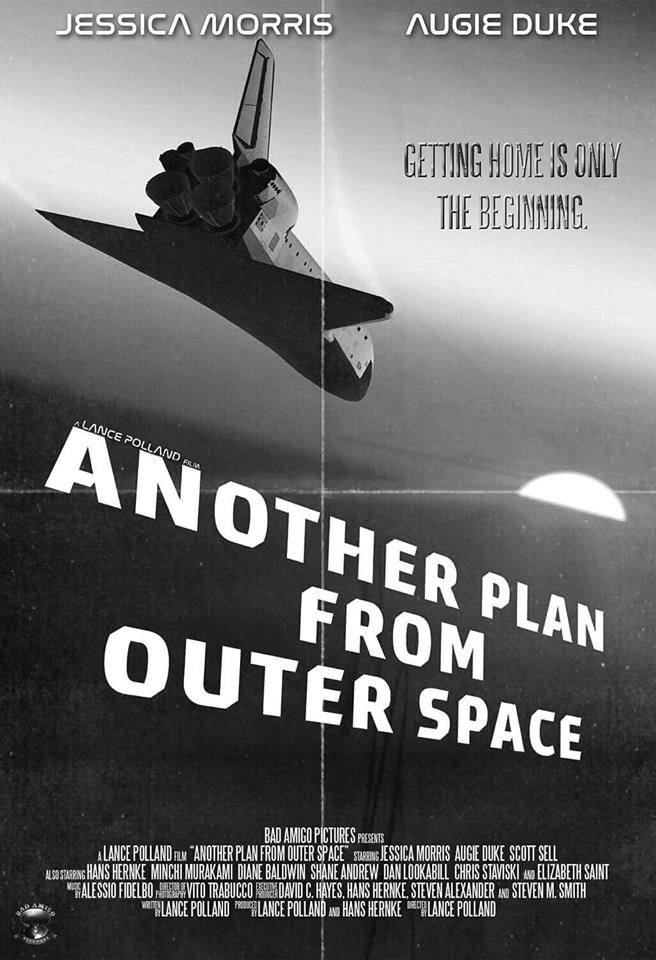 Our Proud Sponsors for the LA Premiere: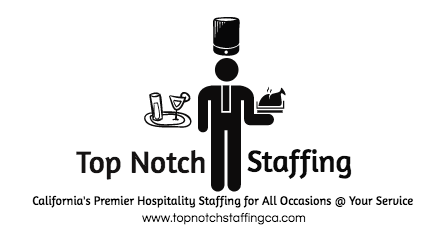 Top Notch Staffing -
California's Premier Hospitality Staffing for All Occasions, @ Your Service
Website: https://topnotchstaffingca.com
Facebook: https://www.facebook.com/topnotchstaffingca/


Runner Pucker Beauty: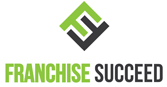 Franchise Succeed - Free Franchise Consulation
Website: FranchiseSucceed.com


The Grey Matter Solution - Business development for new companies' such as

Military contracts to Veteran startups.
Email:
kevin@thegreymattersolution.com



Charles S. Fee - Mechanical / Structural / Skid / SubSEA / 2D / 3D Assemblies, Systems and Components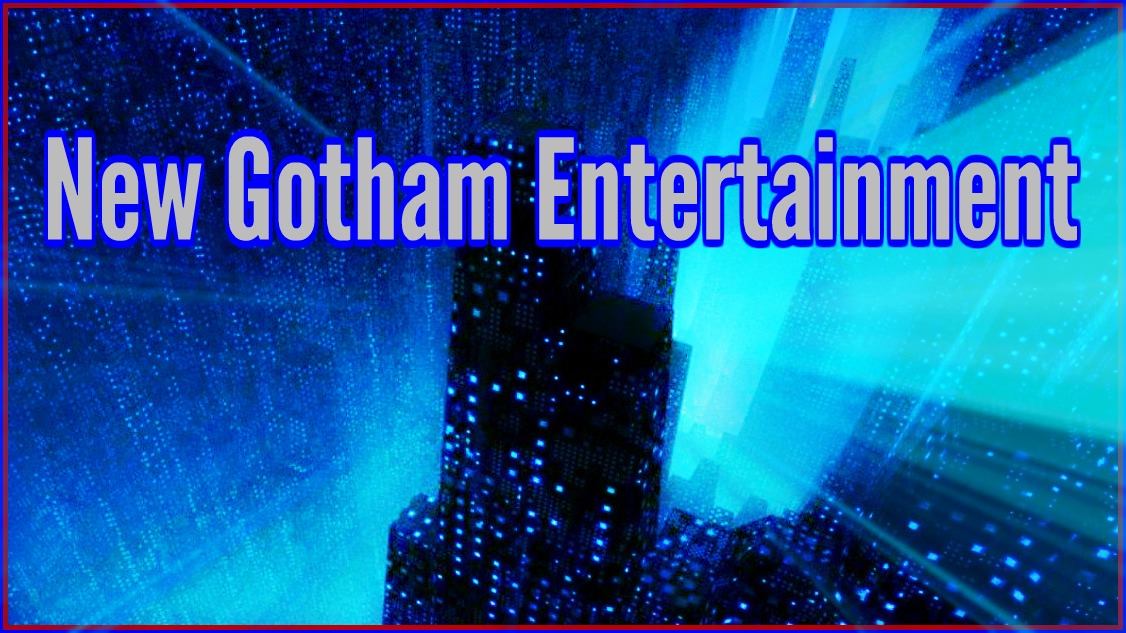 New Gotham Entertainment -
Original scoring and song writing services, and recording facilities
Website: https://www.jimishawndi.com/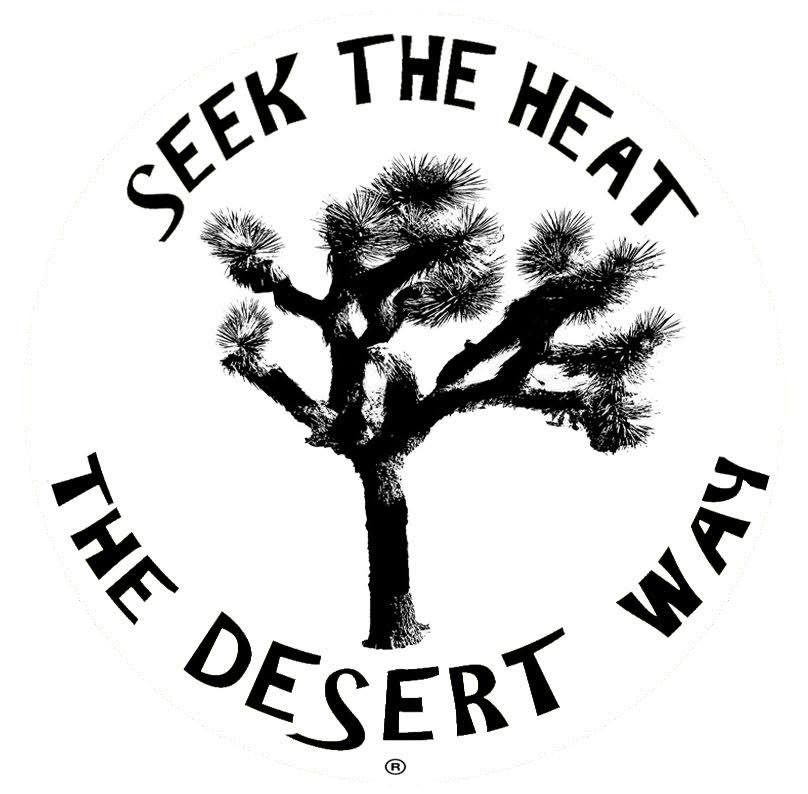 The Desert Way / Heat Seeker Media -
Exploring the mystery and majesty of the Mojave Desert on K36JH-TV, YouTube and Mojave Savvy Radio Podcast.
Website: https://www.thedesertway.com/
Facebook: https://www.facebook.com/TheDesertWay/
Dr. Jolanda Janczewski -

GoVCon Financial Solutions. LLC