Another Day of Music, Community & Hope: A fundraiser for the SPLC
Description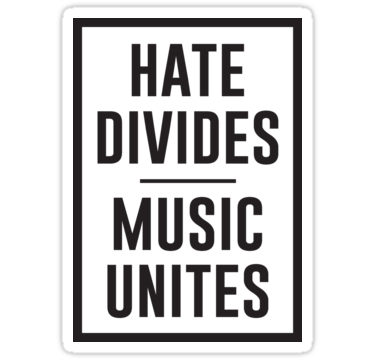 On January 21st, as women and men marched across the country in support of women's rights, we hosted a small gathering in support of Planned Parenthood of Ohio. That event raised over $2,500 for that group.
In the ensuing months, America has continued to become more and more divided. With the events in Charlottesville, Berkeley and elsewhere, we continue to see the need for direct action.
On Saturday October 14th we will be hosting another fundraiser, this time for the Southern Poverty Law Center. The SPLC is the pre-eminent anti-hate group in the US. Since 1971 the SPLC has been dedicated to fighting hate and bigotry and to seeking justice for the most vulnerable members of our society. Through a mix of litigation, education and advocacy, the SPLC works toward the day when the ideals of equal justice and equal opportunity will be a reality.
We've got a great line-up, including:
Stonedog * Wizard Van * The Skunks * Ukemamas and many more to be announced! (even some spoken word!)
Suggested donations of $20 per person, 100% of which will go to Southern Poverty Law Center.

Complimentary beer, wine and wood-fired pizza.
Doors open at 2pm, music starts at 4pm and is expected to go until around 10pm.