Description
Please join us on March 9th at our second annual Listening Room:
Fela's Shrine, at the beautiful Norwood in Chelsea. ANOKO's Listening Room is an intimate and experimental space where music is discovered, indulged in and explored.
I
f you missed our Listening Room last year, here's a snapshot of some of the
magic
.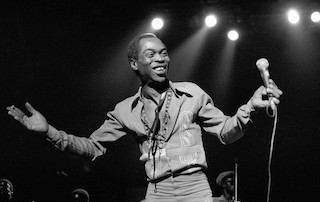 This year, we draw our inspiration from the internationally renowned Nigerian musician and father of Afrobeat, Fela Kuti.
A steadfast supporter of human rights, pan-Africanism and a critic of dictatorships, Fela's revolutionary message delivered through his immense musical genius continues to resonate even today.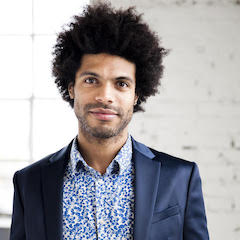 Wayne Tucker is a trumpet player, composer, arranger and vocalist. He has played with many of today's current jazz stars including Kurt Elling, Al Foster, Dee Bridgewater and pop stars like Taylor Swift, Elvis Costello, David Crosby, Ne-Yo and Jidenna. He has performed at some of the greatest venues including Madison Square Garden, The Apollo Theatre and The Kennedy Center. He has also played for TV shows like America's Got Talent, Jimmy Kimmel and Ellen Degeneres. In addition, he wrote the soundtrack and co-stars in the new film Hotel Bleu, alongside longtime Broadway Star Julie Halston.
---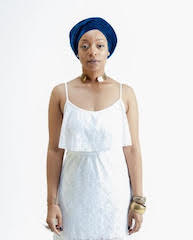 With ethereal heartfelt ballads and jazzy serenades, we are thrilled that Te'La - "The Sunshine Queen" will be joining us again with her delicately enchanting vocals and colorful harmonies. Te'La believes her purpose on Earth is to inspire her audience to live not for others but for their own truth and her authentic approach to music and style is felt through each ray of light she provides.
---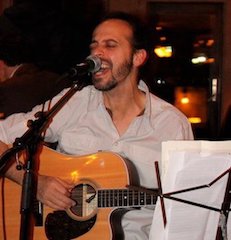 Adonis is a songwriter, guitarist and composer who has scored music for countless professional ads, tv shows and films, including CSI: NY, NCIS and Keeping Up with the Kardashians. His recent film credits include "Naked As We Came" and "Wife Missing." Last year, Adonis brought an infectious and kinetic energy into our Listening Room and we are ecstatic to have him again.
---
Other Performances include:
Dancer: Zoje Azeke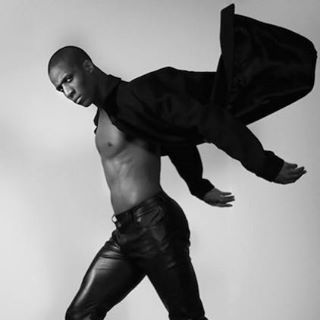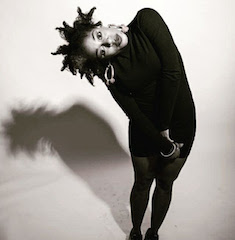 Singer / songwriter Lorens Chuno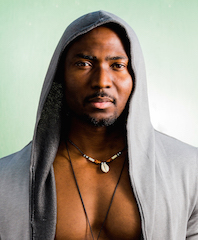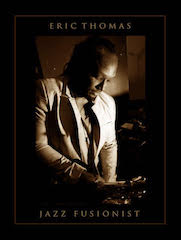 Percussionist Jason Barney
---
Doors Open: 10:00pm; Performances Begin: 10:30pm