Annual Washington DC Student and Alumni Networking Reception
Description
Afghanistan/Pakistan Region
A Zone of Conflict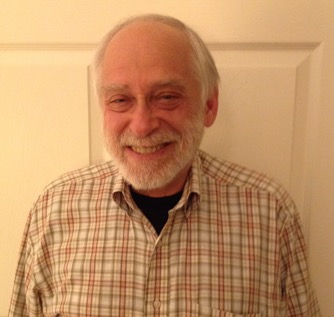 Guest Speaker: Bernard Alter
Bernard Alter has had a long association with international programs. He was a Peace Corps Volunteer in India from 1967-1969 and studied Hindi at Delhi University from 1973-1974. Bernie entered the Foreign Service in 1975. During his 31 year career with the Department of State, Bernie served in Lahore and Islamabad, Pakistan; New Delhi and Chennai, India; Chiang Mai, Thailand; Toronto, Canada; Hong Kong; and Seoul, Korea. He speaks Hindi, Urdu and Thai.
Bernie first visited Afghanistan in 1969, following his time in Peace Corps. He returned in 1973 on an overland trip from Europe to India. During that same trip he travelled through the Khyber Pass to Pakistan for the first time, stopping in Peshawar, Lahore and Karachi. He also went to Afghanistan in 1976 and again in 1999.
Bernie has lectured on the U.S. Foreign Service and Pakistan to audiences in Arizona, Pennsylvania, Virginia, New York and Washington DC. Working with the American Foreign Service Association, he has organized multi-day programs on International Issues for Road Scholar (nee Elder Hostel). Currently, he volunteers at Arlington County's Encore Learning, where, as part of the Academic Committee, he designs courses, primarily on internationally-oriented issues.
Bernie was born in New York City. He received a B.A. in Political Science and American Literature from City College of New York. He also received an M.A. in International Relations from the University of Denver. Bernie is married to Patricia Alter and has two children, Ethan and Jesse, as well as two grandchildren, Dylan and Aeryn Alter. With his wife, he edited Gather the Fruit One by One: 50 Years of Amazing Peace Corps Stories (Vol. 2, the Americas).