Description
Join us, the Thrivent Member Network - Southeast Region, for an annual Thrivent celebration at Keel Farms, the home of Keel & Curley Winery and Two Henrys Brewing Company! We'll gather for a BBQ dinner and drinks, and we'll provide a Thrivent update plus a message from Melissa Crowther, Vice President of Resource Development for Habitat for Humanity of Hillsborough County.
Registration starts at 6:00 p.m. If you would like to participate in a tour of the winery, trams will begin departing at 6:00 p.m. Our member update and program will begin after 7:00 p.m. For a hands on service opportunity, we'll be making cuddly stuffed critters to be delivered to local children.
Please feel free to bring up to two guests. All are welcome to attend - both Thrivent members and friends! We're looking forward to seeing you and enjoying an evening of fun and fellowship! If you have any questions about the event, please email us at SoutheastTMN@thrivent.com.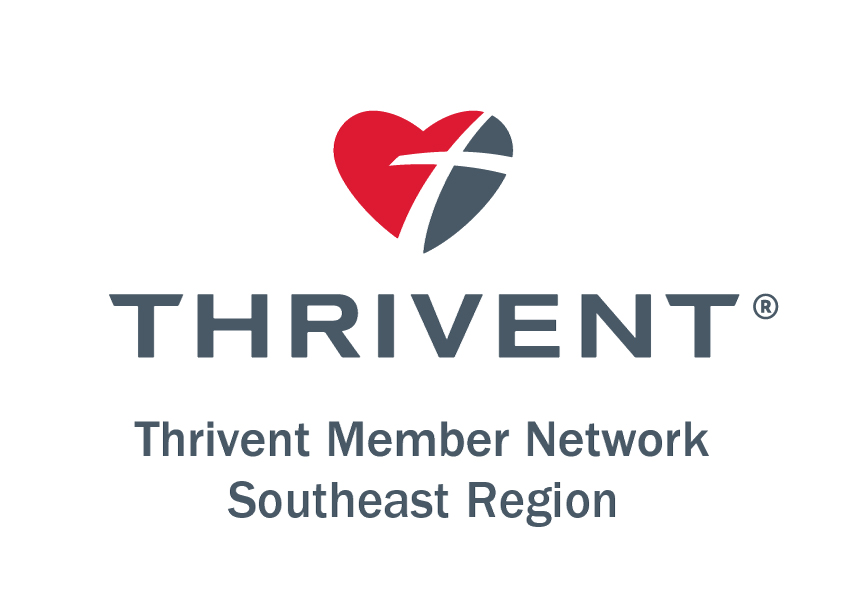 No products will be sold at this event.