Description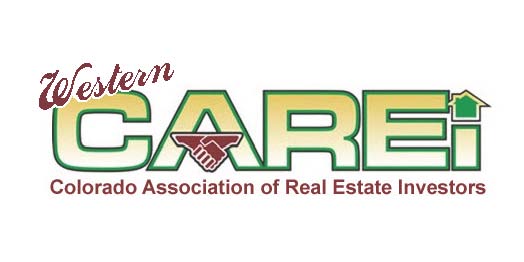 Annual Round Table Meeting
Join us for this fun and educational event!
We're bringing in the savviest investors and professionals to help boost you to the next level. Here you will meet the people to kickstart your business and build your Power Team.
This powerful networking event can only be described as
"Speed Dating for the Real Estate Investor"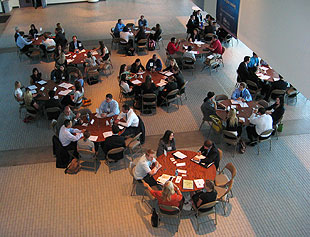 Each table will host a different expert, and you'll move freely around the room to visit any or all. Listen to questions from others and ask your own.
Here are some of the experts we'll have:
Real Estate Attorney (and Investor)

Real Estate Tax Advisor/CPA (and Investor)

Full-Time Fix-n-Flipper

Professional Landlord

Power Investors.... and MORE!
Don't miss this vital networking and and learning event!
Date and Time
Thursday, November 17, 2016
Open Networking: 6:00-6:30pm
Meeting Starts Promptly at 6:30pm
Location
The Hampton Inn
205 Main Street
Grand Junction
Event Cost
Free for members
Free for first-time attendees
$15.00 for non-members
Event Leader
Sheena Blankenagel
President of wCAREi
(970) 424-2340
www.wCAREi.com