Description
As we do each year, your Annual Partners Meeting will showcase highlights of our impact, what's on the horizon and where we're headed with the Ready for Kindergarten goal. One of our inspirational investee leaders, Carmen Rubio of Latino Network, will serve as our keynote. We will also feature stories of impact from our Investees and offer rich opportunities to connect with fellow Partners and community leaders.

Connect. Engage. Inspire.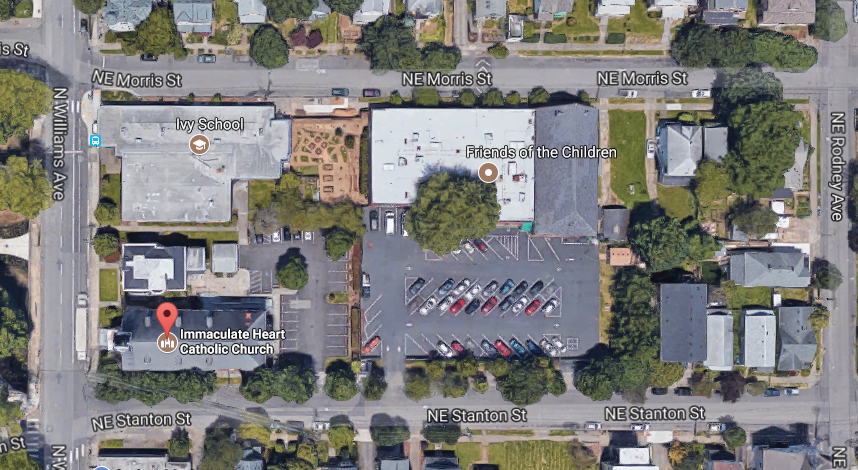 Parking: Follow directions to 65 NE Stanton Portland, OR 97212. Additional parking is also available at the Immaculate Heart Catholic Church. Street parking is also available. Please be respectful of the neighborhood street parking signs.