Description
Special Keynote Speaker
DANNY KENNEDY
Solar pioneer and author Danny Kennedy, now Managing Director of the California Clean Energy Fund, gives his latest "Report from the Solar Coaster". He'll cover the national and world-wide scene (including updates from his recent trip to China where they're installing 30GW—GW!—of rooftop solar this year), along with innovations in solar financing and outlook for the future (hint: bright). Those of you who have heard Danny speak know how engaging and informative he is, and those who haven't, you're in for a treat!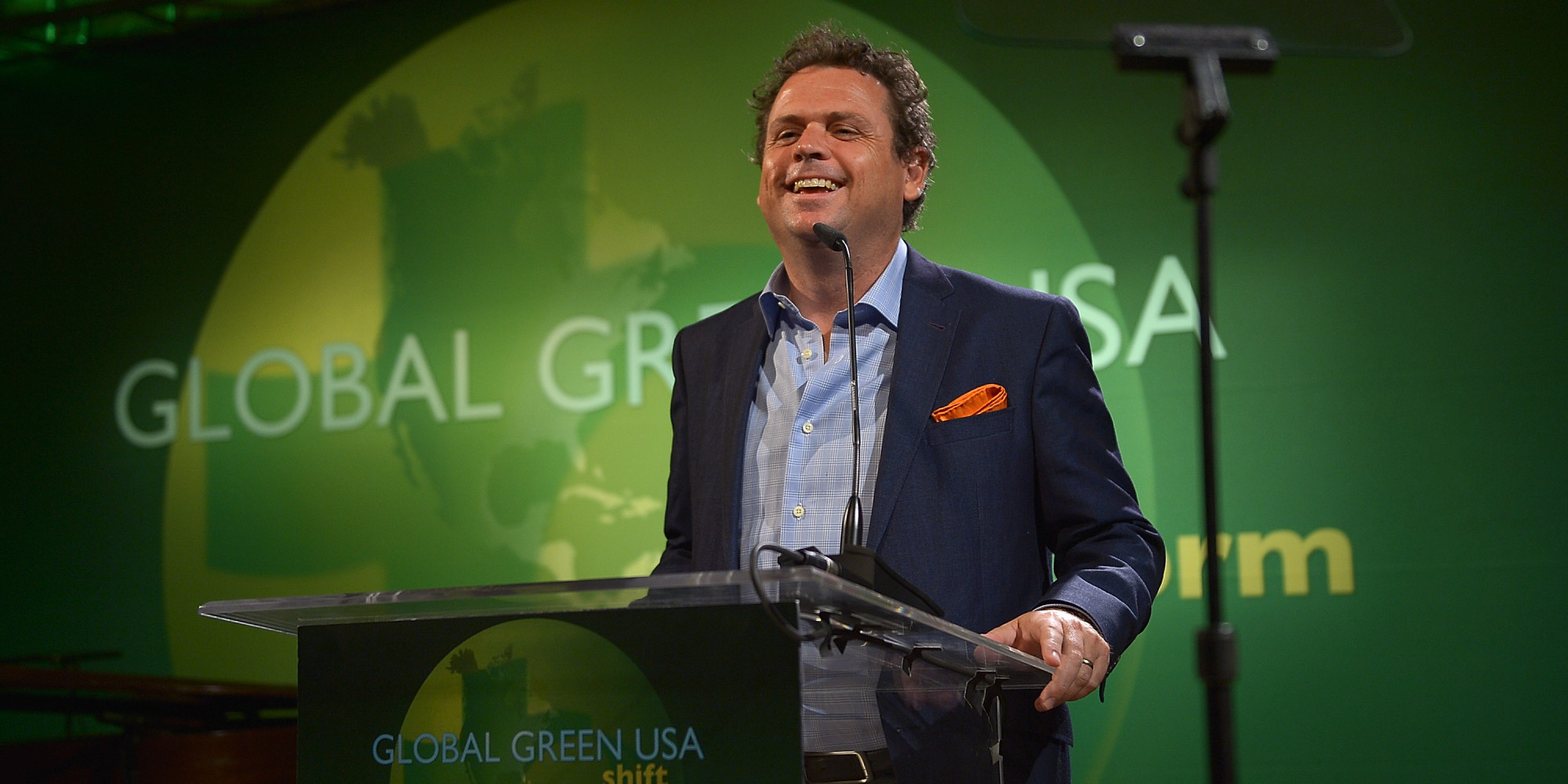 You Can Look Forward To...
Keynote Speaker Danny Kennedy
Meeting NorCal Solar Board Members
Resfreshments and Networking
Hearing NorCal Report on progress made in 2017
And giving us your ideas to help steer NorCal Solar into 2018!
Date
Tuesday,
December 5, 2017
Schedule
5:30 for refreshments
6:15 - 7:00 for business meeting
7:15 - 8:30 for keynote speaker and discussion
Location
SF Environment, 1455 Market Street, Suite 1200, San Francisco, CA 94103
(NorCal Solar would like to thank SF Environment for being an outstanding environmental organization and for hosting this event)
Admission
Free to NorCal Solar members and SF Environment Employees
$10 for non-members
We encourage you to become a member if you are not one. Individual memberships are only $35/year!
To check your membership status, email manager@norcalsolar.org.