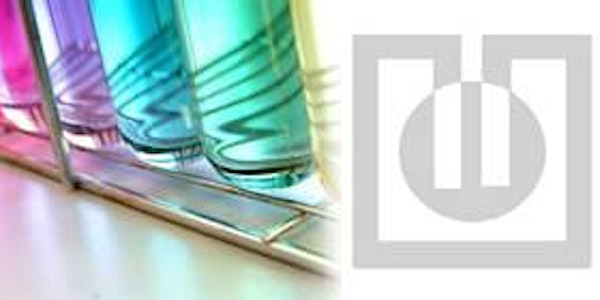 Annual Meeting of The Danish Electrochemical Society 2018, 1-2 November
Event Information
Location
The Faculty of Engineering, University of Southern Denmark
Meeting Room Ellehammer
Campusvej 55
5230 Odense M
Denmark
Description
Annual Meeting of The Danish Electrochemical Society 2018, 1-2 November
Venue: Meeting Room Ellehammer, The Faculty of Engineering, University of Southern Denmark, Campusvej 55, 5230 Odense M.
Date and Time: 01-11-2018, 13:00 to 02-11-2018, 14:30.
Abstract Deadline: 10th of September (for abstract submission details see http://www.electrochemistry.dk/).
Registration and Conference Fee: Registration and payment takes place by purchasing a ticket for the event. Remember to check if your organisation/company has a group membership before you register. The registration deadline is the 15th of October. The conference fee includes refreshments, conference dinner on the 1st of November, and lunch the 2nd of November, but does not include accommodation. Please contact secretary@electrochemistry.dk for accommodation possibility and/or if you have any further questions or need assistance.
The Event: The Danish Electrochemical Society (DEF) is organising an annual two-day conference on Electrochemical Science and Technology. The society welcomes both academic and industrial researchers/-professionals at all career stages to present their electrochemistry-related work. Presentations for the conference may be based either on completed research projects or on ongoing research. There will be prizes for the best oral and poster presentations given by students and postdocs.
Invited Speakers: This year's conference has four invited talks in line with the theme "From fundamental to applied and industrial electro­chemistry". The speakers and the titles of their talks are:
Prof. Jens K. Nørskov, Stanford University, USA, and Technical University of Denmark: "Catalysis for sustainable production of fuels and chemicals"

Dr. Mikkel S. Kongsfelt, RadiSurf ApS, Denmark: "From electrochemical surface science to industrial adhesion technology – a startup story"

Prof. Andrea E. Russell, University of Southampton, United Kingdom: "Operando X-ray absorption studies of electrocatalysts"

Dr. Jonathan Højberg, Haldor Topsøe A/S and Danish Battery Society, Denmark: "Development of high voltage Li1.0Ni0.5Mn1.5O4"

More Details and Updates: See announcement and posts at http://www.electrochemistry.dk/.

Conference Sponsors: The conference is financially supported by Elplatek A/S and EWII Fuel Cells A/S.
Date and time
Location
The Faculty of Engineering, University of Southern Denmark
Meeting Room Ellehammer
Campusvej 55
5230 Odense M
Denmark