Description
We welcome all registered Democrats* to the Hillsdale Democratic Committee Annual Meeting, followed by a Congressional candidate forum and potential meet & greet with Cindy Doran our State Assembly District 107 Democratic candidate.
State Assembly District 107 Democratic Candidate
Cindy Doran
AGENDA
10a- Annual Meeting: 2018 overview, officer elections, other business.
10:30a- Candidate Speeches
11a-Noon- CD19 Congressional Candidate Forum
PARKING INFORMATION
Parking available at the First United Methodist Church Hillsdale New York, C. Herrington Home + Design, Hillsdale Hamlet Park & Hillsdale Town Hall (2 car chargers available). Please be careful crossing the state routes, use crosswalks!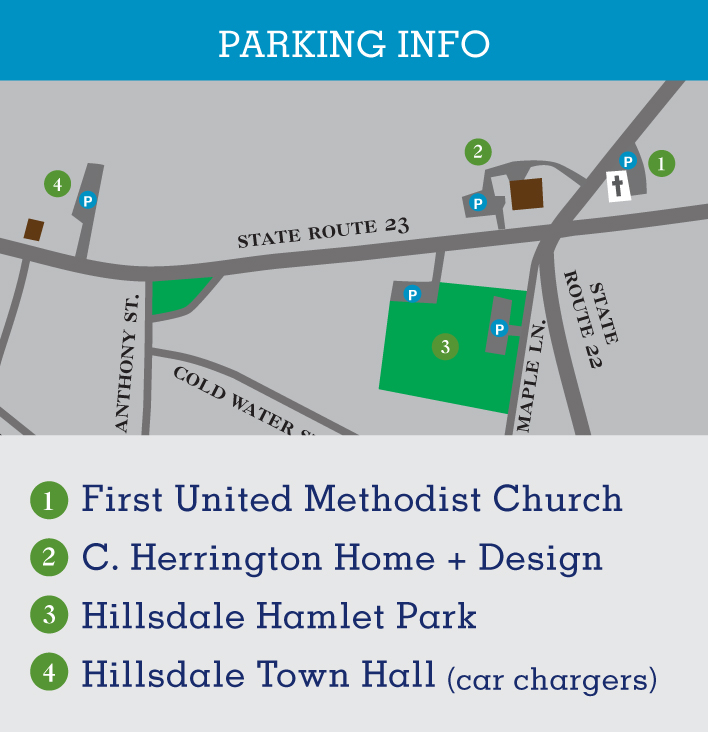 For more information email: hillsdalenydemocrats@gmail.com or leave a message on the facebook group.

* All our welcome but please be patient from 10-10:30 as we have our quick annual meeting.