Annual Kain Clients & Friends Digital Success Workshop

Tuesday, November 14, 2017 at 1:00 PM

-

Thursday, November 16, 2017 at 1:00 PM (EST)
Event Details
13th Annual Kain Auto
Clients & Friends Workshop
 November 14th - 16th 
21c Museum Hotel
Lexington, Kentucky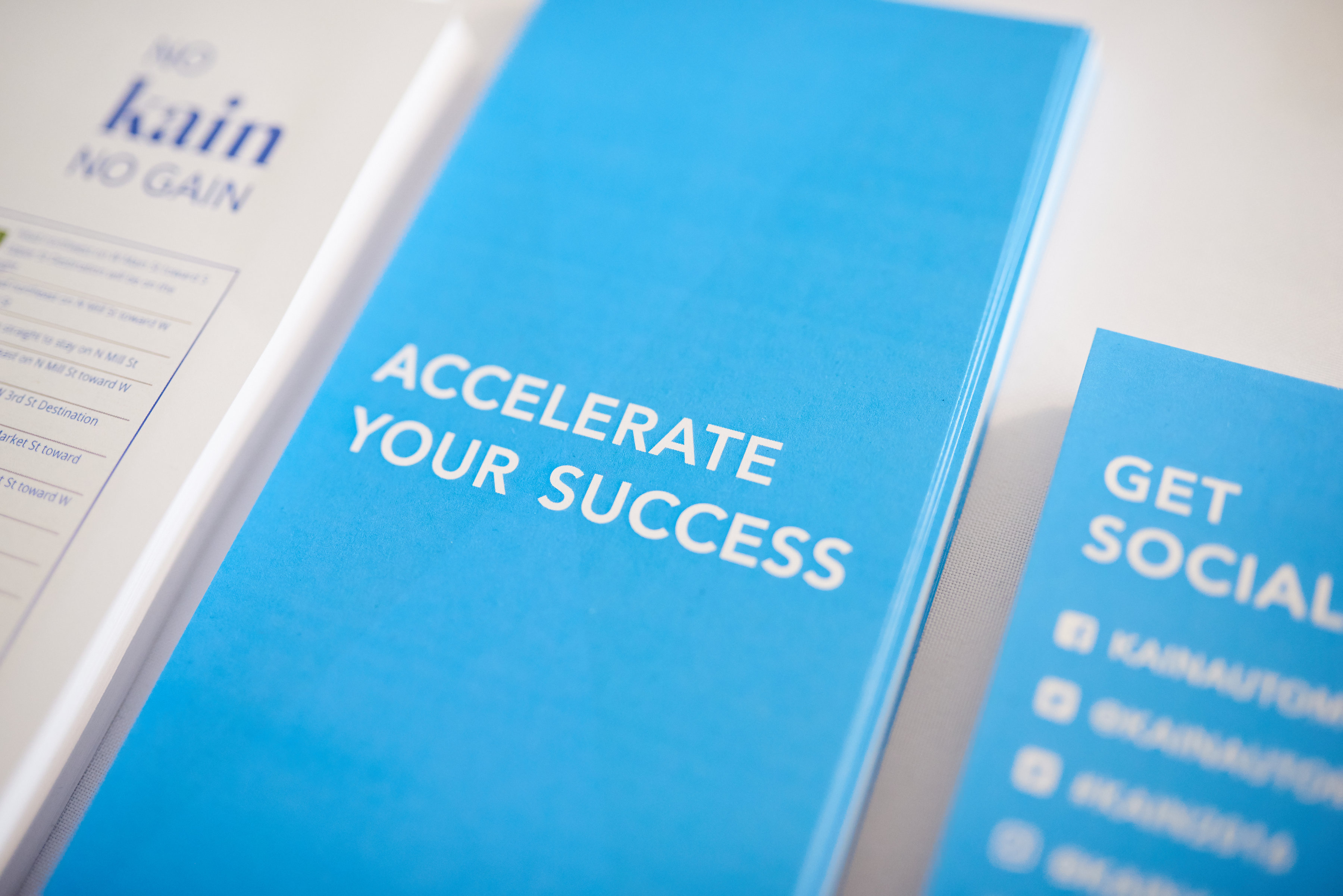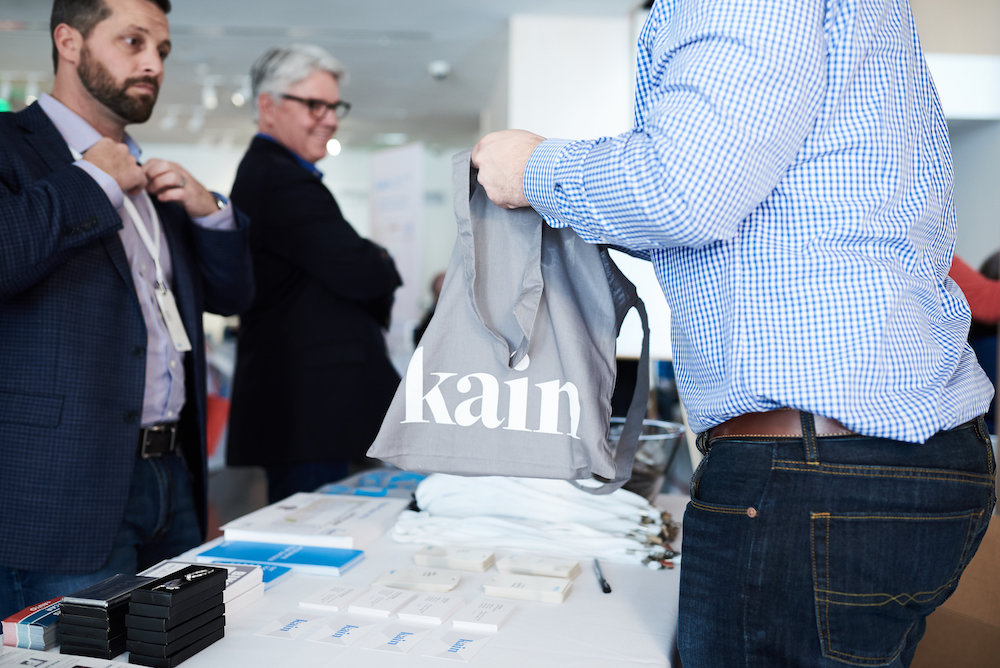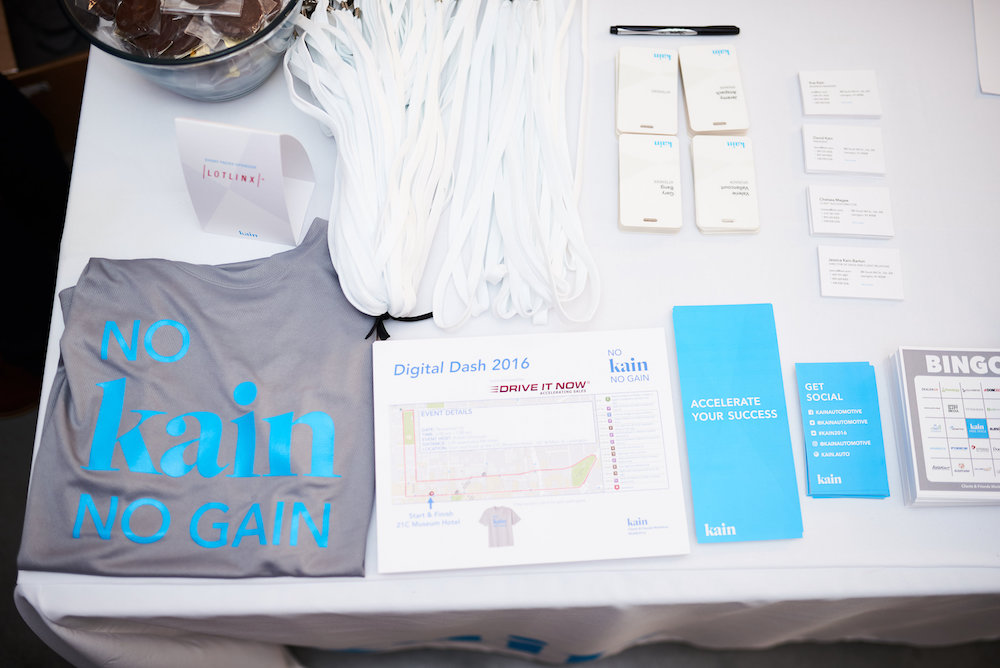 The Details (Thus far...)
After the success of smaller and more interactive workshop sessions last year we decided to grow on this concept for 2017. We want to achieve an even more intimate, educational and more interactive workshop. What does that mean? Take a look below!
Limited to 75 people to ensure the most intimate and unique learning workshop with industry leading expert speakers hand selected by David Kain
More Details.

LIVE Lab Workshops that attendees can pre-register for with education workshops led by Jason Stum of Launch Digital, Cassie Broemmer of CarWars,  Pete MacInnis of Elend Solutions, Kathryn Massopust of Outsell, Cargurus and a special workshop with Chelsea Magee of Kain and Ben Koller and Justin Brun of Dynamic Beacon.
INTRODUCING...Mini "Kain Auto" Micro-Workshops with course topics such as engaging communication tactics, advanced tactics, digital marketing, recruiting and hiring as well as management training led by Jessica Kain of Kain Auto, Gary Galloway of Netsertive, and Scott Brinkman of Hireology
Educational Keynotes from Bob Lanham of Facebook, Andrew Diffenderfer of Google,, Nick Holiday of 22squared, David Metter of AutoHook, Mark Conner of Lotlinx, Joe Chura of DealerInspire, Amy Peck of Dominion Dealer Solutions and Greg Gifford of DealerOn 
Impact Presentations by Mo Zahabi of VinSolutions, Stephane Ferri of Cox Automotive, Seth Jones of Pure Cars, Kerri Wise of TrueCar and Todd Smith of ActiveEngage 
Inspirational Educational Presentations from Nicole Gignac & Dena Denham of L2T Media, Jason Ezell of Force Marketing, Ian Cruickshank of Speed Shift Media and Steve White of Clarivoy
Digital Success Dealer Panel moderated by Bridget Fitzpatrick of CBT Automotive Network
LIVE Polling "Best Idea" Contest hosted by EleadOne 
Here are the speakers and companies so far...it's being updated daily:
DealerInspire - CEO - Joe Chura
ActivEngage - CEO - Todd Smith
Lotlinx - SVP & Marketing Officer - Mark Conner
DealerOn - VP of Search - Greg Gifford
eLeadCRM - Partner - Bill Wittenmyer
AutoHook - President - David Metter
Netsertive - Sr. Product Marketing Manager - Gary Galloway
Cars.com - CEO - Alex Vetter
PureCars - Strategic Sales Executive - Seth Jones
DOM360 - CEO - Robert Donovan
eLendSolutions - CEO - Pete MacInnis
Hireology - Director of Product - Scott Brinkman
CarNow - Founder - Tim Cox
Clarivoy - CEO, Steve White
Google - Senior Automotive Retail Strategist - Andrew Diffenderfer
AutoTrader - Divisional VP - Stephane Ferri
ebay Netherlands - Spokesperson - Paul de Vries
Facebook - Client Partner - Bob Lanham
DynamicBeacon - Founders - Ben Koller & Justin Brun
22Squared - Marketing & Sales Consultant - Nick Holliday
CBT Automotive Network - CEO - Bridget Fitzpatrick
Dominion Dealer Solutions - Director of Marketing Services - Amy Peck
VinSolutions - Director of Sales - Mo Zahabi
Edmunds.com - VP Product Development - Katti Ehoff Fields
CarWars - VP of Business Development - Cassie Broemmer
LaunchDigital - Director of Strategy - Jason Stum
SpeedShift Media - VP Sales & Marketing - Ian Cruickshank
TrueCar - VP of Dealer Education - Kerri Wise
Cargurus - Dealer Account Executive - Marc Ehrgott
ForceMarketing - VP of Product - Jason Ezell
L2TMedia - VP Sales - Nicole Gignac & Assoc. Director - Dena Denham
LIVE Polling Vendor Shark Tank featuring Dynamic Beacon, DriveItNow, Outsell, Trade Pending, iReconCars, DriveCentric and PERQ
Client Nominated Vendor Showcase
Plus..Much..Much..More!
Lower Room Rate Information
The 21c Museum Hotel is offering our clients a lower room rate and you can book your room at this link here. Please let me know if you have any issues!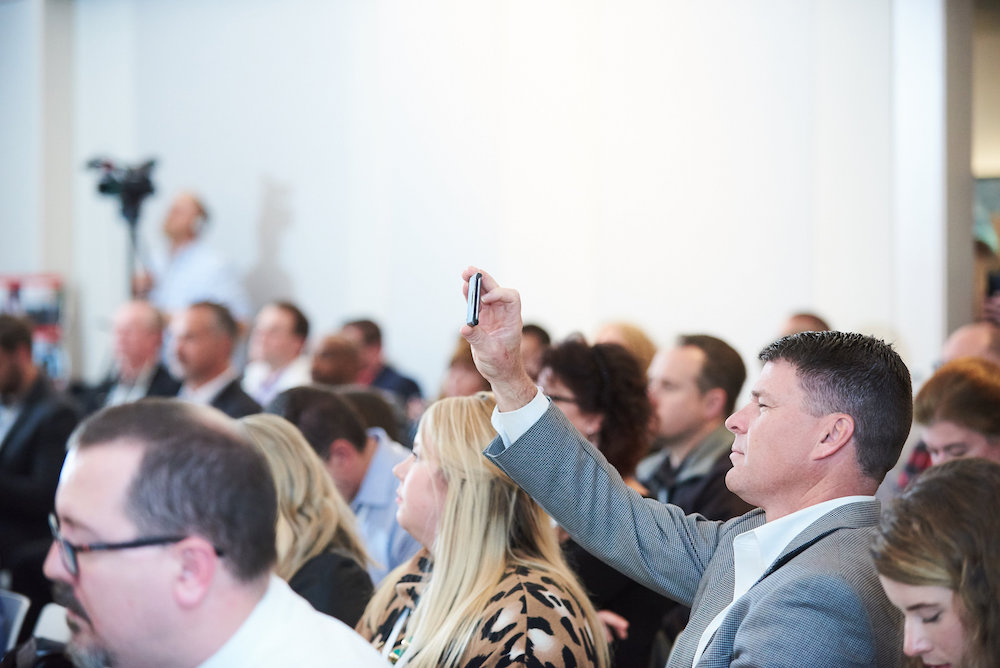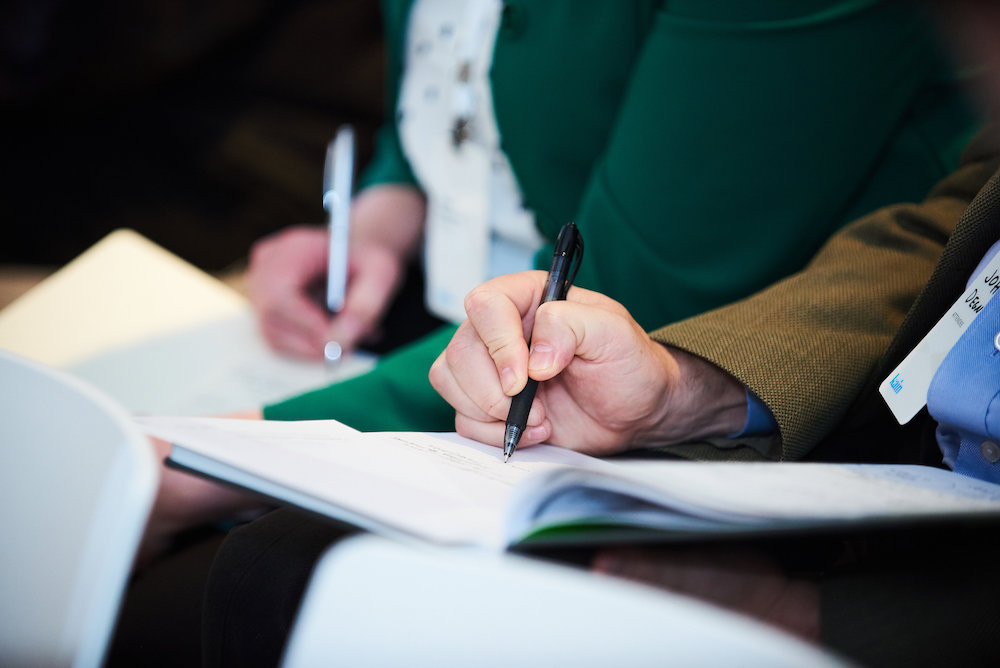 Digital Success Mission Statement
Our annual workshop consists of advanced processes, tactics, technology, digital marketing strategies and solutions for your dealership's digital operation.
Accelerate your internet sales performance beyond the basics through proven practices, cutting-edge strategies, and techniques that will differentiate your operation from your competitors and prepare you for the most successful year yet.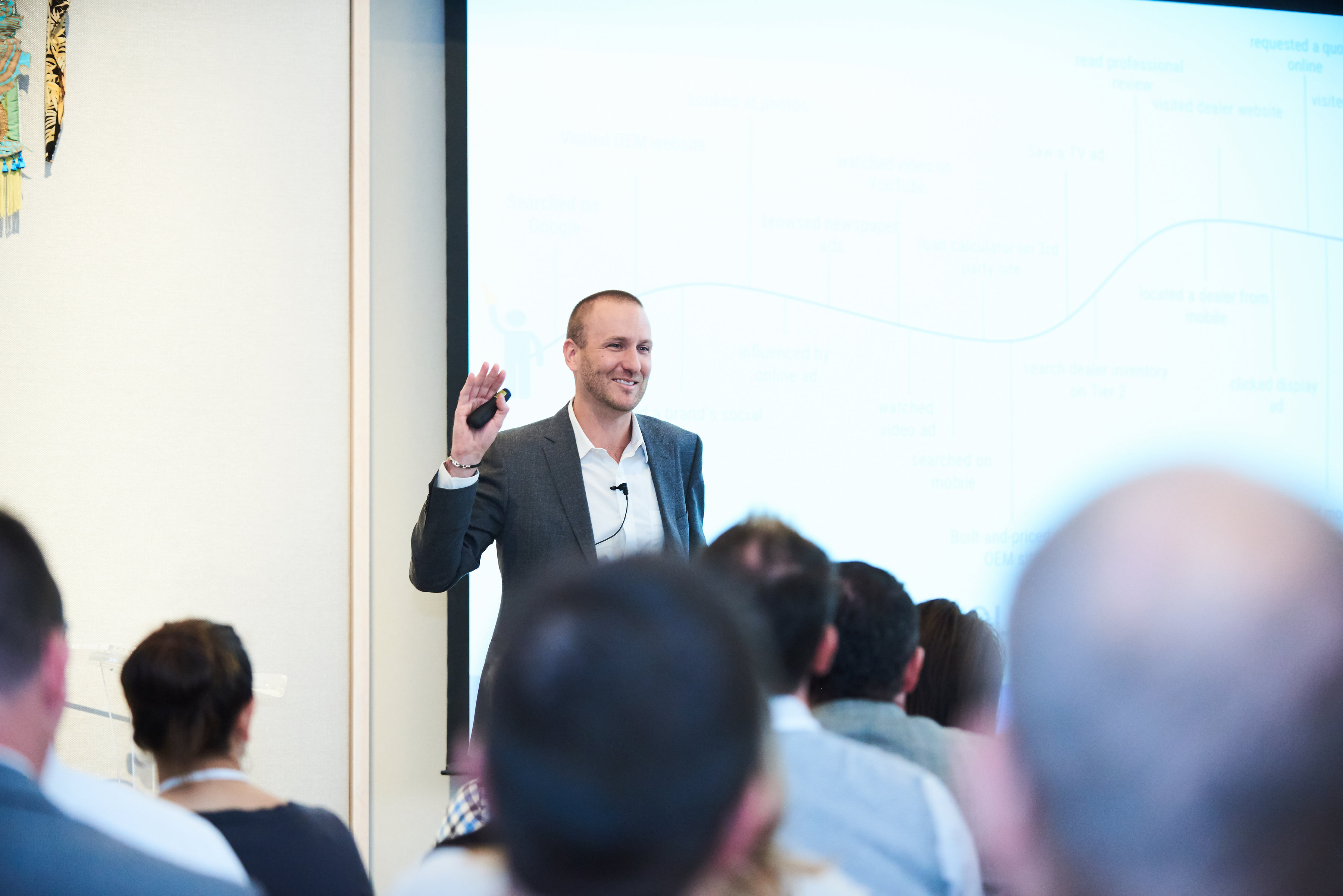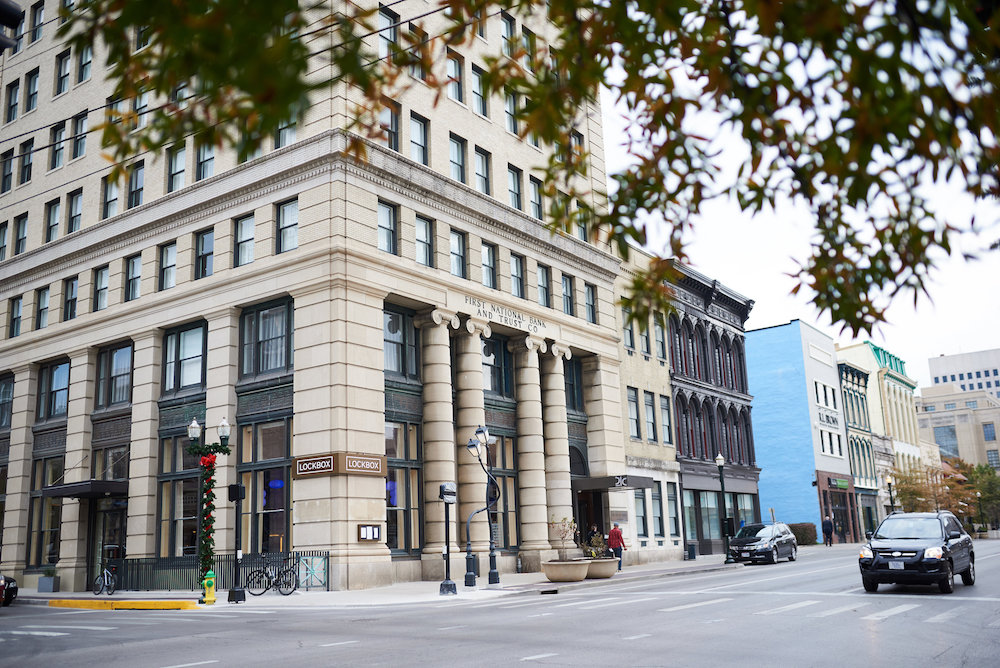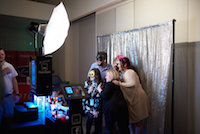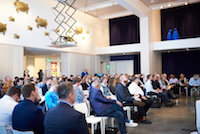 Questions? 
Please contact Jessica Kain at 859-797-6807 or at Jessica@Kain.auto with any and all questions you might have!

We are heartbroken by the impact of the recent hurricanes and fires. We will be donating a portion of each ticket to our 13th Annual Clients & Friends Workshop to the Red Cross. To our clients and friends affected, please know we stand with you. #autofamily
When & Where

21c Museum Hotel
167 W Main St
Lexington, KY 40507


Tuesday, November 14, 2017 at 1:00 PM

-

Thursday, November 16, 2017 at 1:00 PM (EST)
Add to my calendar
Organizer
KainAutomotive.com provides Internet and BDC sales and digital marketing training to automotive dealerships, manufacturers and service providers.  In business since 2003, KainAutomotive.com has been recognized as the Dealer's Choice Award Winner as the Best Internet Training Company.  Visit www.kainautomotive.com to learn more about our company