Annual IPR Seminar

Friday, November 16, 2012 at 9:00 AM
Event Details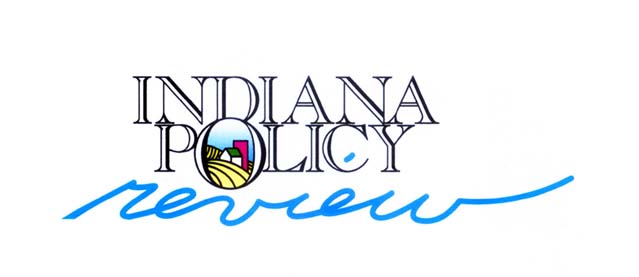 'The Recovery Begins Here, Now'

The goal of this inaugural conference is to bring attention to policy reforms needed to place Indiana on a sound footing for long-term prosperity. These presentations will highlight the core economic analysis of the major problem areas and present a range of practical, simple policy reforms for citizens and legislators to pursue. Please join the Indiana Policy Review Foundation as we seek to provide students, concerned citizens and legislators with the intellectual firepower to begin a real economic recovery right here, right now
There will be ample time for your particular issues in the question-and-answer sessions, plus you are welcome to engage our guests in one-on-one discussions between the five sessions. Here is the lineup to date:
John Andrews was organizing tea parties before tea parties were cool. He was one of the founders of the state think-tank movement beginning in the early 1990s and served as chairman of their umbrella group, the State Policy Network. Mr. Andrews was a Colorado state senator from 1998 to 2005 and was founder of the Independence Institute. Colorado's recent ranking by the Kiplinger Report as one of the top five states in which to do business can be credited to the ideas that his group introduced there early in the public discussion. Mr. Andrews has served as an education appointee by President Ronald Reagan and on a foreign scholarships commission for President George W. Bush. He is the director of the Centennial Institute, a state-based public-policy group on the campus of Colorado Christian University. (Sponsors:  Mr. Dave Bego, author of the newly released "The Devil at Our Doorstep"; the Bisson Family Charitable Gift Fund; Mr. Leon Dixon, Mr. Jacob Schmidt and others.)

Tad DeHaven, a budget analyst on federal and state budget issues for the Cato Institute, is an influential critic of what he dubs "press-release economics." Previously he was a deputy director of the Indiana Office of Management and Budget. DeHaven also worked as a budget policy advisor to Senators Jeff Sessions (R-AL) and Tom Coburn (R-OK). His articles have been published in the Washington Post, Washington Times, New York Post, Wall Street Journal Online, National Review and Politico.com. He has appeared on the CBS Evening News, CNBC, Fox News Channel, Fox Business Channel and NPR.
Cecil Bohanon has been a contributor to The Indiana Policy Review since the first issue in 1989. He has guided us in our mission every step of the way with prescient writing that kept the membership focused on the issues that mattered. A professor of economics, Dr. Bohanon joined Ball State University in 1980 having earned his doctorate from Virginia Polytechnic Institute and State University. His fields of interest include public finance, the Public Choice school of economics and applied microeconomics. Dr. Bohanon's recent research is in economics of taxation and international poverty comparisons. He received Ball State's Outstanding Young Faculty Award in 1984 and the Dean's Teaching Award in multiple years. In 1990, he was awarded "Educator of the Year" by Delta Sigma Pi. He was the Virginia Ball Fellow in 2009.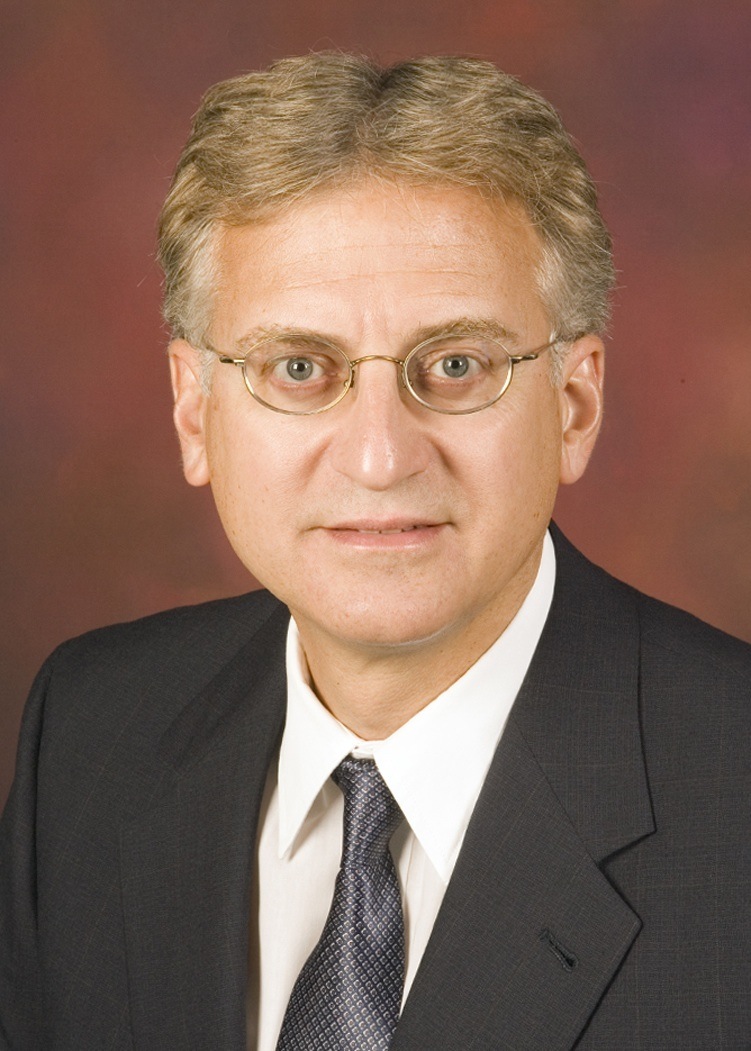 James E. McClure, a valued contributor to the foundation's journal, joined the Ball State faculy in 1982 and earned doctorate from Purdue University the following year. His primary research interests are microeconomics, analysis of risk, economic education, labor economics, bio-economics and methodology. He received the Miller College of Business Faculty Research Award in 2005 and Faculty Service Award in 2006.
Eric Schansberg, a founding academic, offers a rare combination of
nationally recognized economic credentials and an encylopedic knowledge of Scripture as the author of "A Thinking Christian's Guide to Public Policy." Dr. Schansberg attended George Mason University, graduating in 1986 with a B.A. in mathematics and B.S. in economics. Working his way through school, he held jobs at McDonald's and Safeway before heading to Texas A&M to earn a doctorate. Dr. Schansberg's dissertation was on congressional labor markets, focusing on the determinants of congressional tenure and term limits. After teaching as a visiting professor at Texas A&M briefly, Dr. Schansberg assumed his current post at Indiana University Southeast in New Albany. Dr. Schansberg was promoted to associate professor in 1997, earning tenure in 1998, and was promoted to professor in 2000. He was chosen for membership in FACET in 2003, Indiana University's Faculty Colloquium on Excellence in Teaching. Dr. Schansberg was Distinguished Visiting Professor at The King's College (in New York City) in 2005. He has made two runs for U.S. Congress on the Libertarian ticket.

Tyler Watts is one of our brightest new lights, earning a bachelors degree magna cum laude from Hillsdale College and a doctorate from George Mason University in 2010. He taught at Grand Valley State University briefly before joining the faculty at Ball State University.
His research interests include Austrian Economics, entrepreneurship, the Public Choice
school of economics, monetary theory and history and economic history. Recent publications include "Arbitrage and Knowledge" in the Review of Austrian Economics 23(1) 2010: 79-96 and "A Hands-On Approach to Monetary Debasement and Inflation," forthcoming in the Journal of Private Enterprise. Dr. Watts set the tone for the foundation's current efforts with his "The Perils of Unprincipled Policy," the cover article of the Spring 2012 journal, concluding with: "Government simply needs to see to it that people don't break their contractual obligations; see to it that one person, whether acting alone or in league with a legislature, cannot take another's property without consent; and see to it that interest groups are not accorded special treatment. Economic and social development will follow naturally."
SCHEDULE  (topics, sessions subject to change)

• 9 a.m. 9:15 a.m. — Lamm: Introduction

• 9:15 to 10:15 a.m. — Schansberg  (economic history): "Cliff Notes: The Tax-and-Spend Cliff, the Healthcare Cliff, the Social Order Cliff"

• 10:30  to 11:30 a.m. — McClure  (business cycle theory): "Hayek's Business Cycle Theory: How We Got Into This Mess, and What to NOT Do to Get Out!)"

• Noon to 1:30 p.m. Lunch/Foundation Message by Bohanon  (public choice): "Why 'Good Politics' Rejects 'Good Economics'"

• 1:30 to 2:30 p.m. — Watts  (monetary policy): "The Federal Reserve: Enabling Bad Habits Since 1913"

• 2:15  to  3:15 p.m. — DeHaven  (subsidies/ cronyism): "Economic Development Subsidies: The Crony Capitalist Next Door"

•3:30 p.m.: Keynote/Closing — Andrews (civic virtues/ bourgeois values?): "What Now, Conservatives?"
(Cash bar and hors d'oeuvres)

When & Where
111 West Market Street
Wabash, 46992


Friday, November 16, 2012 at 9:00 AM
Add to my calendar