Description
Join us for our second annual golf tournament!
Saturday, October 5, 2019
Harbour Links Golf Course
1 West Fairway Drive
Port Washington NY 11050
$90 per Player*
($100 non-resident / membership rate for HarborLinks TPC Members)
Includes HarborLinks famous Wow Burger and choice of beverage (beer, wine, soft drink) in the Grill Room after the round.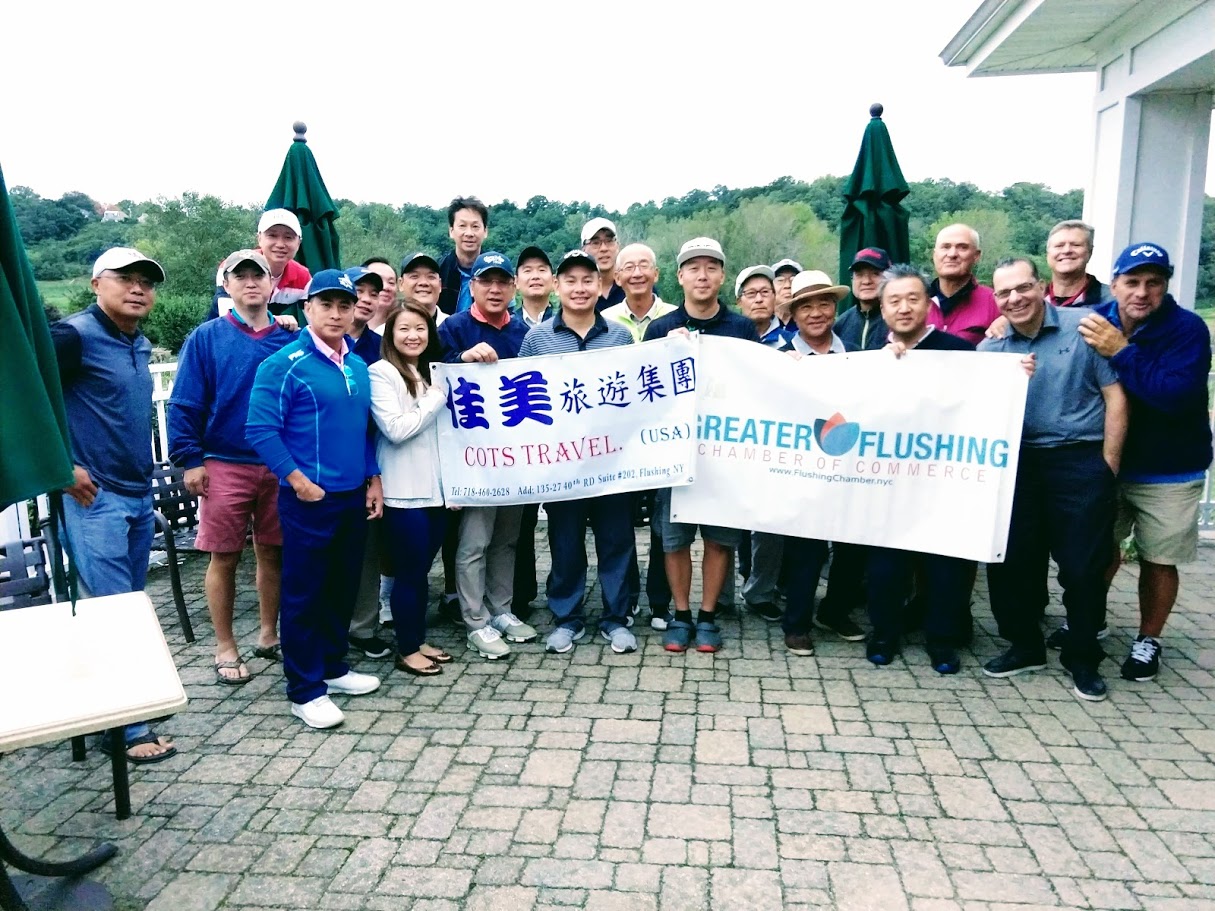 Team Competition*
Everyone plays their own ball. Each 4-some is a team. At the end of each hole, please write down the best score for that hole. At the end of the round, submit one team score.
(PRIZE $50 PGATOUR STORE GIFT CARD FOR EACH MEMBER OF THE WINNING TEAM)
Other rules: lost tee shot is a 1-shot penalty, drop ball in the rough where ball is lost. No tee. Gimme within the leather of the putter.
Additional contests: Closest to the pins, Hole 3 & 12,
Prize: $75 PGA Tour Store Gift Card
Longest Drive: Hole 10
Prize: $100 PGA Tour Store Gift Card
If you have questions, please contact us at bianca@cotsny.us or 862-686-1032.
Thank you!
2nd Annual Golf Outing

Sponsored by
COTS Travel
Saturday, October 5th 2019
1st tee time 11:08AM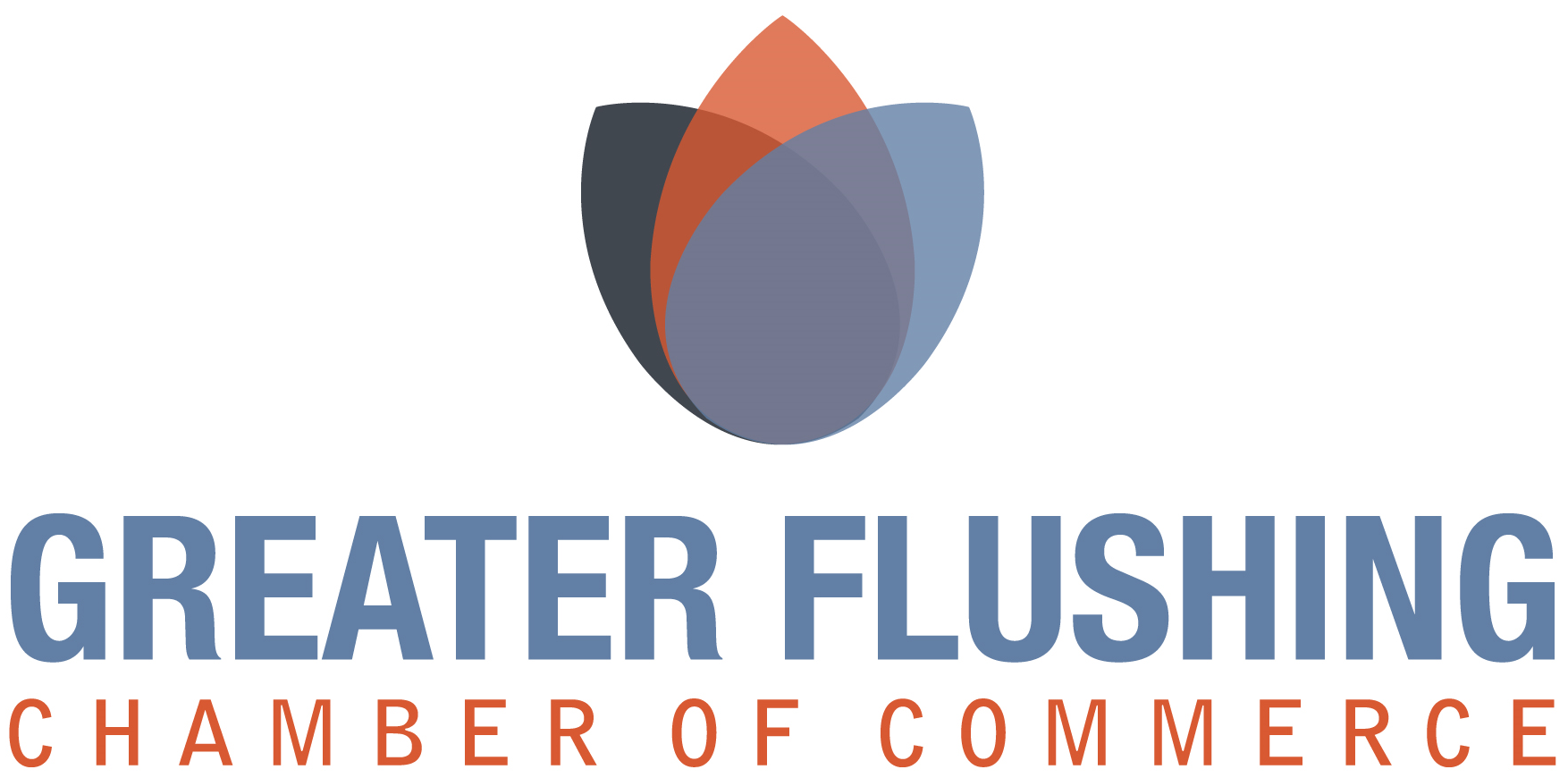 The Greater Flushing Chamber of Commerce is a membership association of local entrepreneurs and civic leaders who seek to foster the economic growth, inclusive diversity, and shared prosperity of our community through advocacy, networking, and mutual aid. We invite you to join us, make new friends, and spread the word about your business or services. For more information, go to flushingchamber.nyc.

Find Yourself Here!
#FlushingFantastic