Location
University of California San Diego
Atkinson Hall
9500 Gilman Drive
La Jolla, CA 92093
Description
ANNUAL GLOBAL EMPOWERMENT SUMMIT
Saturday, October 6, 2018
We invite you to attend the Annual Global Empowerment Summit 2018 "TIME to RISE!"
During the Summit we will explore the following topics for global change:
· The power of collaboration
· The power of collective minds
· Social impact
· Global connections
· Human triumph
· Human trafficking
· Award recognition
· Peace
Through the Annual Global Empowerment Summit, we hope to motivate and mobilize local and global change makers and utilize existing mechanisms to sensitize and create awareness for critical social issues, such as human trafficking. We believe involved people working together on issues of common concern can find pathways for change, build better caring and sustainable communities, and inform our youth, women, and girls, enabling them to take positive action on societal issues.
When we collaborate we build bridges. Teamwork can do the following:
· Create cross-cultural understanding
· Instill a strong sense of dignity and acceptance
· Promote problem solving
· Open doors to economic opportunity
· Allow for healthy personal growth
Do not miss this opportunity to hear and interact with local and global leaders, including speakers from the United Nations and the World Bank. Listen to first-hand stories of triumph from survivors of human trafficking, and share your thoughts with youth and peers on how we can change society and our community through collaborative work.
During the lunch break, attendees will have an opportunity to meet community partners and learn about the great work being done in their organizations, as well as explore hand-made items from a special mini market place in support of female refugee business owners. A menu of international food will be catered by refugees and human trafficking survivors from different countries.
Who should attend:
· Open to all compassionate citizens
· Youth leaders
· Academics
· Researchers
· Non-profits
· Change makers
* Counselors will be onsite during the event*
Let's change the world together! Be the source of change!
For more information, please visit SOCIALIMPACT.UCSD.EDU.
Livestream will be available the day of the Summit at https://youtu.be/e9wv2hUhE4A
For information and registration for the Pre-Summit Workshop that takes place on Friday, October 5th, please click here.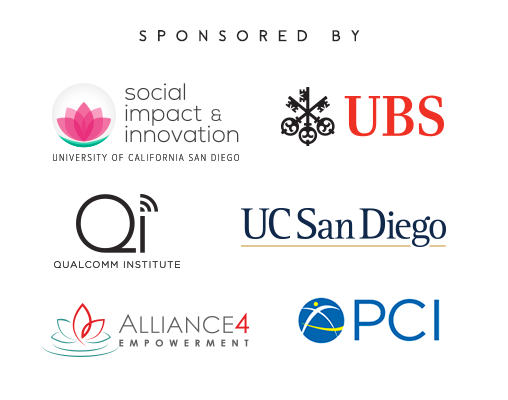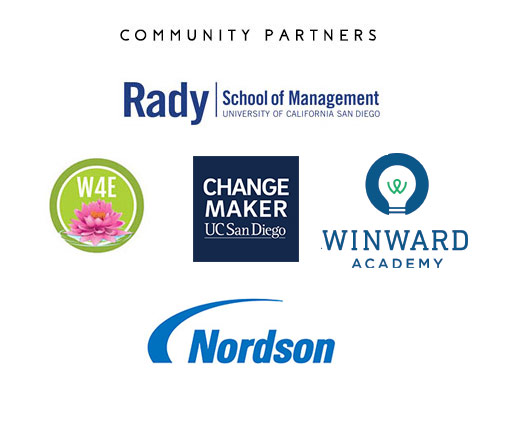 ATKINSON HALL LOCATION & PARKING DIRECTIONS
Atkinson Hall is located on the UC San Diego campus at the corner of Voigt Drive and Equality Lane.
Click here for Parking Directions