Event Information
Location
IGiveBlack.org
Upper Marlboro, MD 20772
Description
"100 Book bags & 100 Flip flops"
Will YOU donate?
Greetings all,
We will be going to Ghana from
May 23 through June 11, 2018
and this year we are raising funds for:
"100 Backpacks & 100 Flip flops"
Here is YOUR chance to make donation of $6 for a pair of branded flip flops and/or $10 for a branded backpack for a student.
Whenever we visit Ghana, we are shocked to see most children at the Orphanages and on the streets walking barefooted and it is not uncommon for them to ask us to purchase shoes for them. We have also noted that many of the students who attend the schools we visit carry their books in plastic bags or pocketbooks donated by visitors. Those bags are not conducive to learning and we want them to be able to carry their books and school supplies in a nice backpack, because having the proper tools results in them doing their very best in school and in life.
We thank you in advance and will share the presentation and photos with you during our time there and when we return to the USA.
We thank you in advance,
Yaa Gyasi Peppy Parke
Executive Director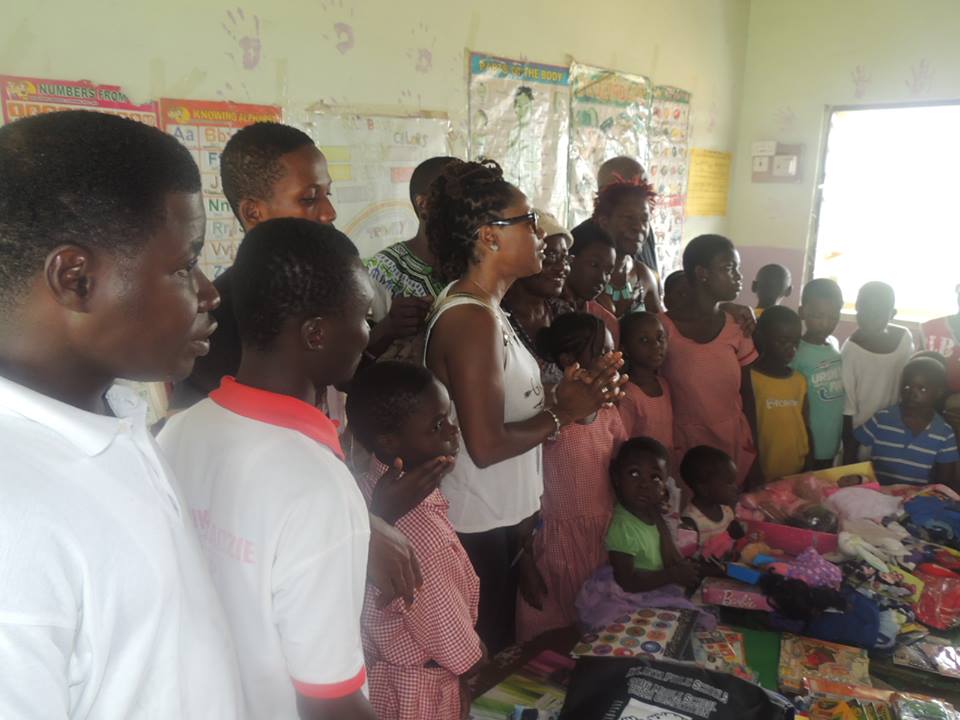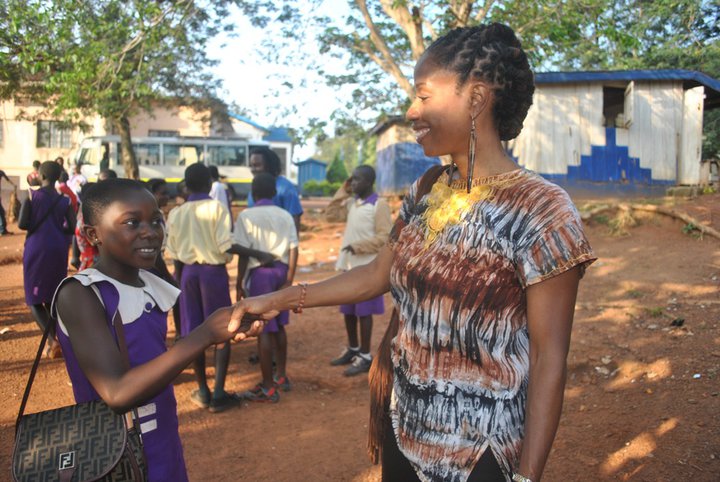 Date and time
Location
IGiveBlack.org
Upper Marlboro, MD 20772
Organizer of Annual Give bLack to Ghana Project