Description
NOTE: Cash sales are not allowed at Sunnyvale CC, so there will be no onsite sales of wine tickets. In addition to bottomless, we have added wine by the glass too. Please do sign up for that if you don't want the bottomless glass of wine.
-----
The FunDAbar keeps getting higher! The 2017 annual banquet is scheduled at the Sunnyvale Community Center, with a huge dance floor, and state of the art audio/video system.

The event kicks off at 6 pm with extended networking for members and spouses, a selection of great wines (courtesy Wine SIG) and appetizers, followed by a great buffet and live comedy by a very talented standups Samson Koletkar and Avi Bagla at 7:30 pm. And if that's not enough, there will be dancing to top desi beats till 10:30 pm... all at a subsidized FunPrice of $40 for the first 100 registrants (regular price is $50).

A bottomless glass of wine can be purchased for an additional $18/attendee ($25 onsite). Feel free to invite IIT friends and their spouses for an evening of fun with fellow IITians. Discounted registration for members/spouses applies only to the first 100 registrations. After that, all tickets will be $50. This helps us plan the event better.

Want to make this event even more memorable? Reserve a table for 8 for $290 and get preferred seating at an even greater discount!

Experience FunDA Club at its finest with your spouse/significant other, and fun loving guests. Guests must be FunDA eligible IIT alumni or their spouses.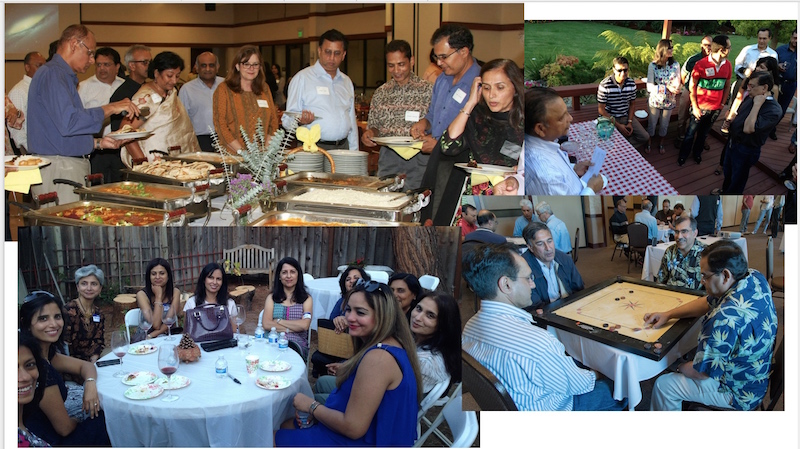 Cheers
FunDA Club organizing team