Description
2020 Annual National Real Estate Investors Conference & Expo in Palm Beach County, FL.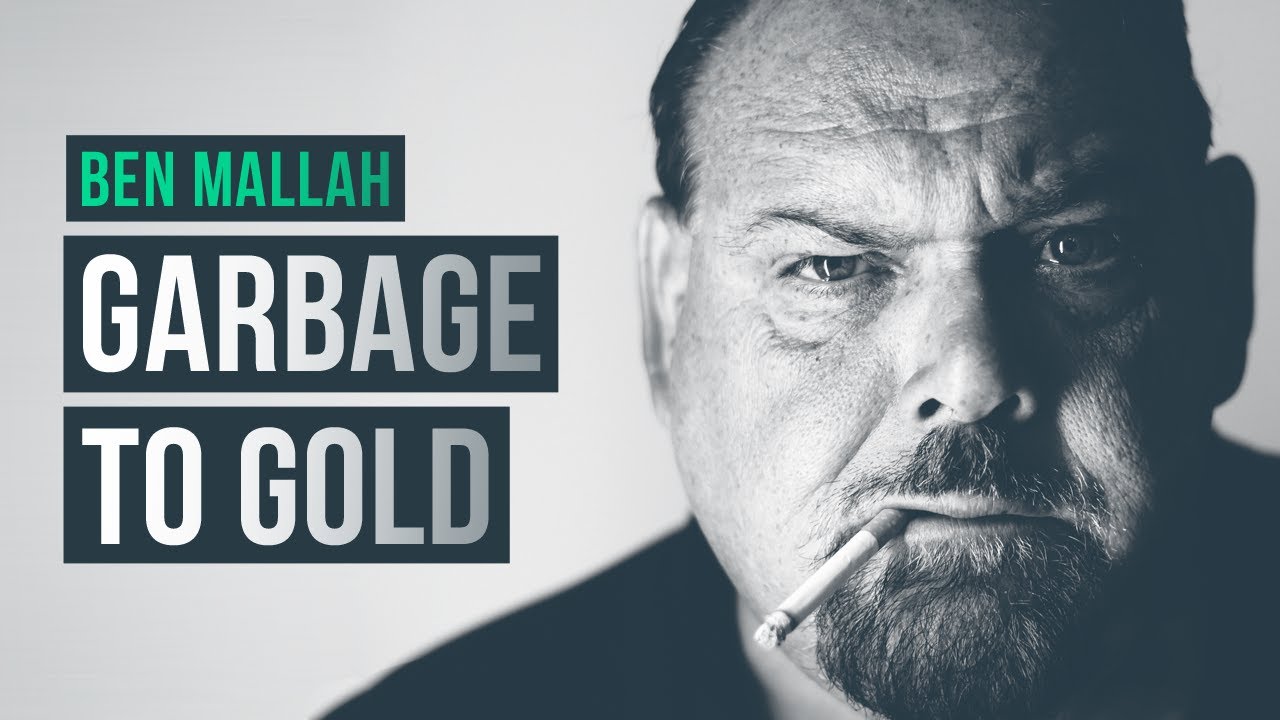 Have you ever wanted to meet and learn from the top investors in the state? If yes, then this is an event not to miss! At this one day expo, the TOP local wholesalers, fix and flip, cashflow and commercial investors will be sharing with us what is working and not working in today's market!

Along with the above, we will be featuring all the top vendors in the industry. Yes, these vendors are companies we actually work with LOCALLY right now.

Speakers Include: Ben Mallah, Armando Montelongo, Grant Cardone Capital, & Many More
Times Speaker / Schedule
8:30 AM = Doors Open
9:00-10:00 AM = Sign In & Networking
10:00-10:10 AM = Announcements & Intro
10:10-10:50 AM = Speaker
10:50-11:00 AM = Break / Networking
11:00-11:45 AM = Speaker
11:45-1:00 PM = Lunch & Networking
1:00-1:45 PM = Speaker
1:45-2:00 PM = Lunch Break / Networking
2:00-2:45 PM = Speaker
2:45-3:00 PM = Break / Networking
3:00-3:30 PM = Speaker
3:30-4:00 PM = Speaker
4:00-5:00 PM = Network With Vendors

Brought To You By: National REIC
Palm Beach County Convention Center
West Palm Beach, Florida
Saturday, 01/11/2020
9:00 AM - 5:00 PM
Sign In Starts @ 9:00 AM
1st Speaker Starts @ 10:00 AM
Tickets Start @ $29 Per Person (Only 500 Seats)
8 Hour, Real Estate Investment Conference & Expo
7 Real Estate Expert Speakers
7 Different Topics, 25 Real Estate Vendors
Lunch Served On Location
FREE GIFTS & DRAWINGS FOR PRIZES
Real Estate Conference Vendors:
25 Local Real Estate Related Businesses (15 Spaces Left)
Vendor Tables: 561-331-2401 or Info@NationalREIC.com