Annual Federal Communications Summit
When and where
Location
Grand Hyatt Washington 1000 H St NW Washington, DC 20001
Description
ANNUAL FEDERAL COMMUNICATIONS SUMMIT
Hosted by Federal Consulting Group (FCG) & GovDelivery

Be a part of one of the largest gatherings of Federal communications professionals in the country at this year's 8th Annual Federal Communications Summit. You'll connect with hundreds of your colleagues, learn from the brightest pioneering minds in big data, and leave with real-world data strategies your agency can start using today to make a difference.
Have you ever asked yourself: How do I pull data from my agency's multiple different systems together? What does all this data mean? What can I do with it once I have it? And, how can I use it to inform changes and better serve my community? At this year's 8th Annual Federal Communications Summit, we'll start answering those questions.
Last year, more than 1,000 Federal employees and contractors registered for our annual Federal Digital Communications event. And, according to post-event surveys, 97% of attendees would recommend the event to colleagues. Don't miss out on this one-of-a-kind conference. Space is limited so register today.This event is free and open to all government employees and approved contractors (non-government registrants are subject to host's approval).


SPEAKERS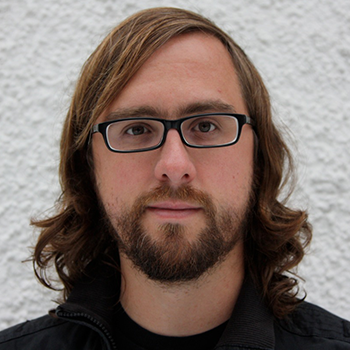 Opening Keynote: Thinking Differently about Big Data
Jer Thorp: Co-Founder, The Office For Creative Research & Adjunct Professor at New York University
08.50am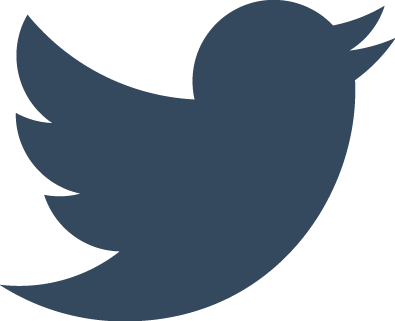 @blprnt
Jer is not only a data visionary, he is a compelling and engaging presenter. His TED audience was captivated by his insights and data artistry, and you will be too. Jer was the Data Artist in Residence at the New York Times, and he is quite simply a master at humanizing data. In this compelling keynote, Jer will change the way you see data, and open your eyes to how data can truly transform the way that government engages communities. Better yet, his graphic interpretation of data is stunning and his personal perspectives are provocative and compelling.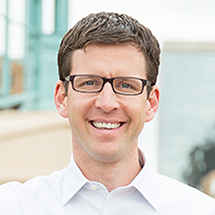 It's a Goldmine
Scott Burns: CEO and Co-Founder GovDelivery
09.45am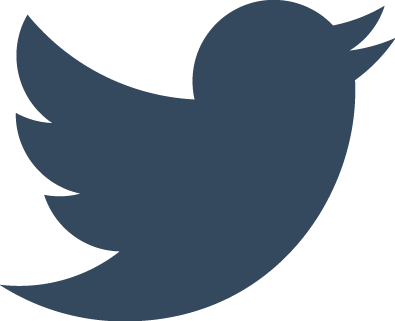 @smburns
Scott is passionate about how technology can radically improve the way government organizations interact with the communities they serve. He is the CEO and Co-Founder of GovDelivery, which manages billions of government communications a year, creating huge amounts of compelling data. In this presentation, Scott shares some fascinating public sector data trends and explains how data is changing the way government is communicating.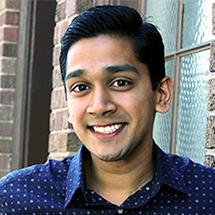 Keynote: How Data is Changing Government

Abhi Nemani: Chief Data Officer, City of Los Angeles
10.00am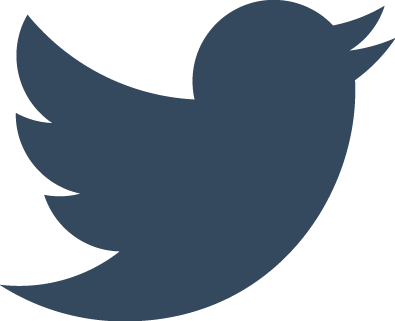 @abhinemani
Abhi is a compelling and passionate advocate for government and his career has focused on leveraging technology to transform how government and communities interact. He is a brilliant thinker and a maestro of communications. Today he is the Chief Data Officer for the City of Los Angeles, and previously he was Civic Innovator-in-Residence at GovDelivery and a driving force at Code for America. After listening to Abhi, you will forever change the way you consider government data.
Panel: Big & Open Data
Janice Nall, Andrew Hoppin, Scott Burns and Abhi Nemani
11.00am
Hear from our panel of government communications experts as they give you the chance to ask your own burning big and open data questions from the conference. Janice Nall, former E-Gov Portfolio Manager for the Executive Office of the President and Andrew Hoppin, former CIO for the New York State Senate, will join speakers Abhi Nemani and Scott Burns as they navigate and summarize the day of data. Audience participation encouraged!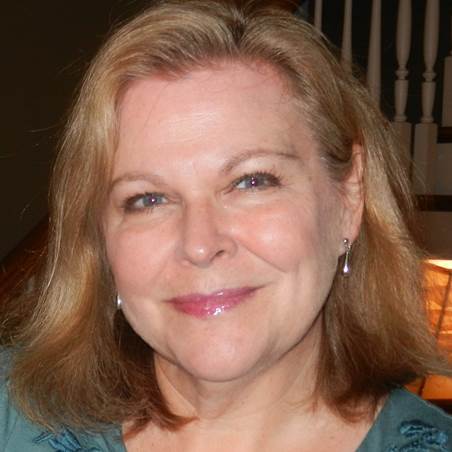 Janice R. Nall: Owner/CEO of Digital Government Consulting LLC & Former E-Gov Portfolio Manager, Executive Office of the President
Janice has more than 20 years of experience in leadership roles in marketing/communications, digital media, and user experience for and with the Federal Government. Janice previously served in Federal Government for 15 years, holding leadership positions for the Office of E-Government and Information Technology in the Executive Office of the President, the Centers for Disease Control and Prevention, the National Cancer Institute, the General Services Administration, and more.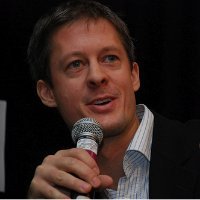 Andrew Hoppin: Co-Founder & CEO of NuCivic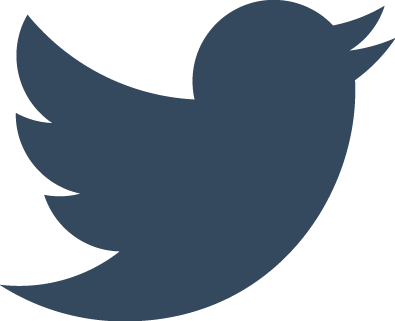 @ahoppin
Andrew Hoppin is co-founder and CEO of NuCivic, which provides a suite open source information management platforms to governments, including the NuCivic Data open data portal platform. Previously, as CIO of the New York State Senate, he was voted New York State CIO of the Year and named to the "Information Week 50" list of top public sector CIOs. He has been an avid contributor to the open source Drupal project since 2005.


SCHEDULE


8.00 am
Registration & Breakfast
8.45 am
Welcome
8.50 am
Opening Keynote: Thinking Differently About Big Data
Jer Thorp: Co-Founder, The Office For Creative Research & Adjunct Professor at New York University
9.30 am
Outreach & Impact Awards
9.45 am
It's a Goldmine
Scott Burns: CEO and Co-Founder GovDelivery
10.00 am
Keynote: How Data is Changing Government

Abhi Nemani: Chief Data Officer, City of Los Angeles
10.30 am
Networking Break
11.00 am
Big Data/Open Data Panel
Janice Nall, Andrew Hoppin, Scott Burns and Abhi Nemani
11.45 am
Closing
---
CO-HOST
SPONSORS