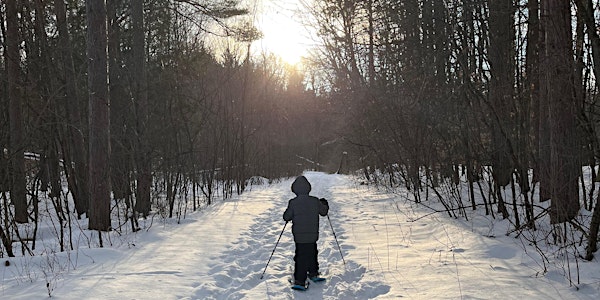 Annual early winter hike/ski/snowshoe at Higley Flow State Park
Higley Flow nature hike with Dr. Blair Madore, ADK Mountain Club Trail Coordinator and Laurentian Chapter Vice-Chair, Education
When and where
Location
Higley Flow State Park 442 Cold Brook Drive Colton, NY 13625
About this event
Join Dr. Blair Madore as he leads a 2-3-mile romp on the park trails. We'll hike/ski/snowshoe about 2-3 miles as conditions permit and have a fire and cookout at the lean to. Bring your kids, their grandparents, and your leashed dogs for an all-ages fun event. The mode of transportation will be determined by the weather and the choice of participants. There are skis and snowshoes available at the park if anyone needs to rent.
We will meet in the Potsdam Public Library parking lot at 9:30AM (behind the library located at 2 Park Street, Potsdam). For those living closer to the destination, contact Blair (contact info below) so we can organize a meeting place at the park.
Contact Blair Madore at 315-261-0751 or madorebf@potsdam.edu for details. This is a joint PPL on the Outside event with Laurentian Chapter, Adirondack Mountain Club.
To learn more about the Laurentian Chapter, Adirondack Mountain Club, and to find other events, contacts, and how to become a member, visit https://adklaurentian.org/