Description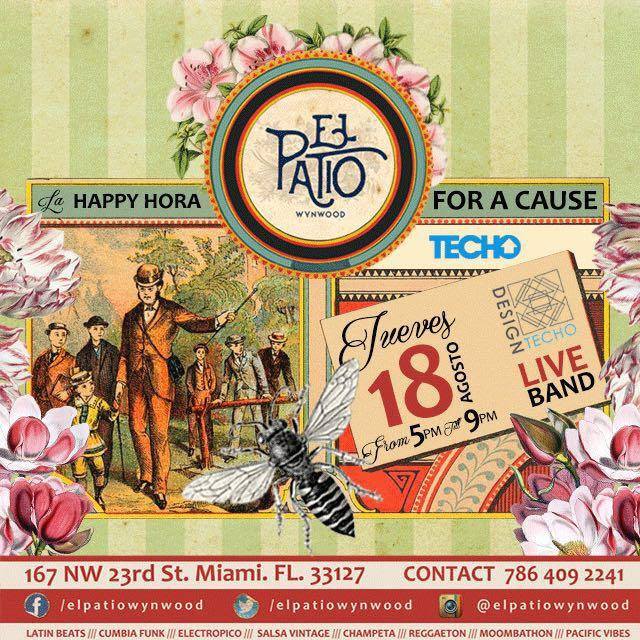 Design TECHO is a group of designers, architects, and other professionals, who have committed themselves, since 2012, to support TECHO's Mission.
Every year they choose one out of the 19 countries where TECHO is present, and they raise funds to build transitional homes in the communities where TECHO works. For the fourth consecutive year they are not only choosing a country; but, each of the Design TECHO members is donating a home, that they will be building hand in hand with local volunteers and the family members who are the future owners of these homes, in Cata Preto, in the municipality of Santo Andre- Sao Paulo, on September 3-4, 2016.
In addition, Design TECHO is opening the opportunity to the Miamian and International Community, to join their efforts, and work together to support the cause.
So far this year they have raised funds for 20 homes for 20 deserving families!! Join Design TECHO to provide opportunties to many more families, so they can break the cycle of poverty!!
CHEER!!