Description
Pals for Life Breast Cancer Support + Moss Foundation for Children's Education & Artist P. Buckley Moss Annual Quilt Auction Fund Raising Event
When: Friday, October 27, 2017
Where: Keepin' It Country Farm
What Time: 6:00pm
Tickets: $30 Includes Food – Reservation deadline October 15, 2017

§ Live Music by Richard Lynch Band
§ Food Provided by City Barbeque – (https://www.citybbq.com)
§ Basket Raffle - 8-10 Full Baskets
§ Canada Goose Gallery P. Buckley Moss Art Basket
§ Waynesville Gift Basket
§ Door Prizes – Gift Certificates & Items
§ Pulled chicken sandwich or pulled pork sandwich - Green Beans and Mac & Cheese

~~~~~~~
Quilt for Auction has a P. Buckley Moss Handpainted Center. Proceeds from the auction of the quilt will be split between Pals for Life Breast Cancer Support and the Moss Foundation for Children's Education
ABOUT THE MOSS FOUNDATION FOR CHILDREN'S EDUCATION: Our mission is to promote the integration of the arts into all educational programs, with a special focus on children who learn in different ways.
ABOUT PALS FOR LIFE BREAST CANCER SUPPORT: Our mission is to help women who cannot afford to maintain breast health or cope with the expenses associated with breast cancer.
ABOUT ARTIST P. BUCKLEY MOSS: Pat's colorful and landscape rich original and limited edition prints and Giclees' are recollections of her varied life experiences sketched and then painted from different places, at different times, artfully drawn to offer a richer perspective of the world we live in. Her creative process is deeply felt and varied. Deeply personal, Pat's art actively seeks inspiration from her surroundings—including the lovely landscapes of the Shenandoah Valley and eastern United States, an early exploration of simplicity of life through Amish communities and landscapes, modern and traditional floral, beautiful birds and animals in a variety of settings, beloved pets, and of course, her own children and grandchildren who fill her life with endless artistic adventures. Meeting Pat is to be in the presence of dynamic energy—some of her favorite pieces are whimsical and playful, colorful and boho in their style. And one cannot possibly know P. Buckley Moss without feeling her passion for children and their education, especially the arts. Believing that all children learn in their own unique way, Pat likes to bring art into a child's life as early as possible with fun nursery prints that inspire creativity.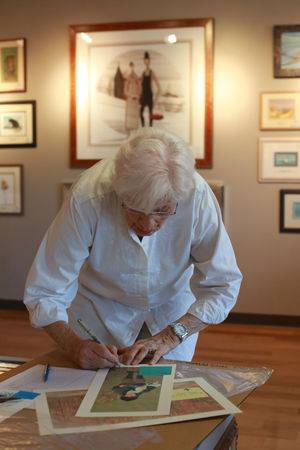 ABOUT CANADA GOOSE GALLERY: You enter the world of P. Buckley Moss art when you go to Waynesville, Ohio and visit the Canada Goose Gallery. This exclusive P. Buckley Moss Art Dealer's inventory includes an incredible collection of Pat's work plus an enormous collection of rare print editions not found elsewhere. The gallery inventory includes rare prints, etchings, original watercolors, Porcelain plates, figurines, ornaments, pins, and plaques as well as gift items. Artist Show & Signing in the Gallery on October 26 & 27th.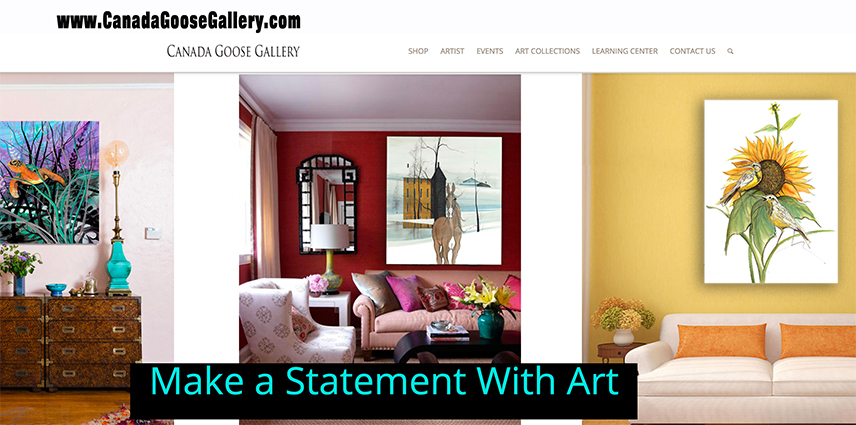 ABOUT RICHARD LYNCH BAND: You'd be hard-pressed to find a musician as authentic as Richard Lynch, whose traditional country music fully embodies his hay-raising, farm-dwelling lifestyle. An all-American, blue-collar countryman, Lynch has poured his heart and soul into the countless chart-topping hits he and his band have produced. His music is 100% real country, evoking some of the great classics who influenced him, like Keith Whitley. Conway Twitty, and George Strait. For three decades and counting, Lynch has written, sung, and performed his songs with passion and dedication, building himself up into an independent country music sensation. While his musical roots are grounded in pure country, his songs also showcase elements of western swing, honky tonk, and outlaw country.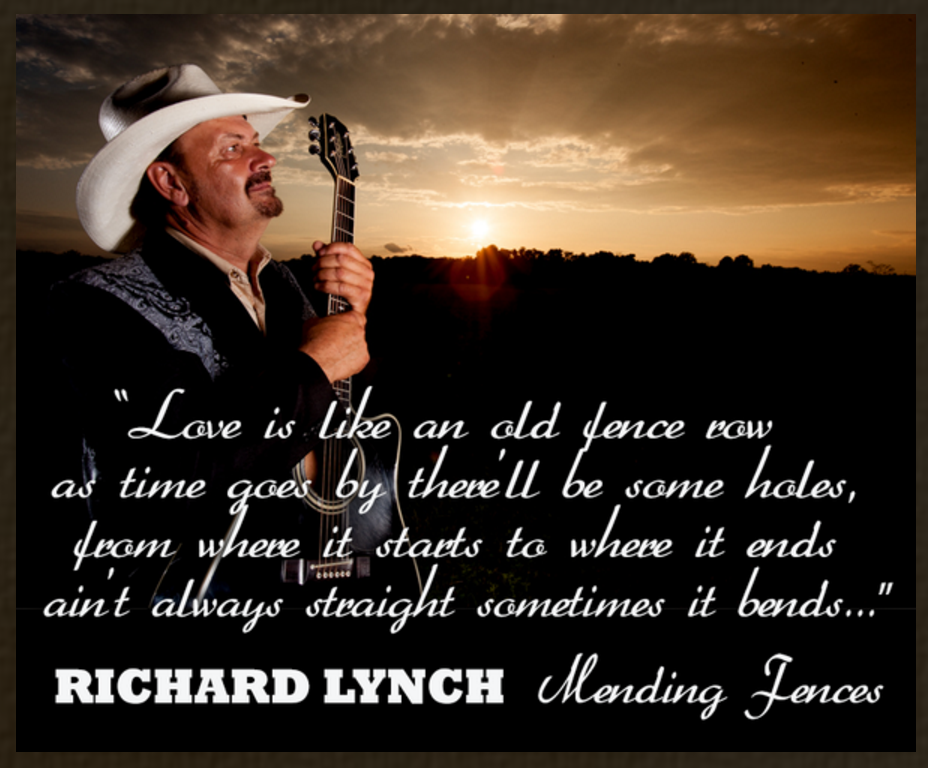 Contact Canada Goose Gallery for more information or to reserve tickets offline Call (513) 897-4348