Description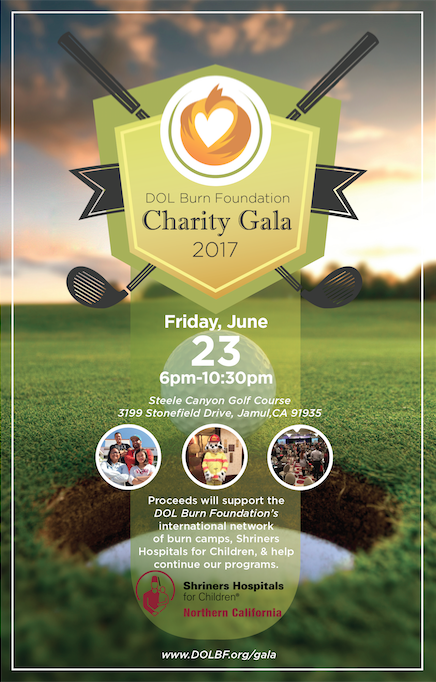 ---
EVENT: Friday, June 23 (6pm- 10:30pm)
---
Do you or your family live in LA County, Orange County, or San Diego county? Do you love community activism?… or better yet, do you love dancing, inspirational speeches, wonderful performers and savory cuisine?
We have the event just for you! We love San Diego as much as you do, but this great city wouldn't be amazing without all the people who invest in it. We do our part by helping to prevent burns and heal burns for our San Diegan Family.
We are doing all we can, but we could use your help! By supporting this event your will be DIRECTLY responsible for:
---
OUTCOME OF SUPPORTING EVENT
---
Support your local firefighters
Promote improved burn prevention education for the 738,367 children (aged 0-17) in San Diego county
Help tackle the "11th leading cause of death of ages 1-9 years and the 5th most common cause of non-fatal childhood injuries" (World Health Organization)
Help in developing a innovative products that will help prevent burns, treat burns, and rebuild the lives of those affected by burns
Create a safer community for you, your children, and family
---
EVENT INCLUDES



---
View of 3 renown and award winning golf ranges

DJ

Guest performers

Massages

Raffles

Dancing

Inspirational speeches

Incredible cuisine, and much more…

Chance to win a big prize!

Breathtaking views of San Diego county

General Agenda:
5:30 pm - 6:30 pm: Check in and Registry
6:30 pm - 7:00 pm: Reception
7:00 pm - 8:30 pm Dinner, Performances, and Entertainment:
8:30 pm -10:30 pm: Cocktail Hour, DJ, Awards, Closing Ceremony
Attire:
---
HOW YOU CAN HELP?
---
By

purchasing a ticket

and reserving your spot at the event you will be part of making this all happen.

Support and bid in our auction

to get the chance of winning incredible prizes

SHARE with friends and family.

The more in attendance, the merrier!
---
RECOGNITION
---
There are many forms of recognition for different levels of sponsorship and donations! Thank you very much for being part of our community and for making all we do possible.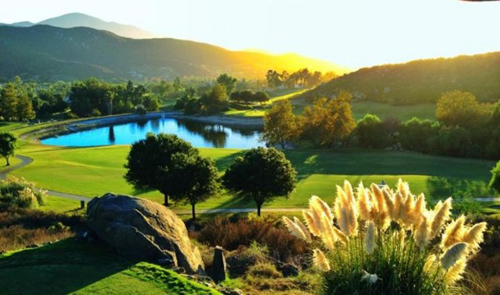 ---
Follow us at:



Further Information:
---
Address:
Steele Canyon Golf Club

3199 Stonefield Dr, Jamul, CA 91935
Steele Canyon Golf Club: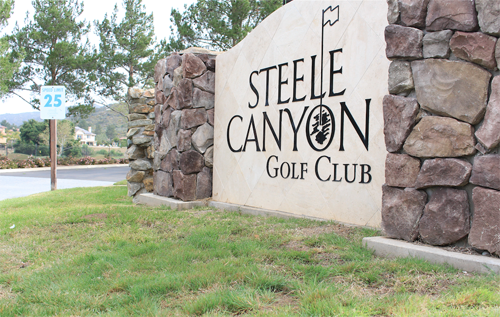 ---
***Proceeds from the Charity Gala will support the DOL Burn Foundation's international network of burn camps, ensure the continuity of it's programs, and benefit Shriners Childrens Hospital- Northern California.