Annual Benefit Dinner for the Canons Regular of St. John Cantius
Description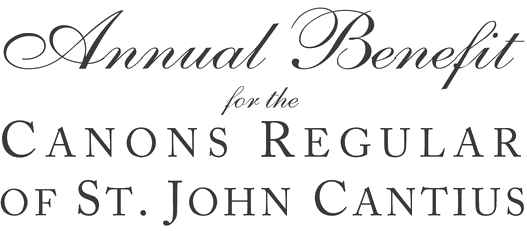 You are cordially invited to join friends of the Canons Regular and gather with the priests and brothers for an elegant meal, lively entertainment, and one another's company at the beautiful Gold Coast Room room at The Chicago Drake Hotel just steps from Chicago's lakefront.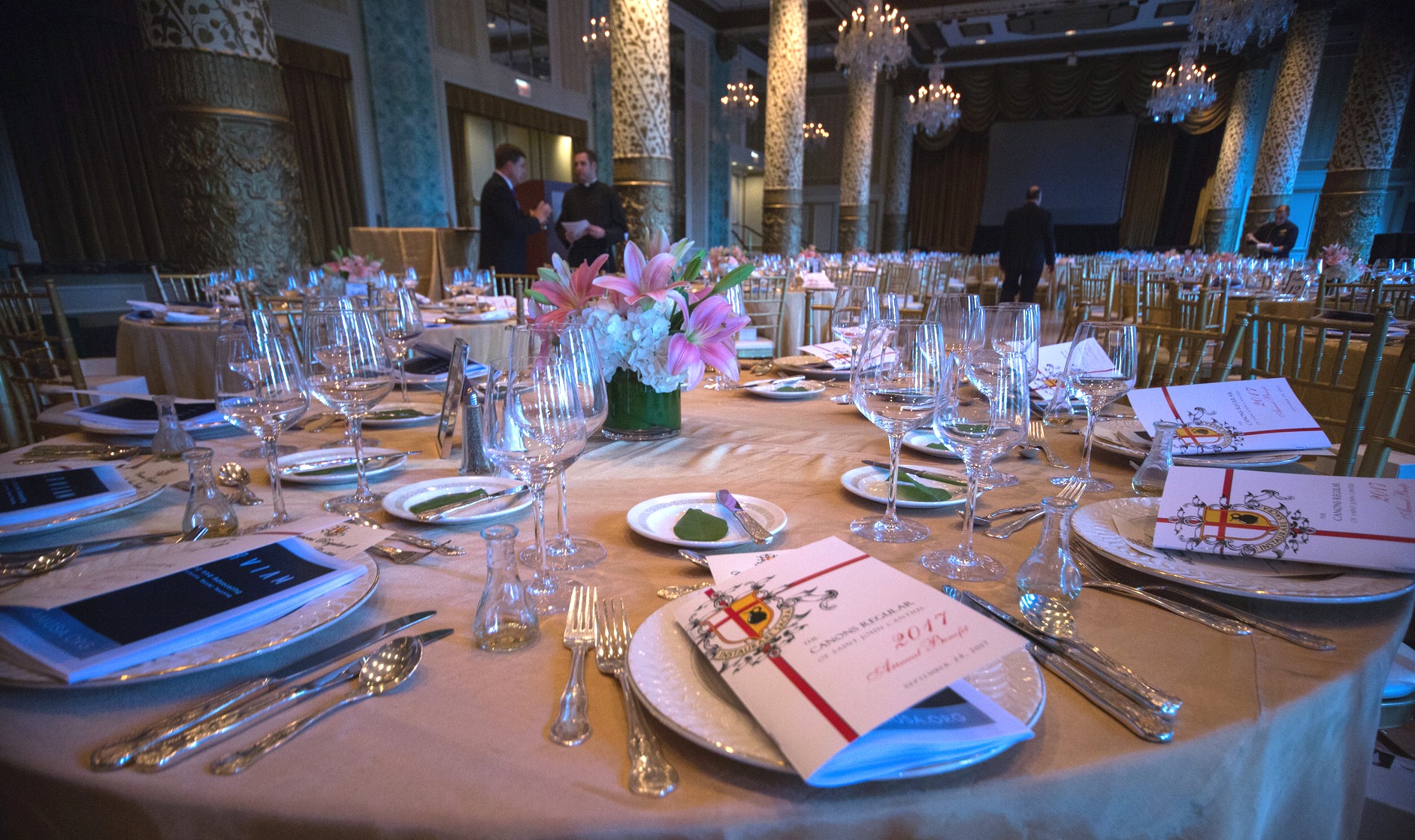 In order for the Canons Regular to grow so that it can help preserve the Church's precious heritage and give Her priests, we need your help!
Our seven seminarians need your help. We have six seminarians at Mundelein and one doing undergraduate studies. We have two Deacons to be ordained to the priesthood in 2019. Tuition at mundelein is $40,000 per year.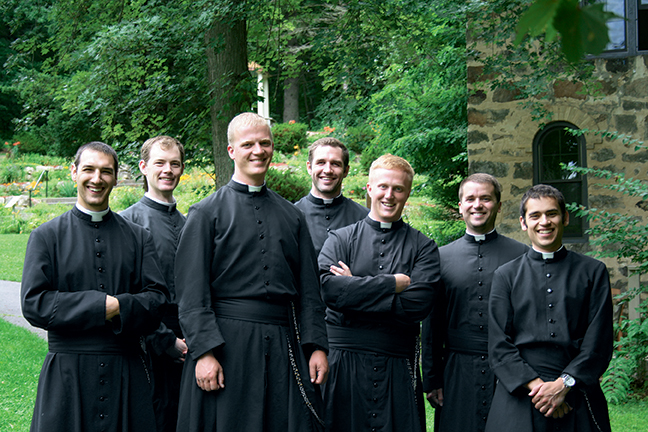 Left to right: Br. Perry Smith (undergraduate), Br. Joseph Brom, Deacon Matthew Schuster, Br. Kevin Menard, Br. Nathan Ford, Deacon David Yallaly, Br. Andrew Panzer.

Your donation of $500 per person includes fine cuisine, a live auction, entertainment, and complimentary valet parking. All financial contributions, large or small, are greatly appreciated and will help us support our men in formation. Financial contributions are deductible to the full extent provided by law.
If you are unable to attend, but wish to make a donation of any amount, you can send a check or you can visit this page for online giving options. Canons-Regular.org/giving
You could also become a recurring donor and sponsor our seminarians on our Patreon website, which has exciting donor perks. Patreon.com/canonsregular
For more information about the Annual Benefit and to reserve your table or seat contact:
Delphine Michalik
phone: (312) 421-0936
email: benefit@cantius.org